It's the question asked by lots of iPhone users that doesn't always have an easy answer: which apps are running my phone's battery practically to the ground and how can I stop that from happening?
The answer will obviously differ from user to user and will depend on the apps that you download, use most often, and that are running in the background (even when you aren't using your phone).
But if you're wondering which apps are the most notorious for drainage, this is the one app that takes hours off your iPhone battery, according to Apple employees.
Shutterstock
Facebook

When John Koetsier, writing for Inc.com, noticed the Facebook app was responsible for draining his iPhone battery by a whopping 47 percent, he took action: he deleted the app to determine whether it would affect his device's performance.

And did it ever.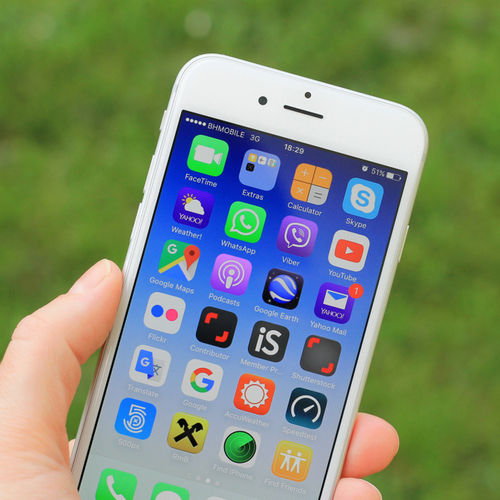 Shutterstock
According to an expert Koetsier interviewed, the Facebook app is constantly at work, juggling a number of features, which consumes a ton of battery power.

"Facebook's app is a juggernaut of features, which is contributing to its usage of your phone's battery, not to mention space," Aaron Hettler, an adtech exec with SRAX, told Koetsier. "They include device location, notifications, quality and size of content, social interactions, live videos, statistics, contacts, places, groups, custom camera (which now includes a lot of animations, filters, and masks), and search, to name just a few. Simply opening the app fires up all these features."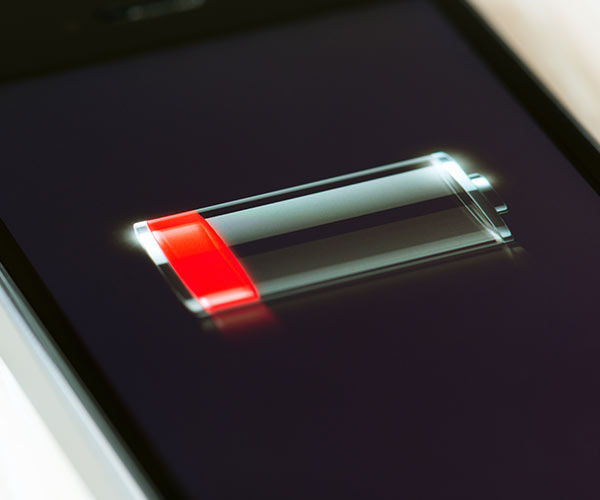 Shutterstock
If you aren't excited about the idea of deleing the Facebook app and using your browser instead, Inc.com suggests trying some of the following tips that can help reduce battery drainage when you use the app: turning off video autoplay, turning off Background App Refresh and location settings, and turning down your screen brightness when you use the app (and always, as this is one of the reasons your battery drains quickly).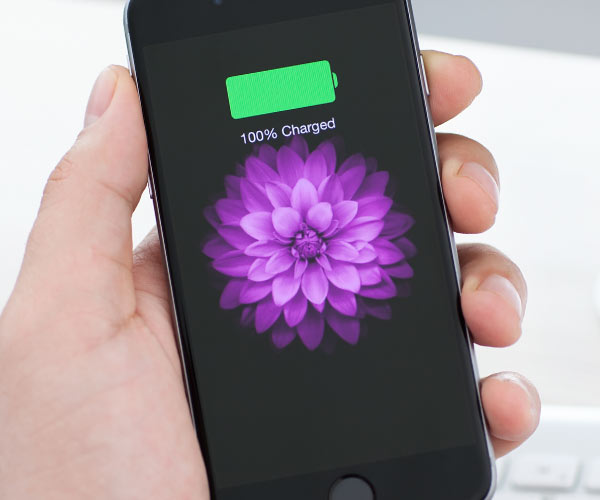 Shutterstock
Of course, you may not have the Facebook app downloaded and could still be experiencing battery drainage as a result of other apps. The only way to find out what's plaguing your phone is to check battery usage by going to Settings > Battery. From here, you can check the battery level and activity for the past 24 hours and up to the last 10 days.