You love your iPhone apps — but there are some apps that aren't showing your device enough love.
Certain iPhone apps can be considered supreme battery hogs. They may be fun to use, and they may even be useful, but they suck up so much battery power that it becomes debatable whether they're worth all of the trouble.
This is the one app every iPhone user should delete because it drains your battery.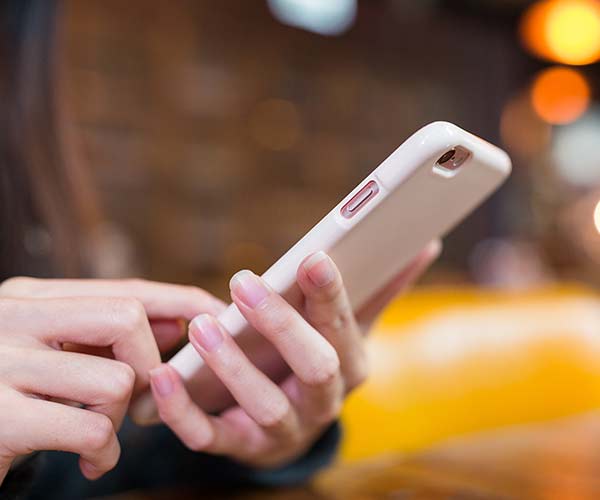 Shutterstock
The Facebook App

The Facebook app provides an amazing outlet on boring days or long commutes. But the app itself is incredibly draining on your iPhone battery and it takes up a lot of storage space on your device.

If left completely unchecked, Facebook will autoplay videos and send you constant notifications (which means it is working constantly to check for updates). It can even track your browser activity if you click on an ad that pops up and entices you via the Facebook app.
Shutterstock
The simplest way to ensure the Facebook app isn't hogging up your battery and storage is to delete it and use Facebook via your browser. This step alone will automatically increase your battery power.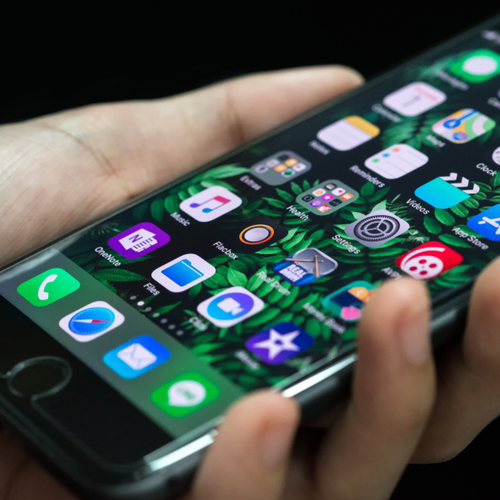 Shutterstock
If you aren't keen on getting rid of the Facebook app because you find it convenient, there are a few ways you can stop Facebook from draining your iPhone battery.

These steps include turning off Facebook background app refresh and location services, turning off video autoplay, and turning off Facebook notifications. It's also a good idea to periodically delete the Facebook app and reinstall the latest version of the app, which helps replenish some of that storage space.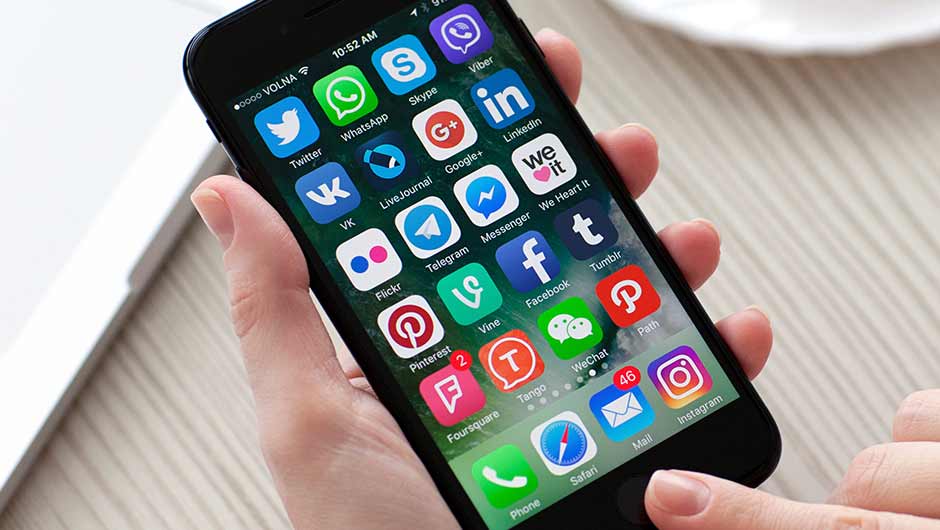 Shutterstock
If you've deleted Facebook or have taken steps to prevent it from killing your battery and your device is still dying too fast, you can check to see which other apps are doing a number on your iPhone.

To find the most draining iPhone apps go to Settings > Battery and wait for the page to load. From there, tap on "Last 10 days" and a list of apps you've used, along with the amount of battery percentage they've used up, will appear. From there, you can decide which apps to keep and which to delete to save your phone from rapid battery drainage.