Dealing with a frozen iPhone is completely frustrating. You may not be sure what the problem is exactly, but it's tempting to blame the number of apps you've downloaded or the quality of the apps themselves. Some users may wonder which is the one app you shouldn't have if your iPhone is always freezing. Here's the truth behind why your phone freezes and the role apps play.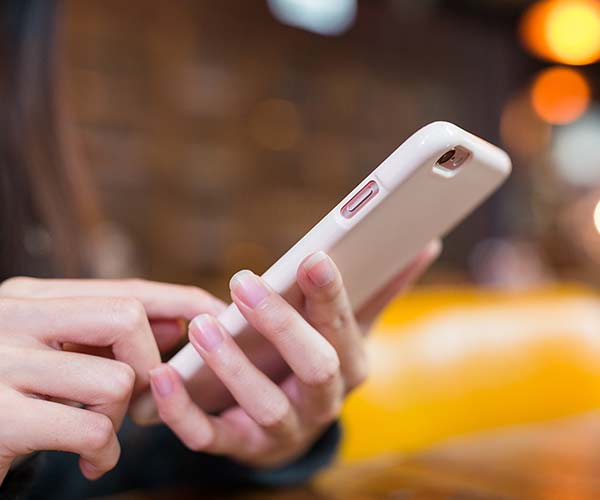 Shutterstock
First of all: it isn't your imagination. According to Apple Insider, iPhone users report far more incidences in which their phone freeze than do Android users. The number of reported problems began escalating with iPhone 6, but not because it was a defective model or anything.
Shutterstock
According to Apple Insider:

"The way failures were being counted actually weighted the statistics to portray popular models as being more problematic simply due to their commonness."

Still, the fact that everyone else around you who owns an iPhone is experiencing the same issue isn't likely to provide much comfort when your phone freezes a few times each week.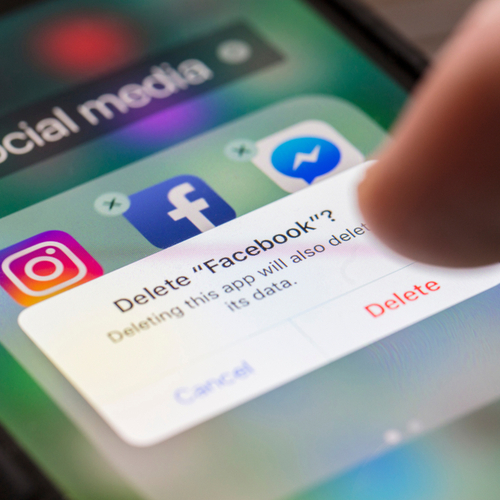 Shutterstock
The culprit behind your frozen phone — which freezes your apps — isn't actually the apps themselves. All of those updates that your phone insists you run are necessary for a fully functioning phone, but they could also cause short-term issues with your apps.

"One of the key reasons Blancco itself identified as a cause of iOS app crashes was actually related to Apple's frequent OS updates, noting an increase in app crashes around the release of major iOS updates," reports Apple Insider.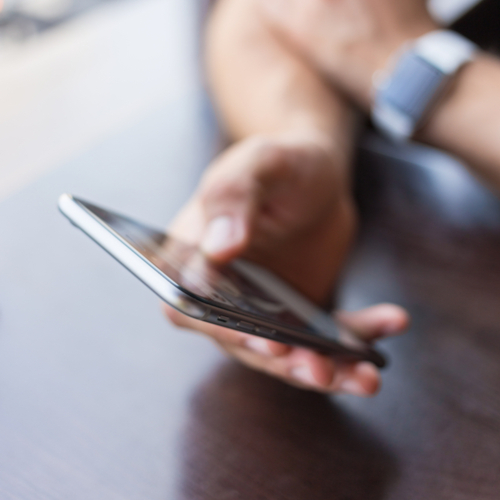 Shutterstock
When OS changes happen, they may ultimately be better for your phone, but they also create problems for app developers. Imagine trying to constantly keep up with the changes and updating your apps to adapt and you can get a sense of why your poor apps keep freezing.

"There appears to be a clear correlation between new updates and app crashes associated with these OS changes," reports Apple Insider.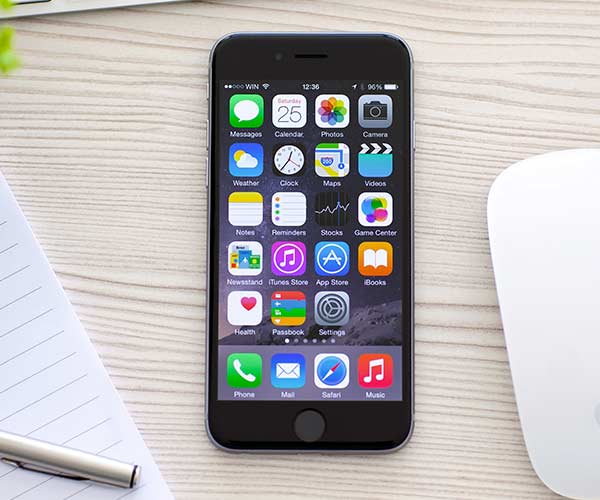 Shutterstock
So, what can you do when your iPhone freezes? A few things, actually. If you're running iOS 12, igeeksblog.com recommends force quitting the phone app and then going to Settings > Airplane Mode and turning off Airplane Mode. Wait a few minutes, turn Airplane Mode back on again and launch the phone app again. This simple troubleshooting tip may be all that is needed to help unfreeze apps.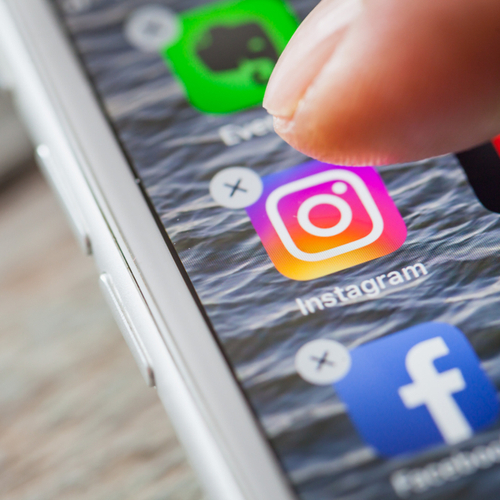 Shutterstock
Two more tips to keep in mind — both of which are also simple: turn your phone on and off again. And make sure you have updated your phone to the latest iOS version.

You can't always prevent your iPhone from freezing, but you can take these easy steps to address the issue as soon as it happens so that it becomes just a little less frustrating.