What does it take to get a fully charged iPhone that stays charged for longer than a few hours?
Actually, it takes knowing what not to do when you are attempting to charge your iPhone's battery sufficiently, and without causing any damage to the battery. There are common mistakes that iPhone users make when charging, but there are also more than a few charging myths worth dispelling.
Like this one: this is the worst app mistake you can make when charging your iPhone.
Shutterstock
There are apps that will drain your iPhone battery faster than others (hello, Facebook) and there are apps that will suck up storage data faster than others (Facebook again, among others). But one of the prevailing myths about apps and app usage is that you should give it a rest while you're charging your iPhone, for the sake of its battery.

As it turns out, absolutely nothing will happen if you continue to use your phone while it's charging.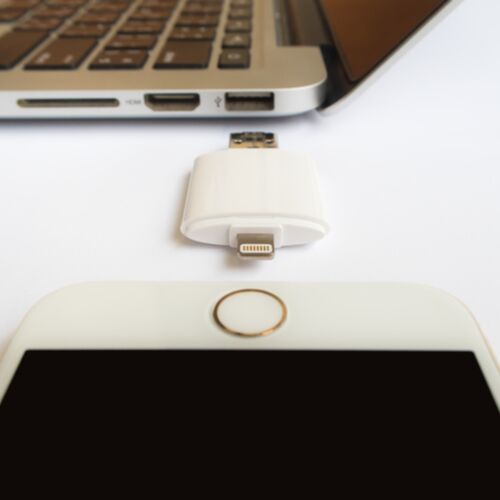 Shutterstock
According to Tech Republic: "People seem to think that using a phone while it charges will have a negative impact on the quality of charge the battery gets. But unless you're using a low-quality knock-off charger, this is not remotely true. Your battery will charge as expected whether or not you use the device."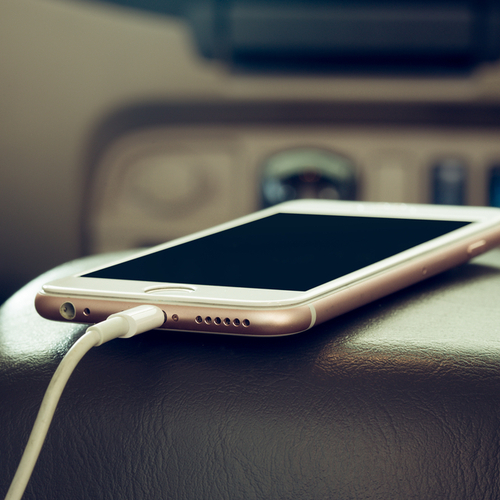 Shutterstock
Whether you plan on using your phone while it charges or not, it's important to pay close attention to the charger you are using. Apple chargers are always best because if something were to go wrong with your battery, Apple is less likely to cover the damages if you are still under warranty.

And if you have to use a third-party charger, this may not be the time to take a risk and continue using Snapchat while it charges.
Shutterstock
No matter what charger you use though, the chances that using your phone's app while it charges are minimal. "With smartphones, chances are the only way there is no syncing of data (in one way or another) is if the phone is off," reports Tech Republic. "So even when you aren't literally using your phone, your phone is using your phone and data is being synced."