It seems like every other app or website requests your credit card information at some point — but the practice is always one that should set off alarms.
Unless you are on a shopping website — and even when you are — plugging your credit card info into your iPhone or laptop can be risky. There are precautions you should take when providing your financial information to any site. And this is the one app you should never give your credit card information to, according to a security expert.
Shutterstock
Jason Hong, a professor at Carnegie Mellon University, researcher in Carnegie Mellon's CyLab Security & Privacy Institute and founder of PrivacyGrade.org, provides detailed information about an app's privacy-related behaviors, in the form of a grade, ranging from A+ (most privacy sensitive) to D (least privacy sensitive).
And, according to Hong, the question of which apps you shouldn't share your credit card info with should be shifted a bit — because you shouldn't provide this personal information with most apps.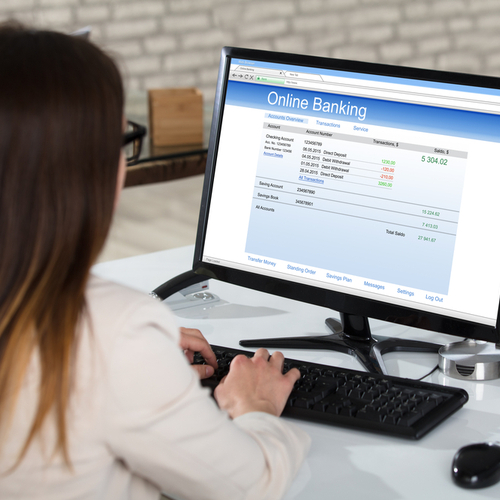 Shutterstock
"Apple and Google can store your credit card information and then apps can charge you via the app store," Hong says. "There are very few exceptions to this. For example, Uber is one. I don't use Apple Pay, Google Wallet or Samsung's version of the same, but they would count as another exception. The main reason is that there is something called PCI compliance, which requires your company to do a lot of work to make sure your security standards are up to par."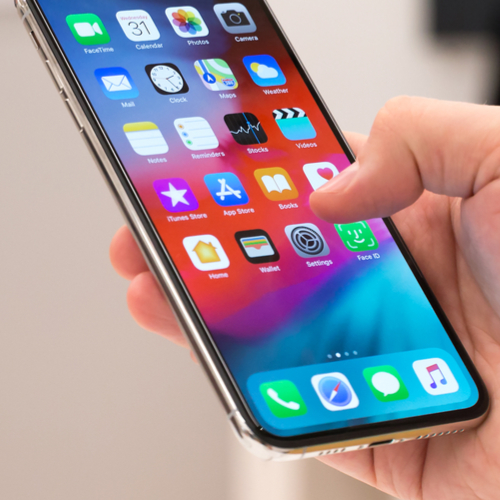 Shutterstock
Unfortunately, most companies are not up to par, according to Hong.

"So it's much easier for those companies to delegate that to Apple, Google, etc. So in general, outside of the big companies, I'd be extremely suspicious of any app asking for credit card information."
Shutterstock
One glance at PrrivacyGrade.com's most controversial apps reveals that some big possible privacy offenders include Samsung Health, 4Shared, Talking Tom, Bible, and GO SMS Pro.

Bottom line: before you give away personal banking info to any app, it's worth doing your homework and checking to see how they rank on an unbiased site.