If you choose to have a cellular data plan instead of WiFi — or if you rely on cellular data often, it's important to know that not all apps are created equal when you are racking up monthly cellular data charges.
And, in fact, some are going to cost you an arm and a leg.
If you've noticed that your monthly bill is extraordinarily high and you aren't sure what could be the culprit, it's time to take a look at the Android apps you are using when you aren't on a WiFi connection. This is the one app you should never open when your Android is on cellular data.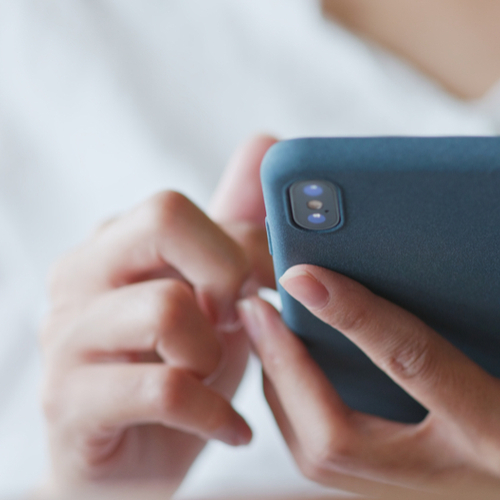 Shutterstock
According to City Mac: "The major difference between WiFi and cellular data is that you typically pay for a monthly cellular data allowance whereas your WiFi network at home has no monthly allowance. This means you will never be charged WiFi overages, but you can be charged cellular data overages. Because of this, it is important to monitor and manage your data throughout the month if you think you might be at risk of going over your allowance."

There are a few apps that are notorious for sucking up cellular data and charging you for it.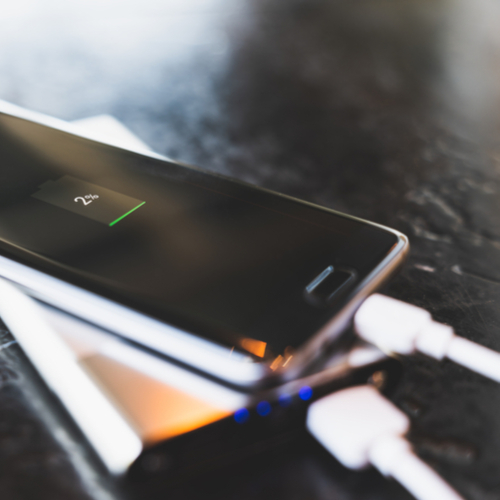 Shutterstock
Streaming Apps

Many people love nothing more than to kick back and enjoy a movie, music, or TV show on a popular streaming app like Netflix or Spotify. But the problem with these apps is that, even on WiFi, they act like battery leaches and will consume a ton of data. These realities really hit home when you're on a cellular data plan because they take up data and drain your wallet.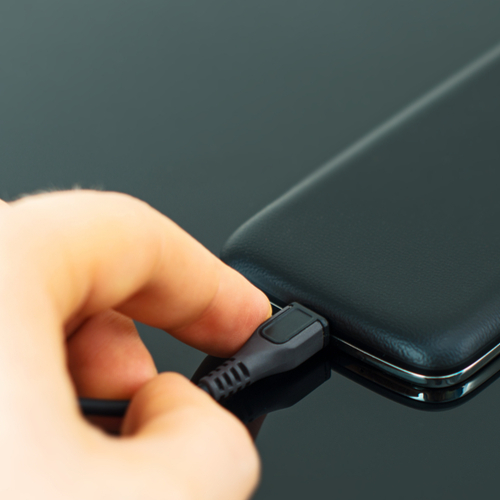 Shutterstock
There are seven apps that are quietly killing your data plan, according to Cnet.com — and they consist mainly of streaming and social media apps (sadly, all of your favorites). If you desperately need to cut down your cell phone bill each month, it's best to avoid or limit your time on Facebook, Twitter, Instagram, Snapchat, YouTube, Netflix, and Spotify.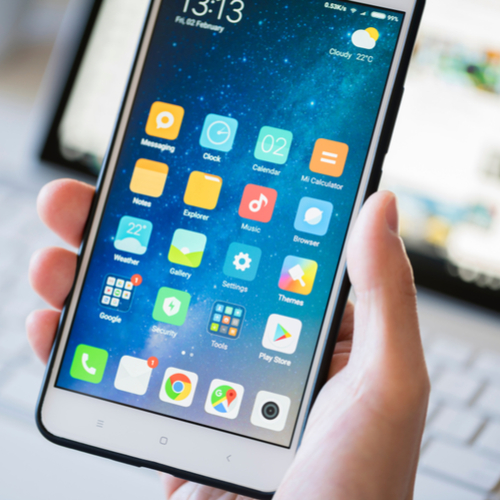 Shutterstock
Unfortunately, there are a few myths out there about which apps are harming your cellular data plan most.

City Mac reports: "Activities that do not use up as much data would be things like checking and sending text-based emails, browsing articles on the web and using turn-by-turn navigation. It is a common misconception that making phone calls and sending text messages uses cellular data. These activities do not use data at all and most carriers now offer plans with unlimited talk and text."