Your phone's car charger doesn't usually hold the same charging capabilities as a lightning cable that you use at home or in the office. Its charge is generally far weaker and may only be beneficial in keeping your iPhone's battery charged just enough so that it doesn't die during your commute.
With that said, it's important to remember to limit the types of apps that you use while you're charging your phone in the car — because some are simply more draining than others.
This is the one app you should never use when your iPhone is connected to your car.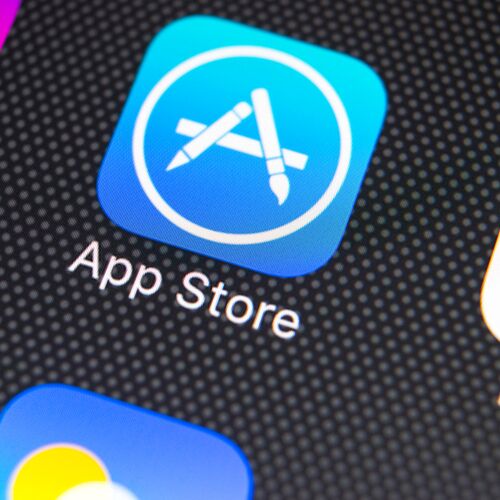 Shutterstock
Facebook

By far, one of the top most battery draining apps around, Facebook auto loads videos, continually searches for post updates from friends, and tracks your browser activity to better aid its advertisers with the ability to target interested users.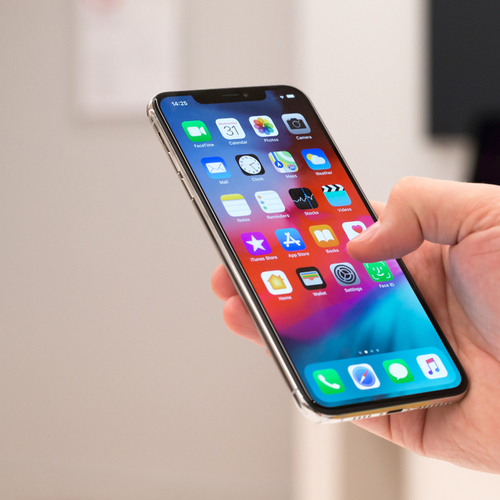 Shutterstock
Even when you aren't using the Facebook app, it's hard at work for you. If you check your iPhone battery usage, you may be shocked to find that the Facebook app — and Facebook Messenger — eat up a huge percentage of your battery power (sometimes up to 50 percent).

You can check your battery usage by going to Settings > Battery > Battery Usage > Show Detailed Usage > Last 7 days.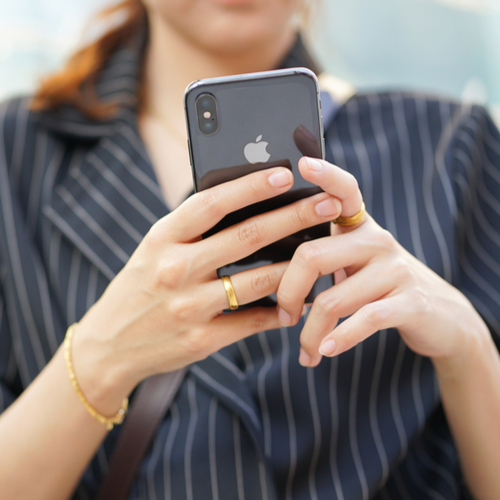 Shutterstock
Other apps to be aware of using in your car — and it's far more likely you will use them — are GPS apps like Google Maps, Apple Maps, and Waze.

These apps are constantly pulling information about your location, your destination, and the traffic and road conditions around you.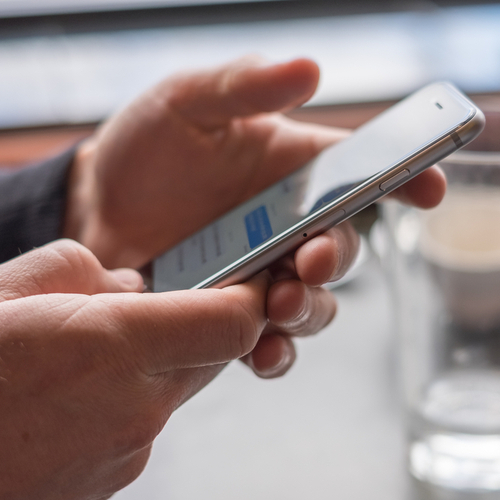 Shutterstock
Most drivers have a favorite and least favorite navigation app, but it's a common fact that all GPS apps drain your battery. Be sure to charge your phone while using these apps.
The best thing you can do while driving is to refrain from using any apps, if possible — and especially Facebook. Waiting until you are able to charge your phone with a more powerful cable is your best bet. If you do need directions, but are low on battery, you can always download them ahead of time.