You may not think that deleting just one app from your phone could make much of a difference. But you'll be shocked to learn there's one app out there that's such a battery killer that deleting it can, literally, boost your battery percentage double what it was.
Wondering how you can finally get your iPhone battery to last from morning until night? We asked an expert: this is the one app that's ruining your iPhone battery.
Shutterstock
It may be painful, but deleting the Facebook app is about to change the health of your iPhone battery in ways you never thought possible.

As Tech Expert John Koetsier explained in Inc., deleting the Facebook app instantly doubled his iPhone's battery life.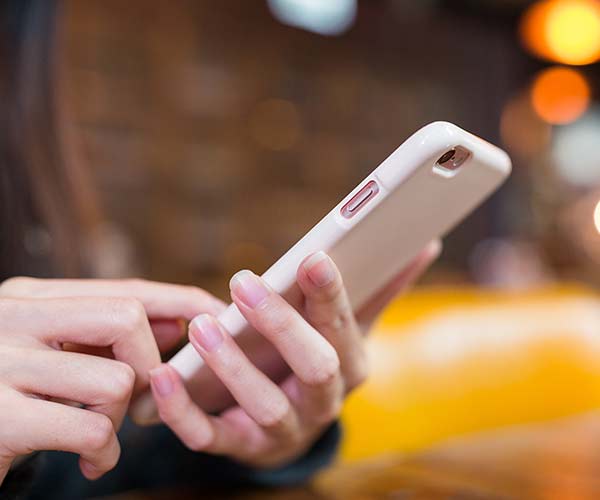 Shutterstock
Prior to getting rid of the Facebook app, Koetsier says Facebook was consuming an incredible 47 percent of his phone's battery. Even worse: that amount of battery power was drained after he had only "posted a few times, browsed for maybe 30 minutes in four or five sessions, but otherwise left the app to its own devices."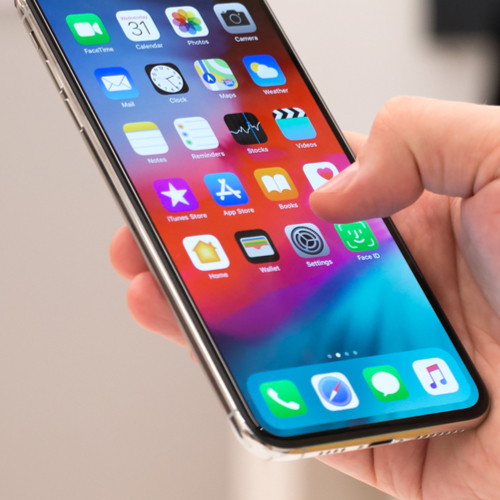 Shutterstock
There's a technical reason why the Facebook app is consuming unbelievable amounts of battery power on your phone, as Aaron Hettler, an adtech exec with SRAX, explained to Inc.: "Facebook's app is a juggernaut of features, which is contributing to its usage of your phone's battery, not to mention space. They include device location, notifications, quality and size of content, social interactions, live videos, statistics, contacts, places, groups, custom camera (which now includes a lot of animations, filters, and masks), and search, to name just a few. Simply opening the app fires up all these features."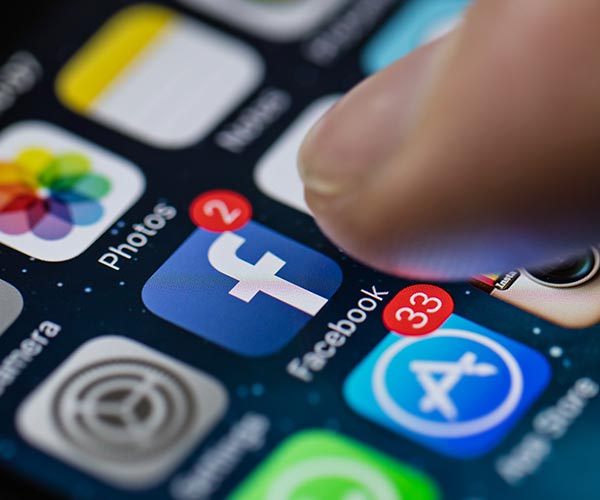 Shutterstock
Even if you turn off Background App Refresh, the Facebook app continues to drain battery at a maximum rate. And, even when you're not using Facebook but have visited a page advertised on Facebook or clicked on a website you "liked," Facebook tracks this browsing activity.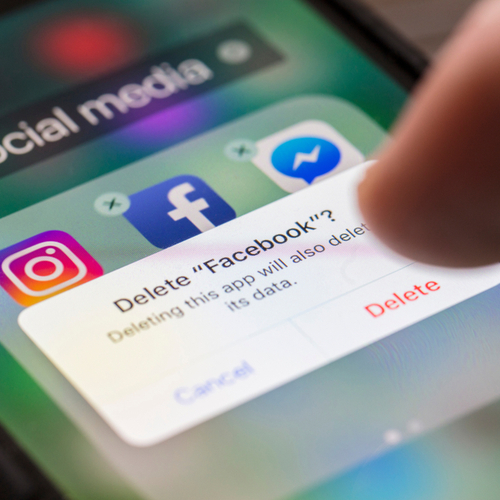 Shutterstock
The absolute best thing you can do to gain a great deal of battery power back to your phone is to take the pain and delete the Facebook app.

You can always access Facebook via your browser and there's a good chance you won't miss it one bit.