If your iPad battery is draining faster than usual, there could be a few culprits at hand.
Generally speaking, the best immediate actions to take when you want to boost your iPad battery include lowering screen brightness, turning Wi-Fi off when it's not in use so that your device doesn't drain while searching for a connection, turning off AirDrop, and turning off or limiting Background App Refresh.
But if those steps still aren't yielding the battery power you need, here are four apps every Apple Store employee loves because they add years to your iPad's life.
Shutterstock
Battery Life

Before you can get a true handle on fixing your battery situation on the iPad, it's important to get a handle on how much battery power your device is using and why it keeps happening. Battery Life is an app that displays your device's total runtimes and pretty much throws a microscope on your battery data so that you can better understand what is eating away at it.
Download this app here.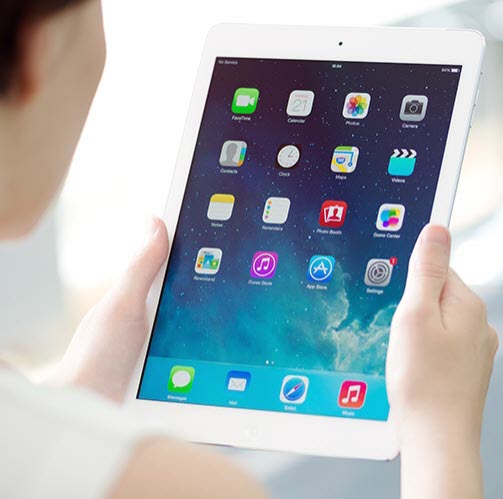 Shutterstock
CPU Dasher Master

Offering a far more in-depth examination of your battery, this free app allows you to check up on CPU and memory so that you gain an even better perspective of why your iPad isn't working as fast.
Download this app here.
Shutterstock
iDevice Battery Life

Another battery-saving app, this option tracks runtimes for video, web browsing activities, and more. It also syncs with your Apple Watch.
Download the app here.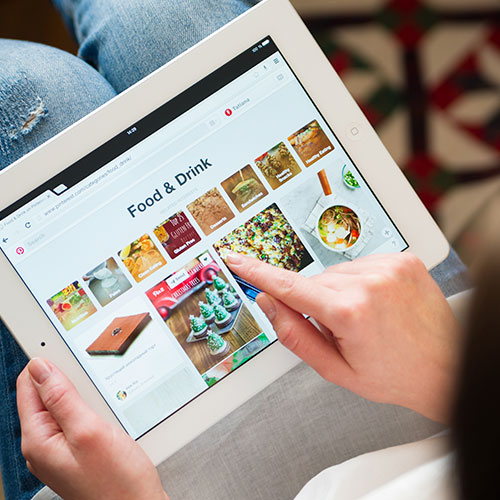 Shutterstock
Battery Saver WiFi Analyzer

This popular free app provides the following services to help boost battery health:

- Accurate battery percentage view
- Check your RAM Usage & status
- Check your Disk space
- Tips for battery maintenance
- Network usage status. Know which ip using your internet
Download the app here.