Keep going over your data plan each month and can't figure out why? Before you spend another cent to upgrade your plan, it may be time to take a good, hard look at the apps you're using. According to an Apple employee, there are a handful of apps that are infamous for taking up data storage space on your iPhone.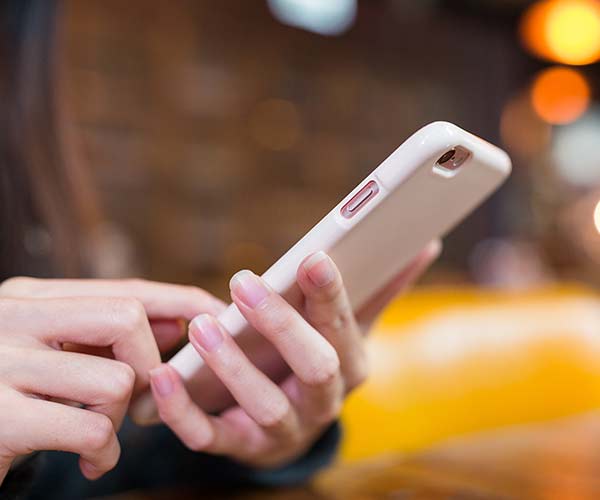 Shutterstock
If you're the kind of iPhone user who wants your apps — all of them — and has no interest in deleting them, there are a few things you can do to restore some data storage before making the big app cut. For starters, switching to an unlimited data plan may prove the best, most economical (in the long run) solution that results in you not being charged a slew of additional mystery fees when you blow through your data plan at the end of the month.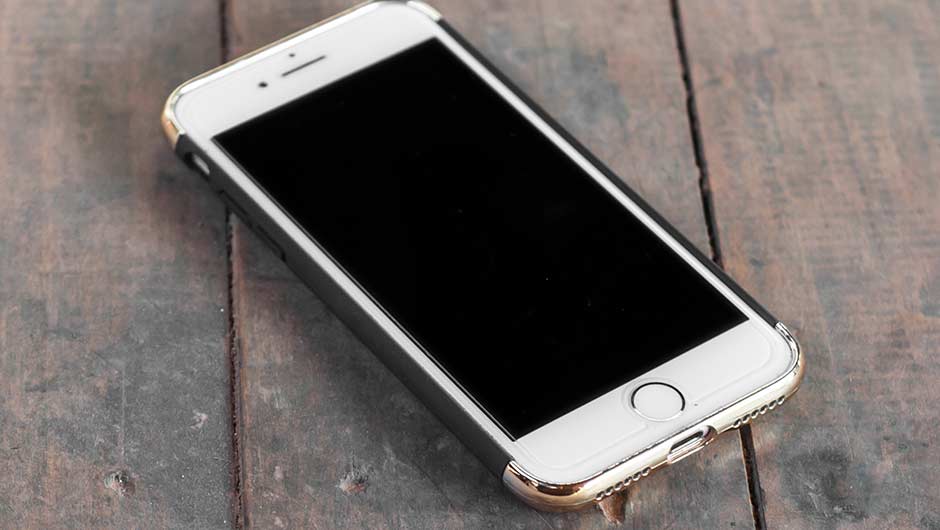 Shutterstock
Maybe you have no interest in spending even more money on your phone — that's totally fair. According to Wired, you can also turn off WiFi Assist, which switches your phone to a cellular data connection when you're in an area that is receiving a poor WiFi connection. Another important move: go to Settings and turn off Background App Refresh on all of the apps that is running this feature.
With all of that said, sometimes the best way to save data storage is by deleting these four apps.
Shutterstock
1. Google Maps
According to one Apple employee we spoke with, running a navigation app like Google Maps or Apple maps is, of course, helpful when you're trying to get somewhere, but it very bad for your data.
Fortunately, many apps, including Google Maps 4.0, allow you to plug in your destination and save maps offline, which also save you storage.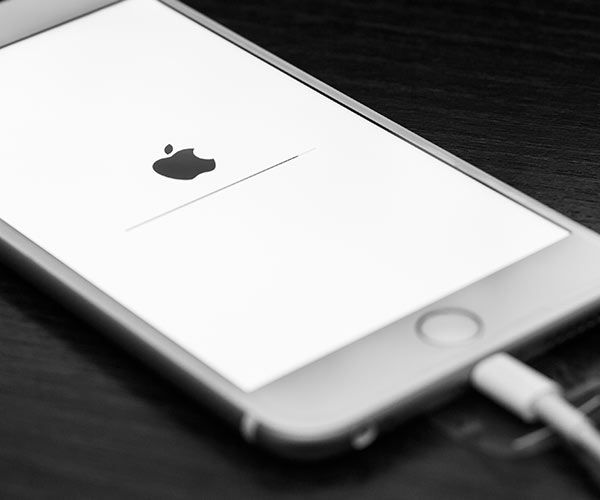 Shutterstock
2. Facebook
There's no way around it — the Facebook app will forever remain one of the top apps that takes up data and drains your battery faster than most. If you're not keen on deleting it and using Facebook via your Safari browser, try this trick, which adjusts how many Facebook photos you see:
Tap Settings & Privacy at the bottom of the screen.
Tap General.
Tap Edit next to Data Usage.
Choose Less, Normal or More and click Save.
Here's how each setting works:
Less: Facebook won't show any photos
Normal: Facebook will show all photos in low quality
More: Facebook will show all photos in high quality
Shutterstock
3. Netflix
Everyone loves streaming TV shows and movies from their Netflix app, but no one loves how much data it takes up. According to Wired, it may pay to delete Netflix and try a new service: "With YouTube Red ($10 per month), you can download as many videos as your phone can handle, and you get a subscription to Google Play Music at no extra charge as well."
Shutterstock
4. Twitter
Like Facebook and Instagram, Twitter is bad for your data — all the more so because you probably check it a hundred times a day. One solution is to delete Twitter and download Twitter Lite instead — you'll stay clued into what's trending, but will experience fewer videos and images, which is better for your data plan.