Is your phone operating at a snail's pace lately? Loading our iPhones with an overwhelming number of apps is one of the reasons why we may find it to be painstakingly slow, but it's not the beginning and end of this story.
Depending on your iPhone model, your apps may be working much harder to work on a new operating system that you've installed on an older phone (but keeping an old OS is not the answer too, as this leaves you at risk for viruses and other issues). With this in mind, deleting apps may not be enough (and you should also consider whether your battery needs to be replaced). But let's start there. Starting with these four app fixes should help restore some of your iPhone speed to make your user experience less frustrating.
Photos: Shutterstock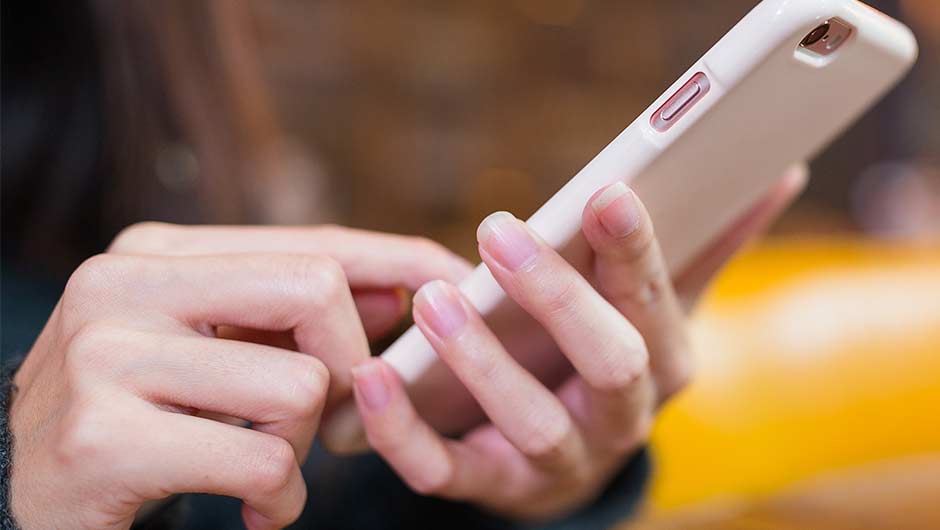 Close All Non-Essential Apps
There's no way you need all of your apps to be running in the background at all times, so try this: click the Home button and swipe up to close apps individually.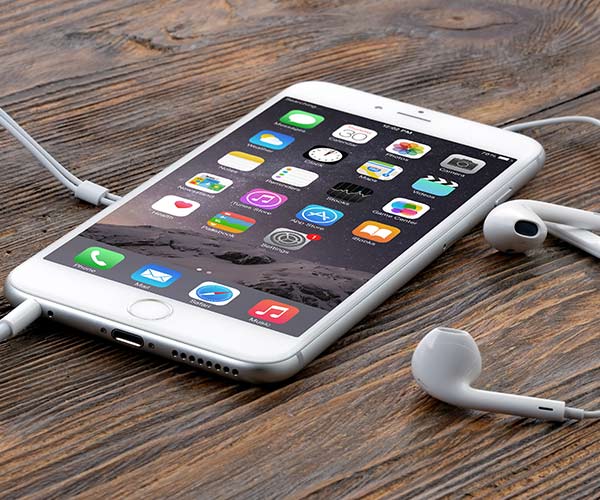 Delete Music, Books, And Movies
If you can't bring yourself to delete apps that stream content like Spotify or apps like iBooks that store data, the next best thing you can do to free up some space on your phone is to go in and cherry pick songs, books, and movies you no longer need. Delete them and give your phone back some life.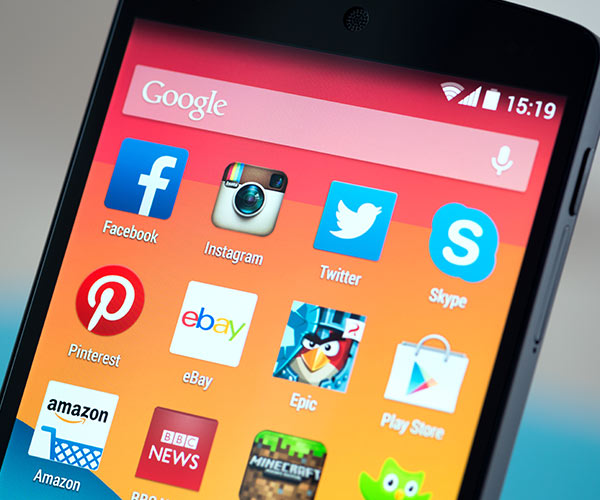 Facebook
By now you're probably well aware of how much of a battery drain Facebook is on your device. Get rid of the Facebook app and use the social media site on your browser instead. You'll immediately restore battery power and speed to your phone with this one simple (though difficult) move.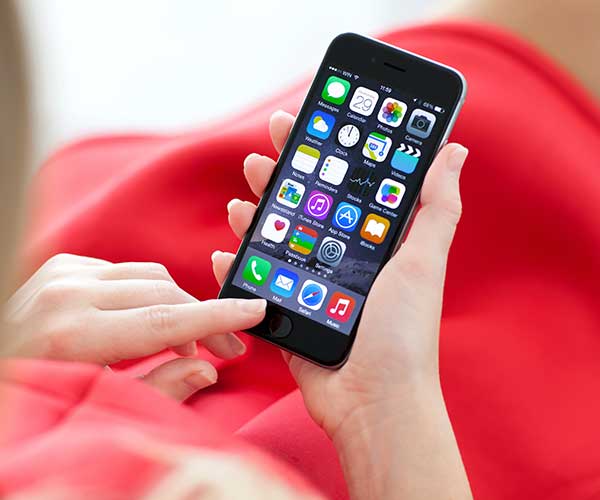 Any App That Isn't Running Well
Occasionally we download apps (games often fall under this category) that aren't designed well, are extremely slow, and slow down our devices. Maybe we forget they're even there or we keep them in the hopes that one day they'll sort out their issues. If force quitting it and re-opening it doesn't make the app behave better, it's time to delete it for the sake of your phone's speed. You can always try downloading a newer version of the app to see if changes have been made for the better.