One of the most effective ways to free up storage on your iPhone and gain back major space and battery power is by deleting apps. If you're staring at your home screen and it's filled to the brim with one app after another, there's a good chance you aren't using them all. Cutting the number of apps you display— particularly those like the Facebook app and Facebook Messenger that pretty much hog up space—is a smart idea.
But, before you begin the bloodbath ritual of cutting out apps from your life, remember: there are some apps you've probably never used—not once—that you can get rid of before deleting those that you actually use and love. Here are seven apps you didn't know you could delete from your iPhone to free storage right now.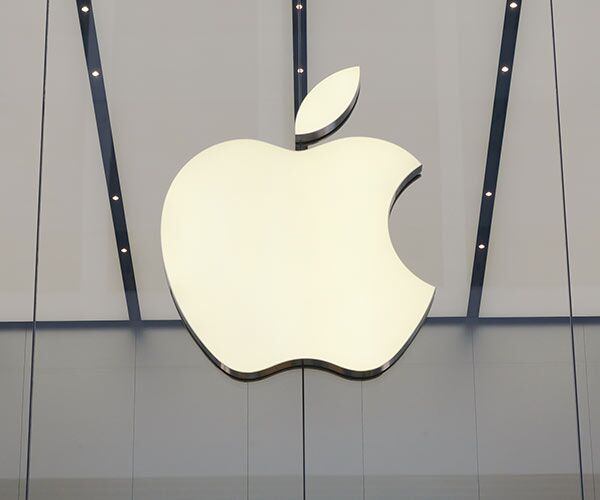 Shutterstock
Default Applications
When you purchase an iPhone it comes with apps already installed. Some are very helpful and you might find yourself referring back to them often. But, more often than not, that isn't the case. It's natural to assume you can't touch anything that iPhone placed on your phone, but that isn't the case.
"Default applications that come preinstalled with the phone can sometimes have extra data that can be removed by deleting the application data in the settings," says tech expert Alan Santillan at G2 Crowd.
The following are a list of pre-installed apps that you may find are a waste of space on your phone. Getting rid of them doesn't require any additional or special steps.
"You can delete them in the same manner that you would any other application you've downloaded from the AppStore with a long press," Santillan says.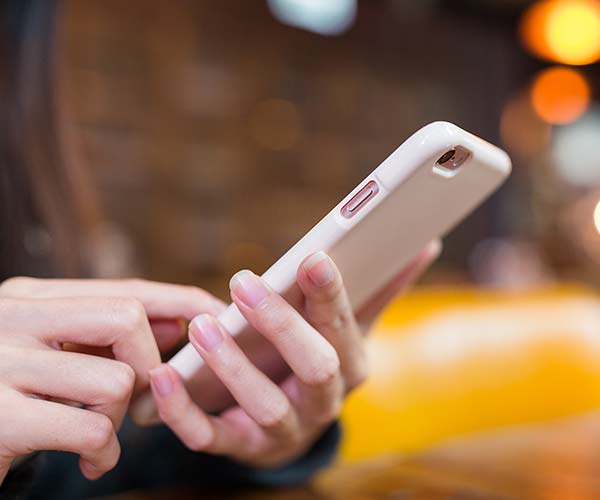 Shutterstock
iBooks
iBooks, or Apple Books, comes pre-installed on your iPhone and can be used for exactly what it sounds like: purchasing and downloading books, textbooks, and PDF's to your phone.
This is great news if you're an avid reader, but it's not so great if you struggle and squint to read text from your phone.
And, if this is the case and you rarely find yourself using iBooks, simply delete it.
Shutterstock
Compass
The Compass app is hidden in your Utilities folder on your iPhone's home screen. Don't get us wrong, the app is a cool idea; it's literally a compass that tells you which direction you're facing. And you'll likely try it out once and then never use it again.
Considering how most cars and map apps feature compass capabilities, this is probably one of the more useless pre-installed apps on your device.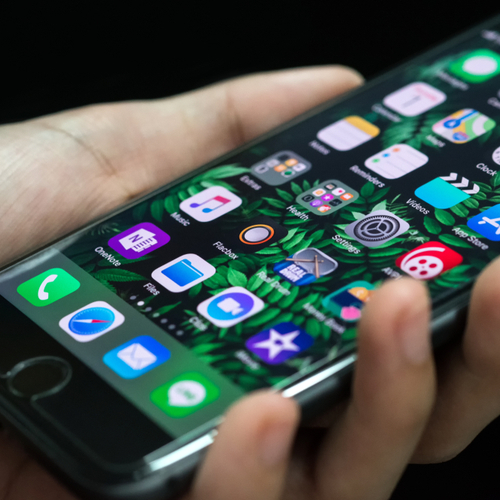 Shutterstock
Stocks
The Stocks app is incredibly useful, but only if you are already into checking out what's happening in the Stock Market. You may have a portfolio and will find Stocks to be a convenient app that provides daily news about stock highs, lows, and your personal investments. But you can also use Siri to check on stocks and may find you aren't using this app enough to make it worth the data storage space.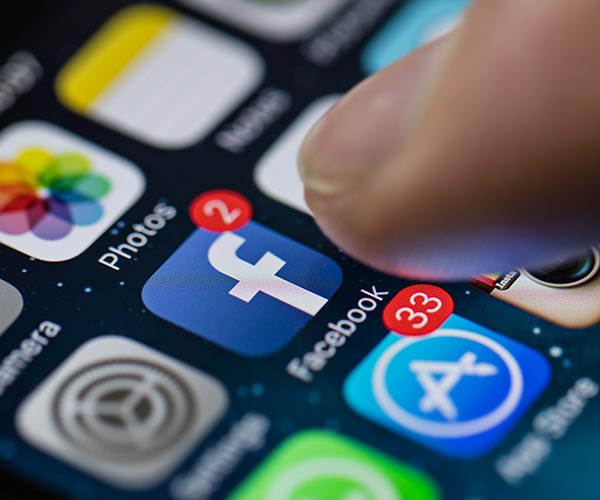 Shutterstock
Podcasts
Perhaps you are a big fan of Podcasts — you'll likely love the Podcasts app. With that said, there are plenty of other apps that provide Podcasts, including Spotify, Castro, and Pocket Casts. If you find that one of these other apps is serving its purpose better than your pre-installed Podcasts app, don't be afraid to delete it and move on.
Shutterstock
Watch App
If you have an Apple Watch, the Watch App is super important. It allows you to sync your phone to your watch, which is something you're going to want to do. However, if you don't have an Apple Watch and don't see yourself purchasing one in the near future, delete this app. You'll never miss it.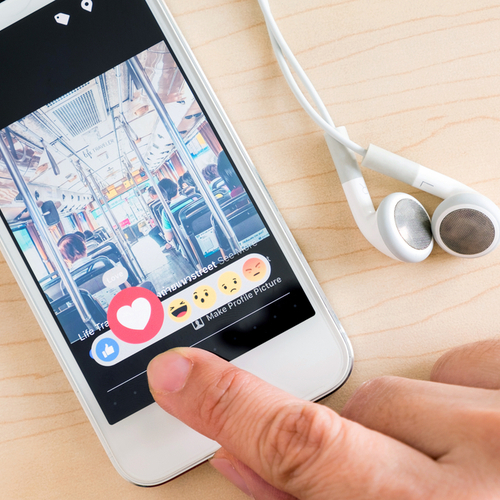 Shutterstock
Find My Friends
This kind-of-creepy app lets you locate your friends, and allows them to find you, using your phone, iPad, or iPad Touch. The app relies on your phone's GPS system. In theory, this is a cool idea — but, in reality, you'll probably rarely use it (not to mention the creep factor) and can delete it.
Shutterstock
Tips
We aren't going to lie: the Apple Tips app is one of the more useful on this list. It provides actual tips for how to use your phone properly and get the most of it. This is a great app if you're new to iPhones — but one you can probably delete if this is the fifth iPhone you've owned in five years. As far as devices go, iPhones are fairly intuitive and you won't likely find yourself referring to the Tips app for help (and, of course, you can also always search for answers about your phone in your Browser).