So many of the apps we download are useful, fun, and make life more convenient. And then there are apps that we may love, but that really aren't doing our iPad batteries any favors.
If your iPad is running slower than usual or if you experience faster-than-normal battery drainage that leaves you with a dead device within hours, some of these battery-hogging apps could be to blame.
Here are six apps Apple employees say that you don't really need on your iPad because they drain your battery.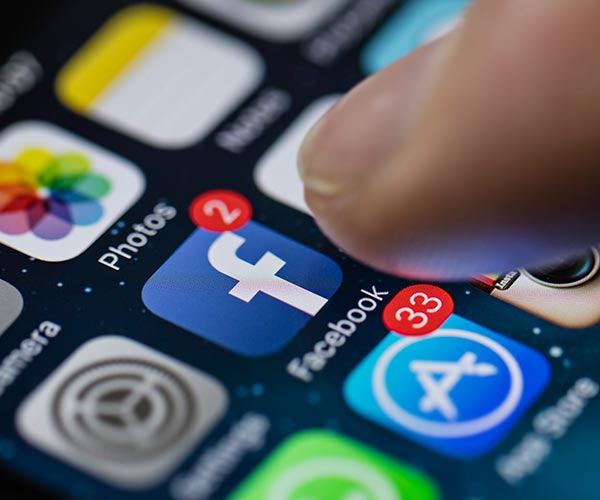 Shuutterstock
Facebook

Facebook is constantly at work, even when you aren't using it. Not only does the app auto-load videos, which is a drain on your battery, but it also tracks your browser activity when you aren't using it (or when you click through on an ad from its site) so that it can better inform its advertisers of how to target users.
Delete the app and access Facebook via your browser instead.
Shutterstock
Facebook Messenger

Unfortunately, you can't access Facebook Messenger via your iPad or iPhone and will have to log into Facebook via a computer to see DM's. But that extra step may be well worth it because, similar to the Facebook app, Facebook Messenger is taxing on your battery.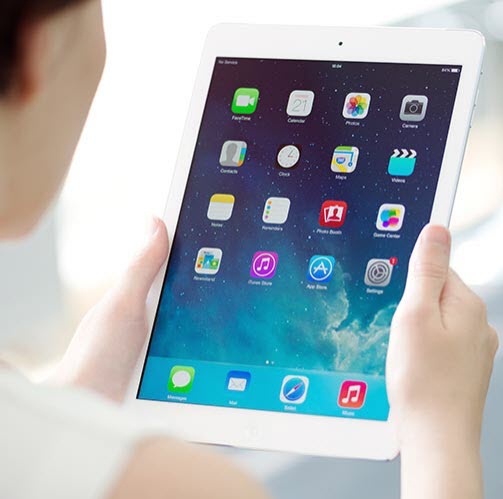 Shutterstock
Waze

No offense to Waze, which we love because the navigation app doesn't just get you directions but also alerts you to obstacles along the way, but having one too many nav apps on your iPad can kill you battery. Choosing your favorite app — whether it's Waze, Google Maps, or Apple Maps — will help keep you from committing the ultimate battery-draining act: using two of these apps at the same time to get the world's most perfect directions.
Shutterstock
iWork Apps

Are you actually using any of the iWork apps? If so, excellent — keep them — they are amazing. But if you aren't getting any use out of them, the best thing you can do is delete them to free up space and battery.
Shutterstock
Google Chrome

Think of Google Chrome as Safari's flashier sibling. You may be impressed with how it looks and its features, but they come at a cost: Chrome drains your battery much faster than other browsers.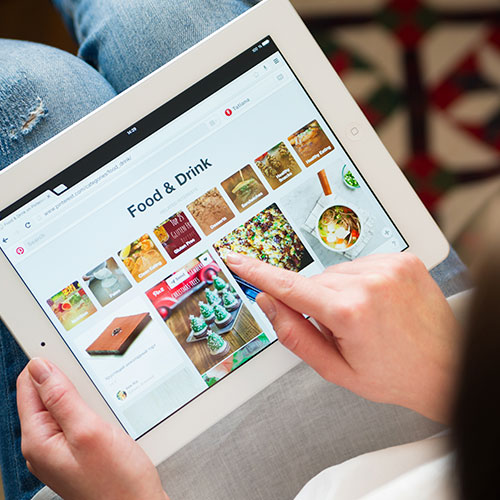 Shutterstock
Games

There's no reason to delete all of your games, but if you've downloaded quite a few over the years — and you only really play with one or two when you're killing time — delete all of those battery-consuming game apps and you may just find your iPad runs a whole lot faster.