There's a good chance your iPad is boggled down with apps — hundreds of them (or so it seems) — many of which you probably never even use.
When it comes time to prune your apps and make cuts for the sake of a faster working device that doesn't experience fast battery drainage, the best place to turn to for advice is Apple employees.
Here are six apps Apple employees say that you don't really need on your iPad.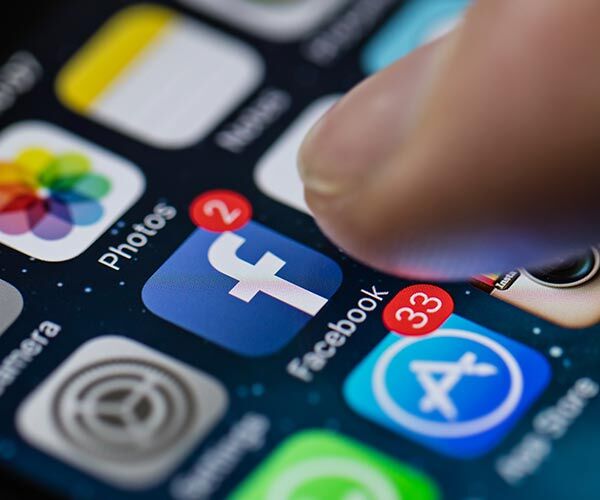 Shutterstock
Facebook

You may want the Facebook app because it's easier to click on the app than it is to access the social media site via your browser, but do you really need it?

According to Apple employees — nope.

Facebook drains your resources fast, slows down your battery, and is one of the worst apps for your device.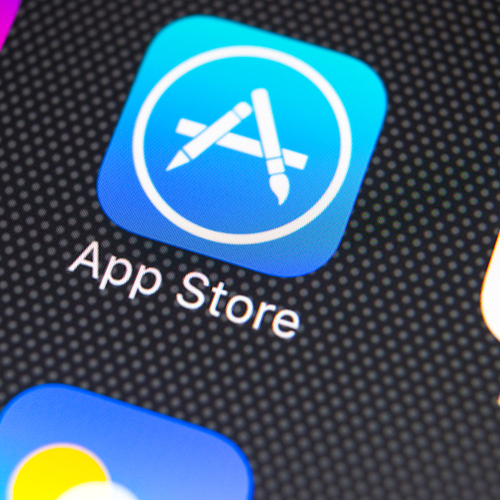 Shutterstock
Facebook Messenger

The same rule applies to Facebook Messenger, yet another battery draining app that may not be all that necessary in your life. As long as you own a laptop or desktop computer, you can always check your Facebook direct messages there and delete the app for good.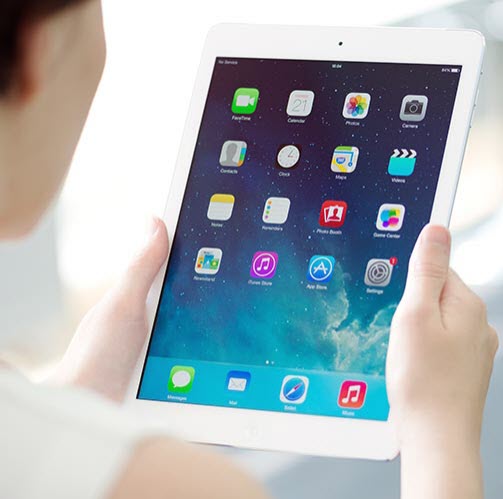 Shutterstock
Google Maps and Waze

Not surprisingly, Apple employees were bigger fans of Apple Maps than Google Maps or Waze. All navigation apps drain battery because they rely on GPS, but if you are going to rely on one, one is all you really need
Shutterstock
Chrome

Chrome is often considered a fancied-up version of Safari, but you don't need both apps. And if you're going to choose one that is simpler and less consuming, Safari is the way to go.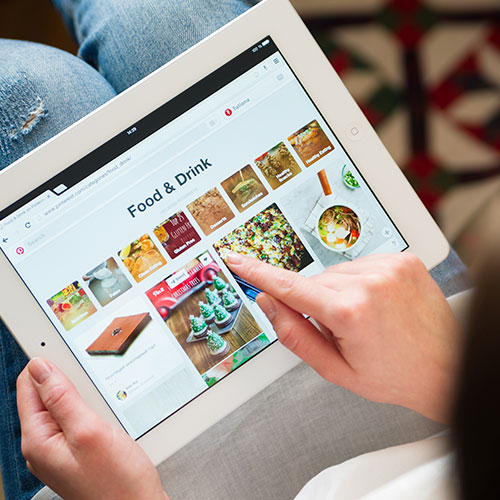 Shutterstock
Game Apps

You don't have to trash all of your game apps because they truly are excellent when boredom kicks in, but if you've downloaded a dozen games and only play two, it's probably time to kick the rest to the curb.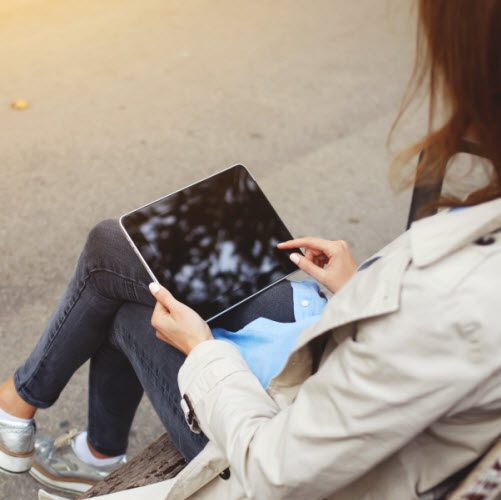 Shutterstock
Apps You Never Use

And then there are always a number of apps that sounded good at the time, but that end of being flops. If you haven't used an otherwise interesting app in six months or longer, consider giving it the boot.