We can't wait for Miley Cyrus and Liam Hemsworth to tie the knot, but some fans think that the couple already did!! Rumors have been circulating the singer and actor secretly got married while vacationing in Byron Bay, New South Wales, to celebrate New Year's Eve. Neither Cyrus nor Hemsworth have confirmed anything, but it looks like Hemsworth's older brother, actor Chris Hemsworth, might know something that we don't....
[Photos: Instagram]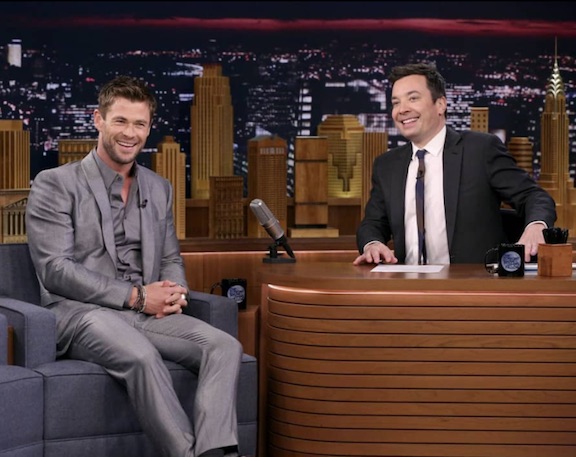 Chris stopped by SiriusXM's Sway in the Morning on Tuesday, where he was pressed about his brother's marital status, according to E! News. He revealed that Cyrus is definitely part of the family, but the two are "not officially married" yet.
Um, what does "officially" mean? Maybe they eloped?!
[Photo: Instagram]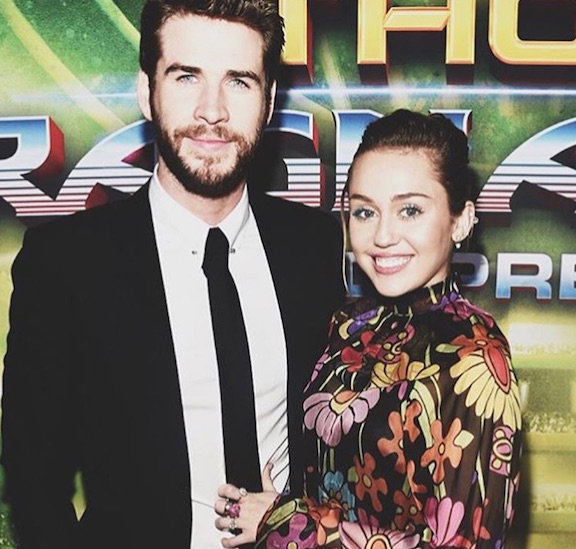 A wedding wouldn't be SO out of the blue for Cyrus and Hemsworth, who have been dating on-and-off since 2010. But, she did reveal that she doesn't necessarily "envision marriage" in the near future. "I'm 24. I hope I get to live a little bit more. I have too much living to do [before I get married]. Three years ago, if you'd asked me if I'd be here, this happy with this man, I'd have been stunned. I'm just riding this out. In some relationships, you lose yourself by being with someone else. Actually, it made me find myself more. I have no idea what the next three years will bring, but if it's possible to get even happier, I'll take it," she said last year in an interview with The Sun on Sunday, according to E! News.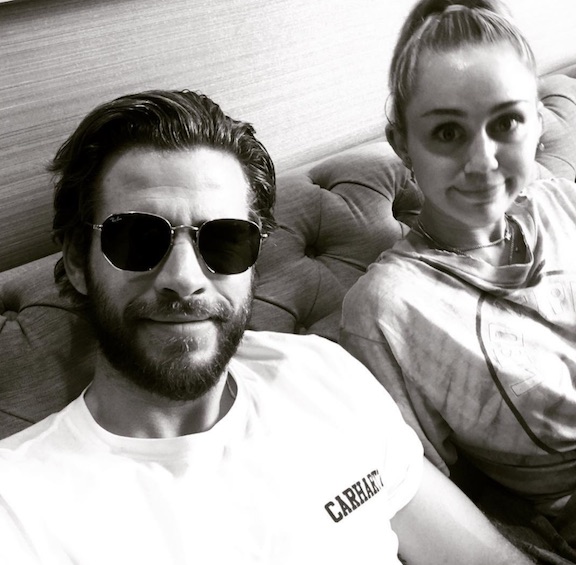 So, do you think Miley and Liam secretly tied the knot? Or do you think that they're still engaged?
Let us know when you think these two will get married in the comments below!
[Photo: Instagram]