The key to losing weight — especially stubborn belly fat — is all about eating the right foods. Without a proper diet, you won't really be able to see the results you're looking for, even if you're working out frequently. You know what they say: You can't outrun a bad diet!
It's very common for people to cut out carbs from their diets in an effort to see some weight loss progress, but experts say this only really matters when you're dealing with the "bad carbs". It's these bad carbs, otherwise known as refined carbohydrates, that you need to steer clear of if you want a flat stomach.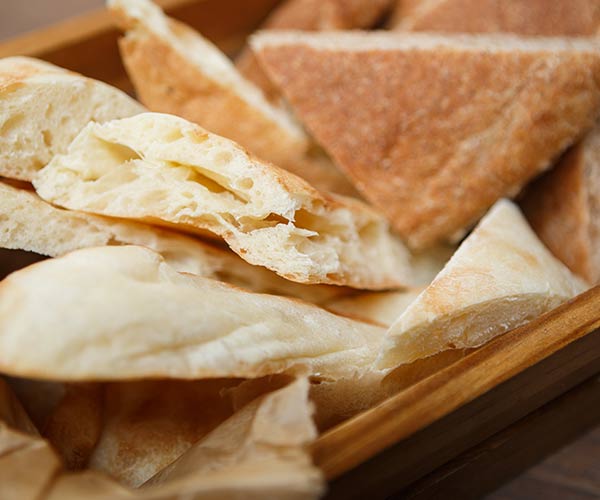 Shutterstock
Refined carbs are carbohydrates that have been processed and bleached. This bleaching process means they've been stripped of their nutritional value and no longer contain any nutrients that are beneficial to weight loss. Especially when consumed regularly with dinner or other snacks after 5 p.m., refined carbs can be pretty harmful to your goals--yes, that means it's time to put that dinner roll down, for good.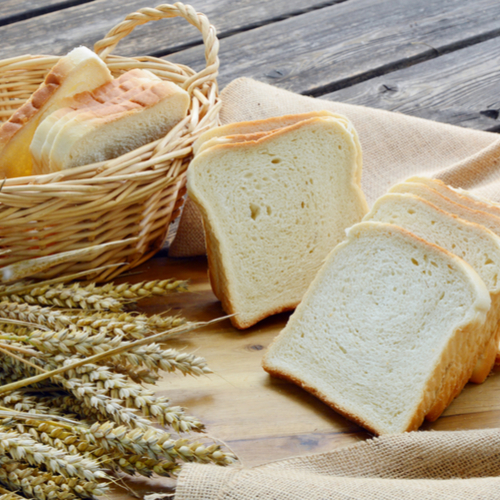 Shutterstock
"The processed white version of these bread items lack the fiber and nutrients needed to keep your metabolism working at peak performance," explains Rebekah Blakely, registered dietician and expert to The Vitamin Shoppe.
But this doesn't mean that all bread is off limits if you're dieting. In fact, eating whole grains have actually been proven to be beneficial.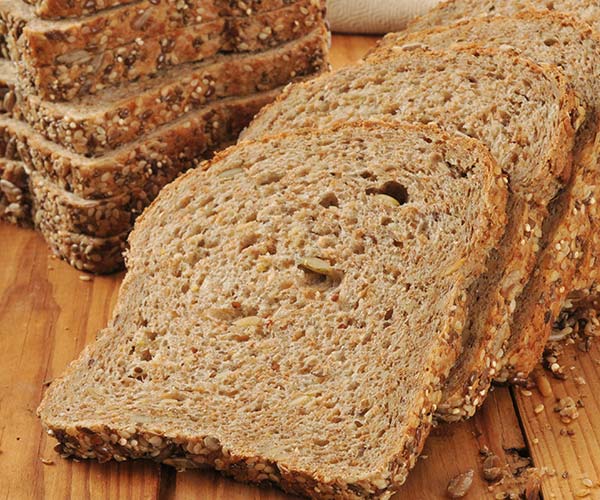 Shutterstock
"A study published in the American Journal of Clinical Nutrition showed choosing the whole grain version can actually boost metabolism. Your body has to work harder to digest whole grains, resulting in more calories burned and less absorbed," says Blakely.
Next time you're out to dinner or craving a sandwich, opt for the whole grain option for a diet-friendly meal.