Starbucks ' seasonal drink offerings are a delicious array of flavors to get you into the holiday spirit. Before you grab a hot cup of seasonal bliss, beware! Some of these drinks are upwards of 500 calories or more—that's almost as much as a Big Mac!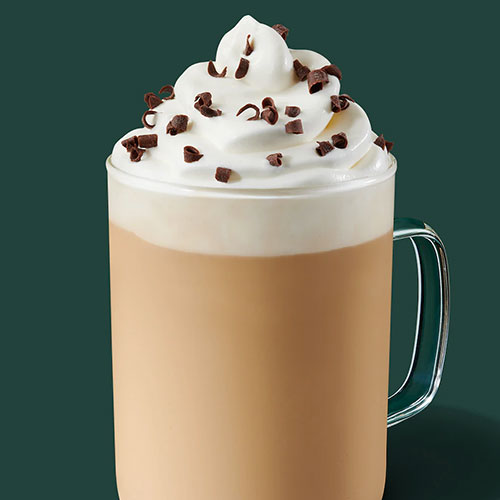 The seasonal Starbucks drink that's the top of the calorie list is the peppermint white hot chocolate. Yep. How can something so innocent wreak havoc on your waistline? Here's the nutritional breakdown for tall peppermint white hot chocolate:
Calories 520
Total Fat 19 g
Total Carbohydrates 75 g
Dietary Fiber 0 g
Sugars 74 g
Protein 15 g
And that's before the whip! Although the cocoa has some protein from the whole milk, the sugars and calories outweigh any benefit it can offer your body. Guzzling a peppermint white hot chocolate doesn't offer lasting energy and is sure to send your body into a blood sugar crash. "They have sugar counts like soda and saturated fat like full-fat ice cream," says Julie Upton, R.D. Liquid calories aren't as filling as eating your calories, so after your blood sugar crash, you end up eating more. It's always better to eat your calories versus drinking them.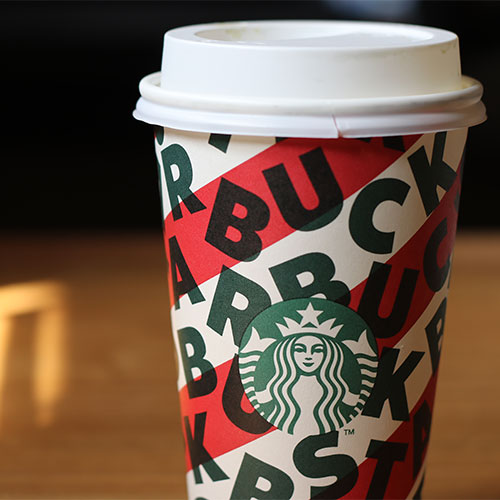 Is there a healthy way to enjoy the peppermint white hot chocolate? You could go for a skim milk version, skip the whip and ask for maybe just one pump of peppermint syrup. Or, instead of going for a skim latte (100 calories), nitro cold brew with cream (70 calories) or Toffee almond milk hot cocoa (260 calories.)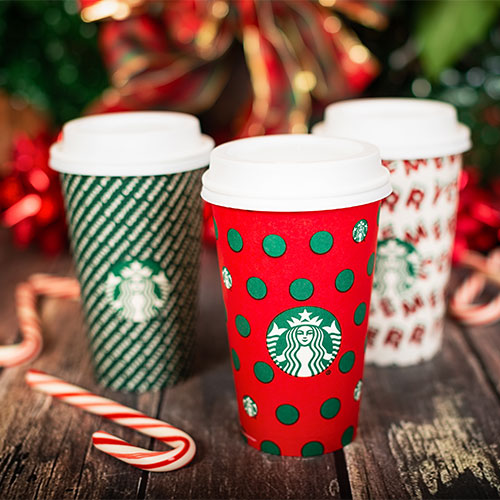 Starbucks offers several healthy swap options for any drink such as sugar-free syrup and skim or almond milk. If you have to have the full-flavored cocoa, go ahead—but in moderation and stick to a tall (12 oz) size. Just don't make it an everyday drink.