All of those wonderful apps on your phone aren't always so wonderful for your iPhone battery.
We spend hours on our phone and the majority of the apps we have are useful and convenient. But some — including a few we may consider vital to our everyday lives — are well-known battery killers.
If you're trying to conserve your phone's battery, here are five battery-draining apps you should delete right now before they ruin your iPhone.
Shutterstock
Snapchat

Snapchat is fun. Snapchat provides a distraction on dull days and allows you to share and receive snippets of life — just the good, interesting parts. But Snapchat is notoriously bad for your iPhone battery.

According to Tech Engage: "Snapchat also uses location services to report the real-time location of the user. It is a feature in Snapchat that you can enable or disable depending on what you want to do with it. However, the app is a camera app with chat, video stories features. That's the main reason it uses much battery."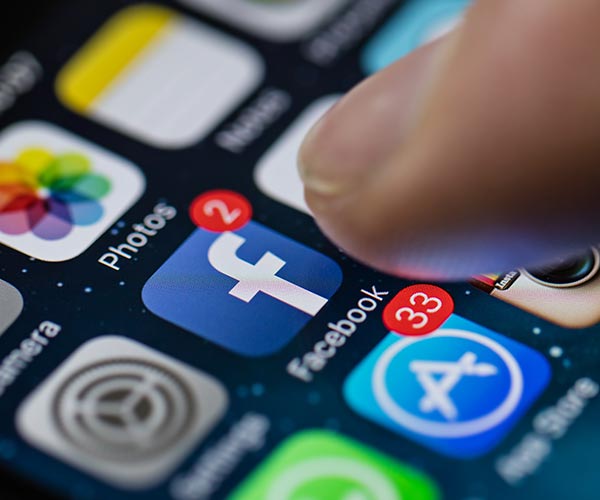 Shutterstock
Facebook

Facebook auto-plays video content (which is extremely draining to your battery). It's constantly seeking out new posts and content to share with you. And, on top of it all, the Facebook app can track your online browsing habits. Add all of those things together and you're left with an app that is one of the worst for your iPhone battery.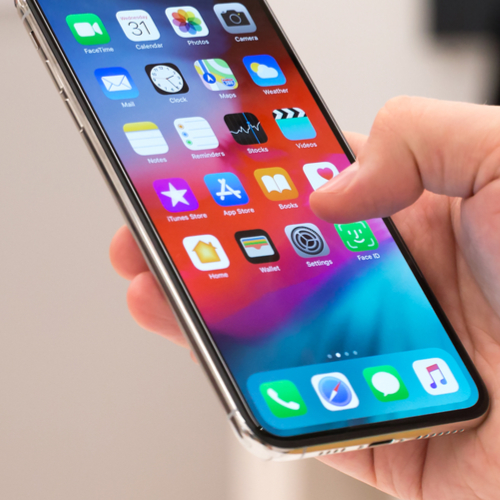 Shutterstock
Apps That Stream Entertainment

We love Netflix and Spotify too, but any and all apps that stream music, TV shows, and movies are going to suck the life out of your battery. It's understandable why you might not want to delete these apps (because commutes are long and boring), but consider charging your phone while you stream content to save battery power.
Shutterstock
News Apps

Say it ain't so: news apps may be the best way you're getting your daily dose of current events, but these apps have to constantly pull new data to stay updated and relevant. And all of that hard work costs you — in battery power. Stay hip to the news, without affecting your iPhone battery, be accessing the same news sites via your browser.
Shutterstock
Games
One game is fine. Two games are fine. But if your iPhone is loaded with games — and many of those games contain intricate and intense graphics, there's a very good chance they are draining your iPhone of battery power. You can solve this problem easily: pick one or two games (preferably low-tech ones) and delete the rest.