If your iPhone battery can't hold a charge for longer than a few hours, there are two possible culprits to blame. The battery itself may be old and in need of a replacement. Or you could actually be making a few common iPhone battery mistakes that are killing your battery slowly, but surely.
The good news is that these mistakes are simple to rectify. This is the one battery mistake every iPhone user should stop making, according to a tech expert.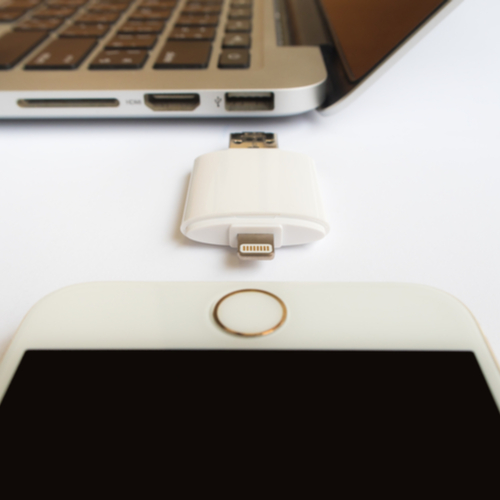 Shutterstock
You're Charging Your Phone Too Often

You may think that the best way to ensure your iPhone stays charged for as long as possible is to keep it sitting on that charger for hours and hours.

Or maybe you've heard that leaving your phone constantly charging can kill your battery on the spot.

The truth is that neither of those beliefs is actually the reality.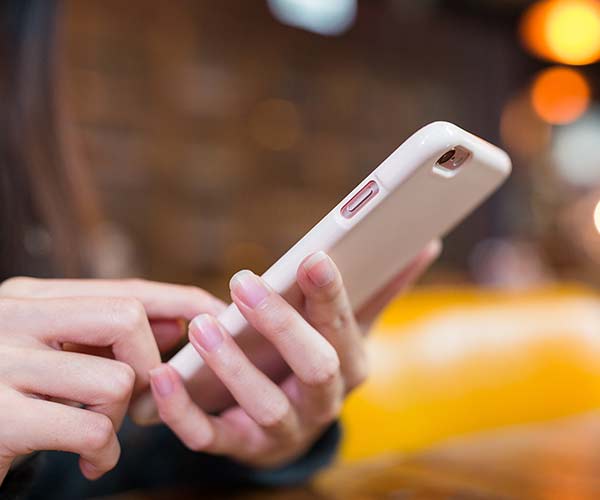 Shutterstock
According to the experts at Techzillo: "An in-built controller stops the battery from taking more current than necessary, so there is absolutely no risk of overcharging the battery and destroying it. However, this doesn't mean that you can constantly keep your phone charging. You need to let the battery work on its own too. That's why you should try to keep the charge between 40 and 80 percent to extend the life of your battery and to stop it from dying so quickly."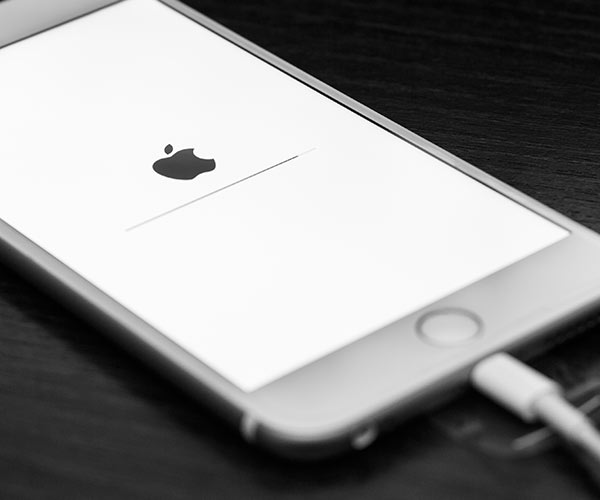 Shutterstock
Instead of waiting for your phone to dip down to zero percent and then charging it fully to 100 percent, which isn't good for your device's lithium-ion battery, work to keep it in the sweet spot — between 40 and 80 percent — by providing occasional, short charging sessions throughout the day.
Shutterstock
Other tips for ensuring your iPhone battery stays healthy and lasts as long as possible include: not using cheap chargers and avoiding bright wallpapers and screen savers.