I graduated from college last May and a lot has changed in 18 months. I moved to New York City, started my career, and traveled a ton. My life isn't the only thing that's changed tremendously; I really feel like I've changed as a person, too. That's why I decided to redecorate my room.
I moved to New York City just two weeks after graduating so most of my belongings and decor were from my college rooms. As grateful as I was to not have to buy a lot of stuff (because let's be real, moving to N.Y.C. is ex$pen$ive), it just didn't seem to fit my style after living in the city for over a year.
I decided that I wanted a new space that better showcased my personality and was fit for a busy, beauty-loving, hustling twenty-something woman like myself. Plus, I realized that I just had too much stuff… everywhere. I'd been putting off purging things I didn't want or use or need for too long. The time had come.
After de-cluttering to the max, I had to decide on a theme for my space. I decided to go with 'sophisticated glam' with touches of gold and dusty rose.
When I was ready to start shopping, I hit up Dormify. Believe it or not, it's not just for college kids! I found everything I needed for a functional yet stylish room. Take a look at the transformation below:
Before:
After:
Want to snag some of the same great pieces I found?! Here is everything that's in my room so you can start shopping: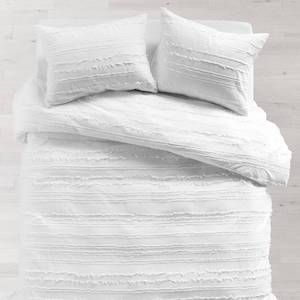 White Eyelash Stripe Comforter and Sham Set ($139)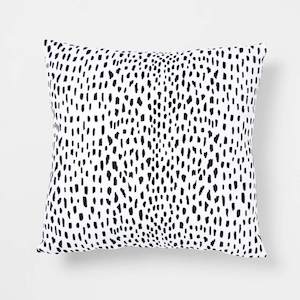 Dot Pillow ($24)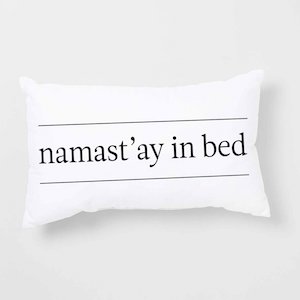 Namast'ay in Bed Pillow ($29)
Faux Mongolian Euro Pillow ($49)
Gold Mirrored Tray ($19)
Framed Miles to New York Print ($76)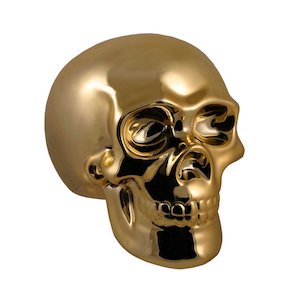 Golden Skull Bank ($20)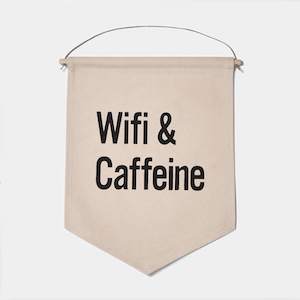 Wifi & Caffeine Banner ($16)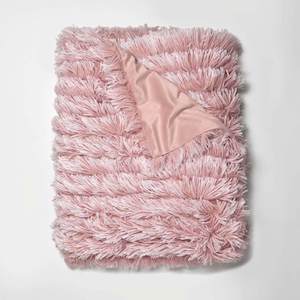 Ruffled Shag Throw Blanket ($39)
Framed CC Surfboards ($110)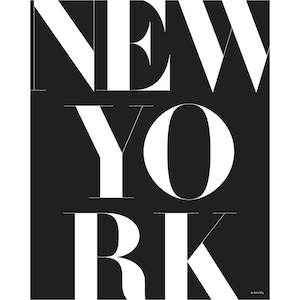 New York Bold Print ($22)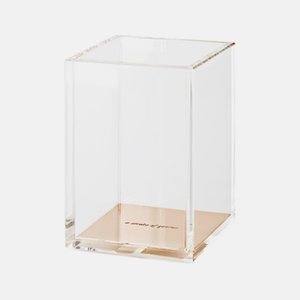 Kate Spade Acrylic Pencil Cup ($24)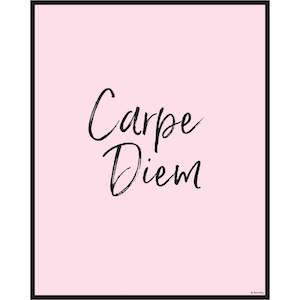 Carpe Diem Print ($22)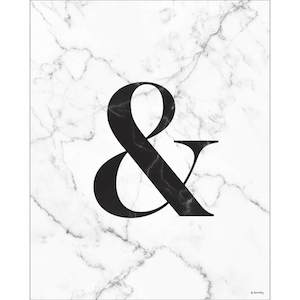 & Marble Print ($22)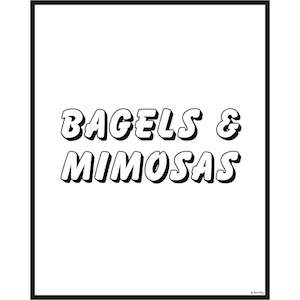 Bagels and Mimosas Print ($22)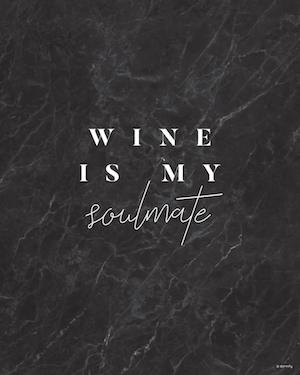 Wine is My Soulmate Print ($22)
Faux Mongolian Rectangle Scatter Rug ($36)