Looks like Bella Hadid is trying to bring back a major early 2000's trend we all know and hate: the Canadian tuxedo (a.k.a. all-denim outfits). Once made popular by former power couple Britney Spears and Justin Timberlake, this trend was a huge hit back in the day, and it seems like Hadid is trying to bring it back in the sexiest way possible.
[Photos: Splash]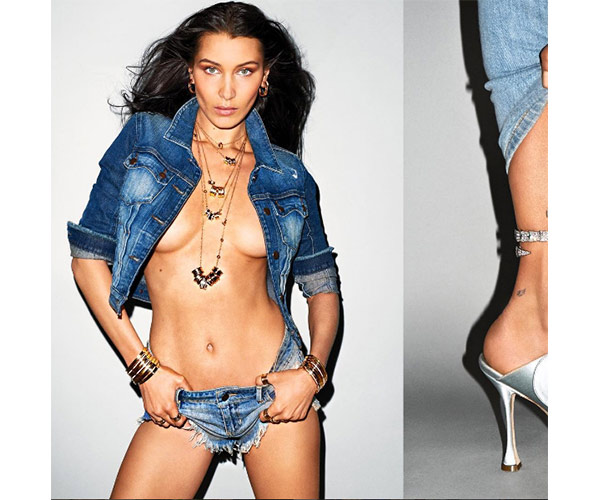 Whoa, Bella! She was photographed wearing the world's tiniest denim-on-denim outfit for V Magazine, dressed (barely) in all Guess denim.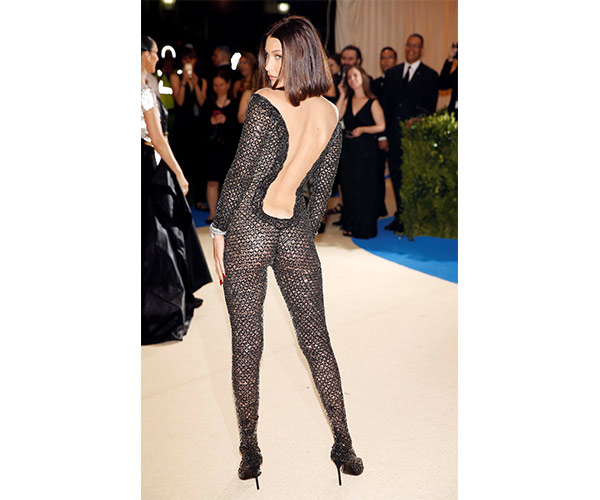 Bella is no stranger to showing some skin. She has some of the most revealing outfits in Hollywood, and never ceases to keep jaws dropped and eyes popped open with her scandalous fashion choices.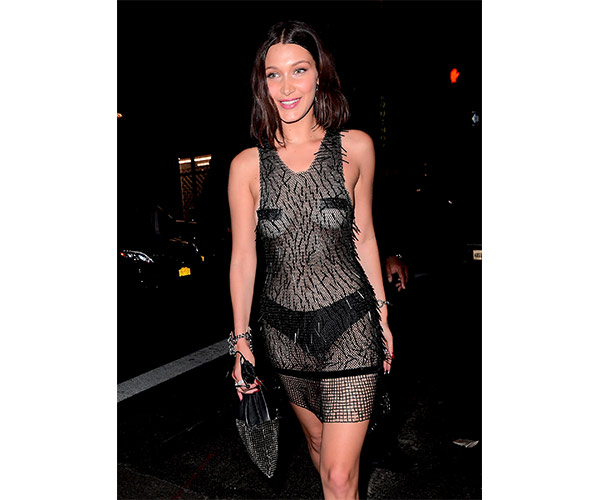 So, do you think Bella look absolutely amazing (like we do), or should she start to calm down her barely-there outfits? Let us know in the comments!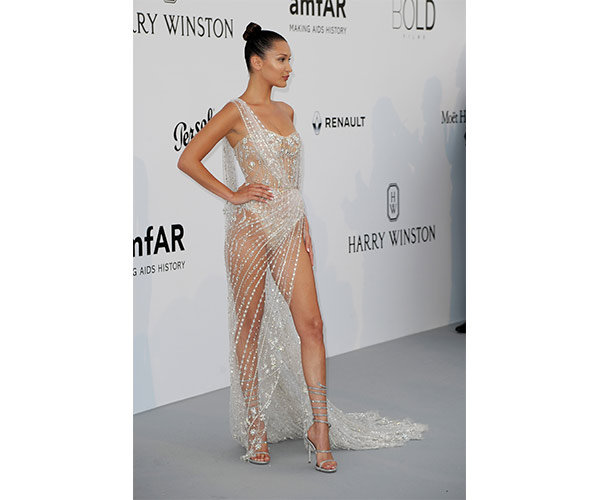 Liked this post? Then check out "Bella Hadid May Have A New Beau, And He's A Famous Rapper" and more at SheFinds.com!