When it was announced that Ben Affleck would be the next Batman, everyone had their doubts. But then the actor proved he had what it takes in 2016's "Batman v. Superman: Dawn Of Justice." Now, fans are worried that his title as the beloved DC Comics superhero is being revoked. Find out what's really going on in the next slide.
[Photos: Splash]
Affleck was set to star in an upcoming stand-alone Batman film called "The Batman," but the Hollywood Reporter says that Affleck's reign as Batman is coming to an end. "The studio is working on plans to usher out Affleck's Batman," the outlet reported. Ouch!
So, is it true? Is Affleck really done playing Batman? Not so fast, Affleck has something to say about those rumors. He took time during the Warner Bros. Comic-Con panel on Saturday to address these exit rumors once and for all.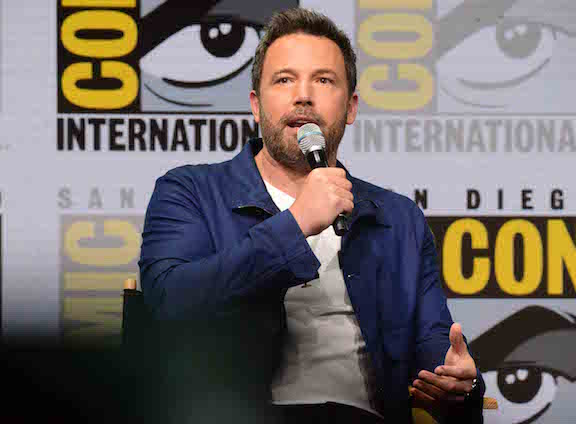 "Let me be very clear: Batman is the coolest f**king part in the universe," Affleck said while promoting his latest Batman flick "Justice League," according to Vulture. "I'm thrilled to do it."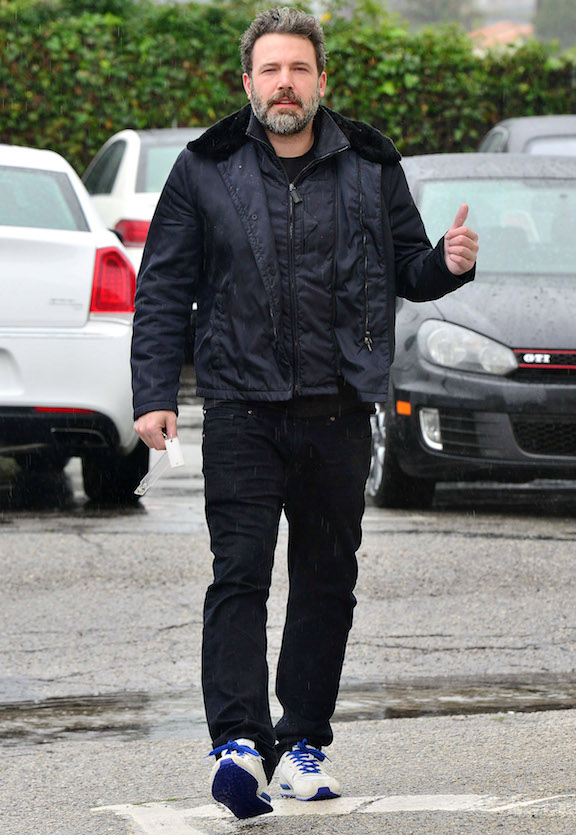 It sounds like we will get to see Affleck suit up one more time! Can't wait to see what Affleck and DC Comics have in store for us this time.