Ben Affleck is currently doing press for his new movie, which he directs and stars in, Live By Night. Between dropping by The Ellen Degeneres Show and sitting down with Us Weekly, Affleck has discussed his relationship with estranged wife Jennifer Garner. The couple, who announced their split in June 2015, have yet to officially file papers for divorce. So what do these new comments mean for the future of this former couple?
[Photos: Splash News]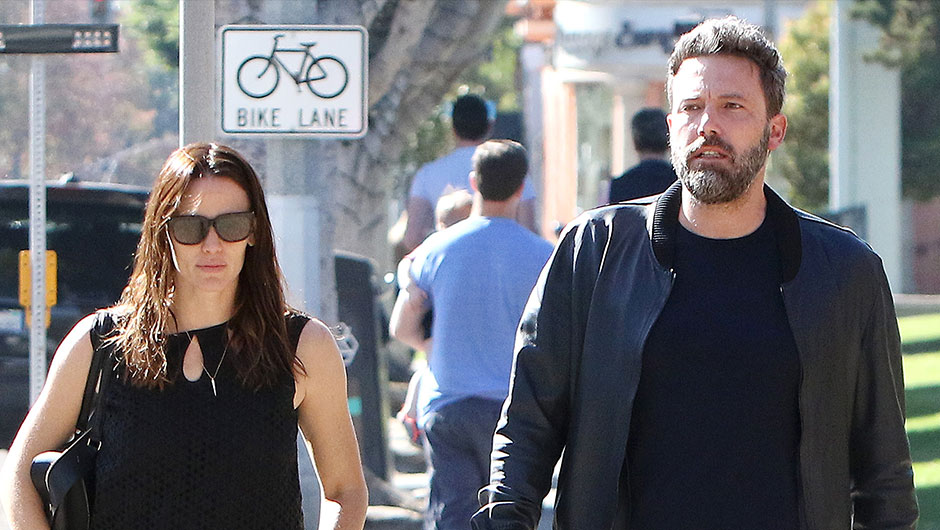 First, the actor told Ellen that he took his kids, as well as Casey Affleck and Matt Damon's kids, for a ski trip over the holidays. When Ellen asked who was "the most well-behaved kid" of the bunch, Affleck said not his kids, Seraphina, Violet, and Samuel. He then went on to praise Jennifer Garner, though, saying "[They] have the world's greatest mom." But despite her efforts, even she cannot conquer the obstacles there."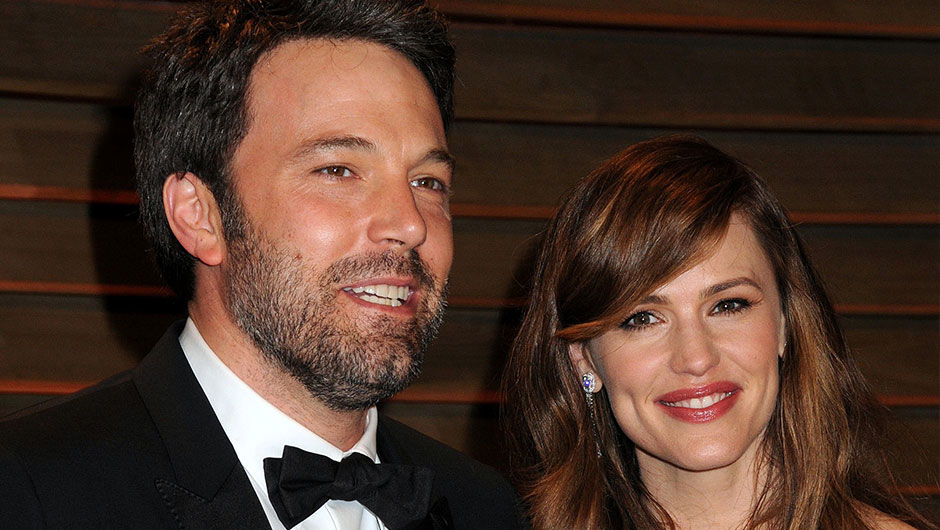 Affleck also revealed more details about his holiday trip to Us Weekly. When asked who "has cooking duty" when all three families are together, Affleck replied, "Not me! Jen [Garner] is a really great cook. She's probably the best cook I know." Do these two get along or what? Even though we know a romance is totally over, we love that they still have so much respect for one another.