Ben Affleck and Jennifer Garner may be broken up, but that doesn't mean that they're out of each other's lives. Affleck opened up about how his relationship with Garner has changed since their split, revealing that things are different now that they're legally divorced.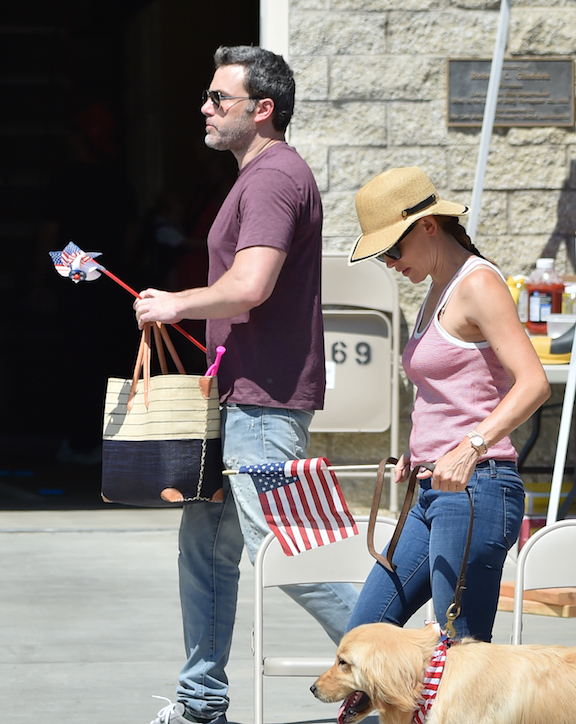 Splash
Affleck got candid about being a dad and how he and Garner navigate co-parenting their three children Violet, 13, Seraphina, 10, and Samuel, 7 NBC's Today while promoting his new film, Triple Frontier on Netflix.
Splash
Affleck noted his main commitment is to raising kids in as friendly a manner as possible with Garner, especially now that the two have moved on romantically.
READ MORE: You'll Never Guess Who Ben Affleck Is Dating Again...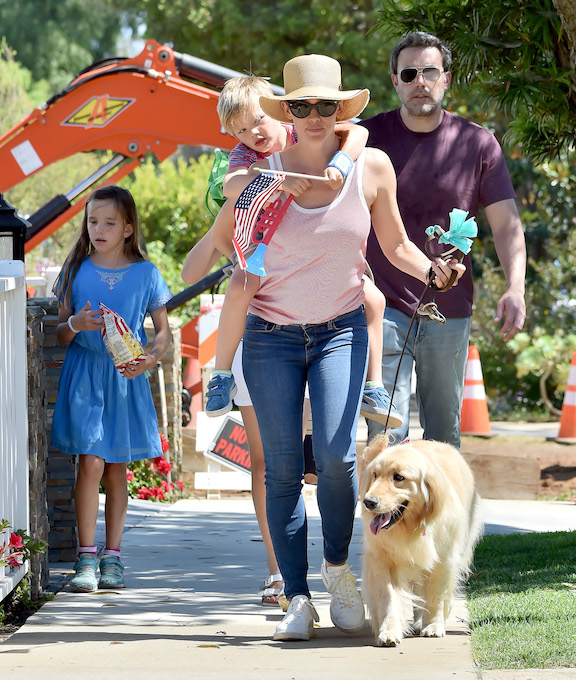 Splash
"I hope I'm a pretty good dad," he shared. "I certainly try very hard. I'm lucky they got a great mom and she helps out a great deal with making sure we co-parent in as good a way as possible."
Splash
The actor also went on to explain that he makes being present in his children's lives his top priority, which must be hard since he's often traveling for work.
Splash
"Dads are so important to kids, and it's our responsibility to be there for them, to be present, to be mindful, to be attentive, to be part of their lives, to be as in it as moms," he added.
Splash
We're happy to hear that Ben and Jen are making it work! Do you think the actors are good co-parents? Let us know in the comments below!