2018 was a crazy year for Ben Affleck and it looks like 2019 is already beginning to be a great year for the actor. In fact, we just learned that Affleck might have a new woman in his life…
Splash
Cameras caught Affleck on a date with a familiar face... his ex Lindsay Shookus!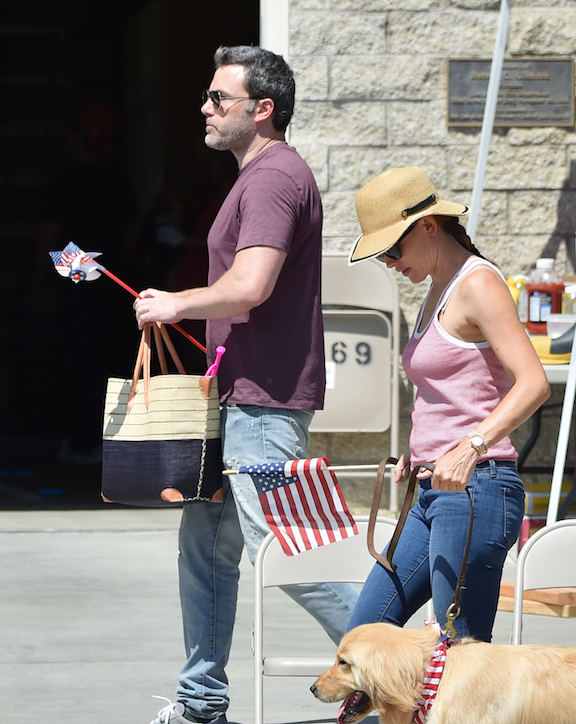 Splash
The former couple reunited at Katsuya in Los Angeles on Feb. 24. Eyewitnesses say that the two were spotted leaving the restaurant by the back door while trying to keep a low profile.
Splash
So, are the two back together? We're not entirely sure, but we do know that this isn't the first time Affleck and Shookus have reunited recently.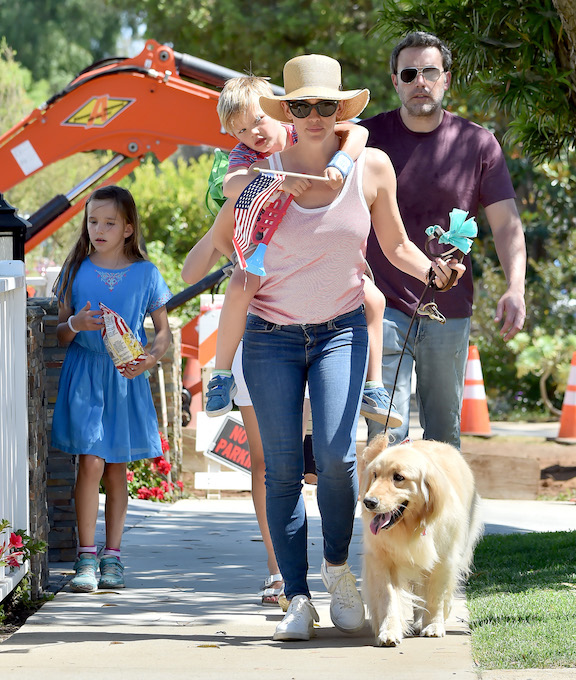 Splash
The two were also spotted getting coffee together, too!
"They are still very amicable and have stayed friends," a source says of the former couple.
Splash
Affleck and Shookus broke things off back in Aug. 2018 after dating for almost a year. An insider claims that distance is what ultimately lead to the split. Affleck lives in Los Angeles and Shookus lives in New York City.
"They both tried to make it work, but the distance just proved to be too much for them right now. Family comes first for them both," the source continues.
Splash
Do you think Ben and Lindsay are back together? Let us know in the comments below!