Summer 2017 has been very interesting for Ben Affleck. It began with him announcing he had completed rehab for alcohol abuse in May, which shocked fans. Then, he went public with his new relationship with SNL executive producer Lindsay Shookus. Now, it looks like there's more drama on the horizon for the A-list actor…
[Photos: Splash]
RadarOnline reported that the "Batman vs. Superman" star was spotted in a Maine liquor store over the weekend with Shookus. Cameras caught the two purchasing several bottles of alcohol and now fans are concerned for the actor's sobriety.
[Photo: Instagram]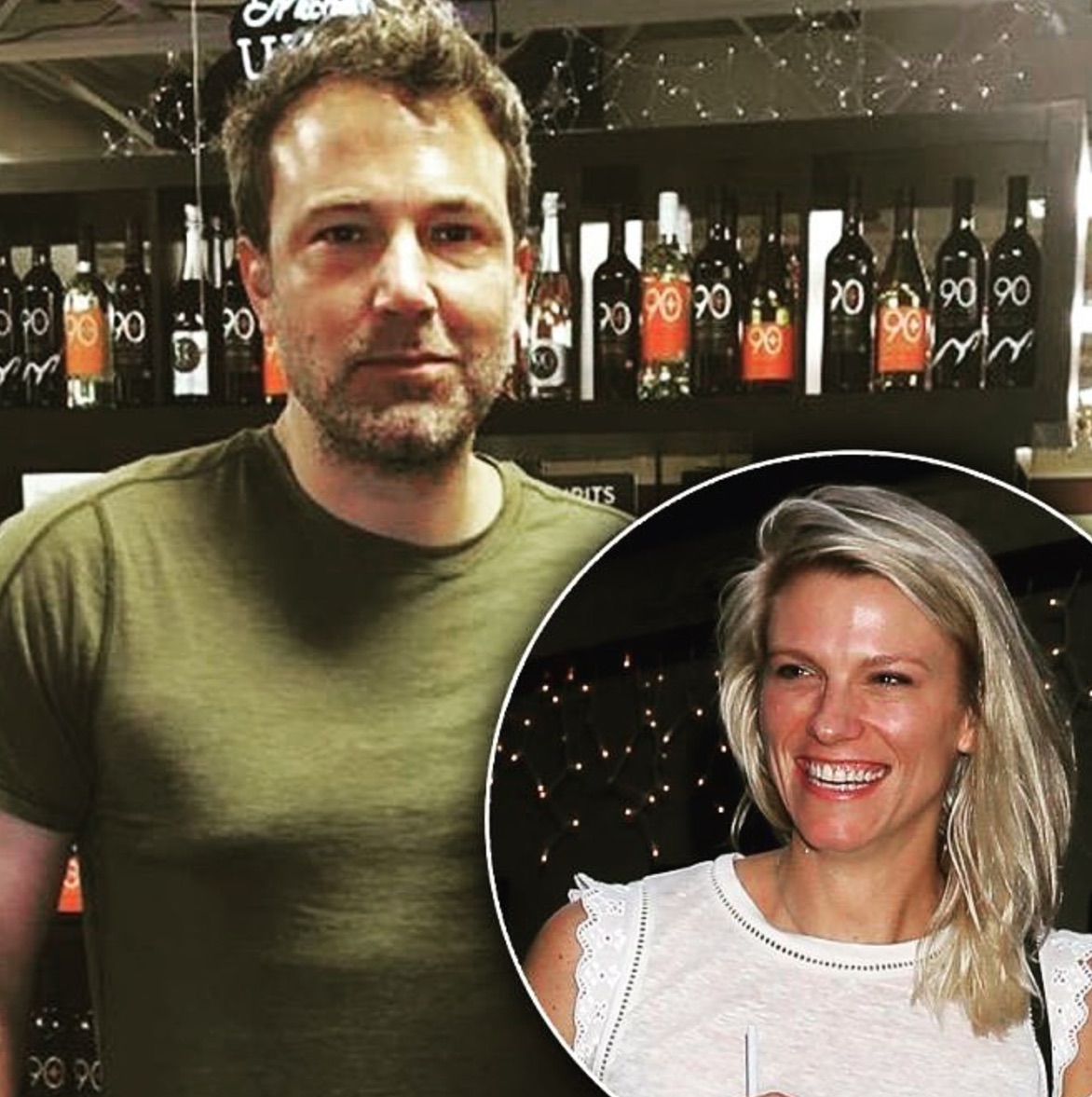 This is a little alarming, you know, since he just admitted he had completed treatment for his addiction!! RadarOnline even said that the actor appeared to look disheveled in the pics he posed for with fans.
[Photo: Instagram]
An employee of the liquor store disclosed that the pair stopped by the liquor store twice that weekend! "He said he and his girlfriend were just up for a couple days," the employee recalled to the outlet.
We hope this was just a casual errand Affleck was running and that he wasn't actually drinking what he purchased...