Beauty lovers that a good mascara can transform your lashes and help take your glam to new heights. But that's only when you're using a formula that works with your lashes and contains beneficial ingredients, otherwise, you can end up with clumpy and potentially damaged lashes. "With a shelf life of only a couple months, it's important to use a mascara with good ingredients and a great price point," celebrity makeup artist Denika Bedrossian says.
The Best Affordable Celebrity Mascara
Looking to up your mascara game? There's a new mascara that's already become a go-to for celebrities like Hannah Brown and Zoë Kravitz–it's TEMPTU's Built To Lash Mascara! The mascara uses clean ingredients to enhance the look of your natural lashes while delivering maximum definition and length. It's definitely a mascara that makes your lashes look longer!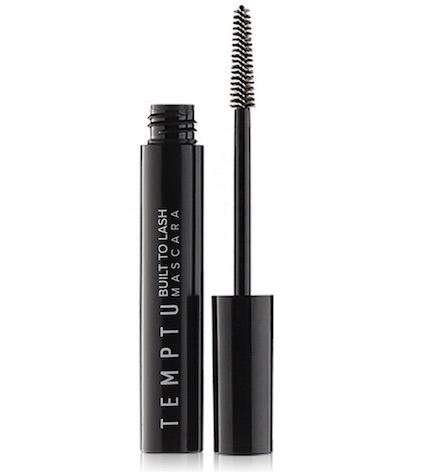 TRY IT: TEMPTU Built To Lash Mascara ($24)
Shutterstock
Key Benefits:
-Delivers long-wear results with clean and nourishing ingredients.
-Offers a buildable, water-resistant formula that doesn't clump, flake, or smudge.
-Helps nourish and condition your lashes while enhancing their volume, length, and definition.
Ingredient Breakdown:
Aloe Leaf: Helps condition and strengthen brittle lashes.
Argan Oil: Helps nourish and soften lashes.
Avocado Oil: Aides in lashes looking fuller and longer.
Olive Oil: Coats and Conditions lashes to look and feel more healthy.
Pro-Vitamin B5: Moisturizes and helps boost the appearance of thicker lashes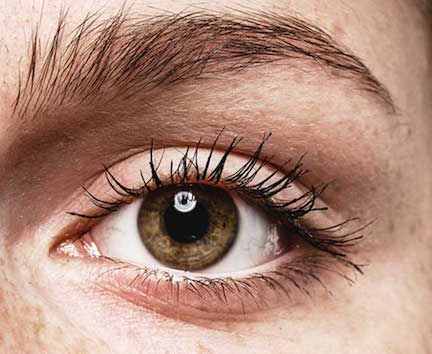 Shutterstock
Why Makeup Artists Love It:
TEMPTU's Built To Lash Mascara just launched, but it's already become an important product in celebrity makeup artist Frederick Sanders' kit, especially when he's working on his A-list clients.
Sanders is a fan of the mascara because of its long-wearing, smudge-proof formula, which he says is something he always looks for in a mascara. "TEMPTU has gone above and beyond airbrush makeup and created a mascara that is long wearing water resistant, smudge proof and most of all really dark black," he tells SheFinds. "As an artist that works in different climates, water resistant and smudge proof are extremely important."
He also notes that the formula helps him achieve a seamless lash look when he's using fake lashes. "I often use false lashes to complete the look and this mascara aids in the process as it blends the lashes well and nourishes to keep the natural lash healthy," Sanders adds.