If you wake up with dark circles under your eyes, your first reflex is to reach for the concealer, right? While you probably have a ton of eye creams in your arsenal that fight against under-eye puffiness most of them don't take effect for several hours so you might as well use makeup to fake a younger and brighter-looking appearance.
But what if we told you there's another way you can instantly look more awake and sans-puffiness? Enter the Milk Makeup Cooling Water. This is the answer to your seemingly never-ending battle with puffiness under your eyes, whether it's from a lack of sleep, stress or some unknown cause.
This handy little skincare tool basically serves as a wake-up call to your skin because it rids your face of puffiness or dark circles under your eyes in minutes. One of the most common contributors to the appearance of aging on skin are those dark circles. If you make it a habit to use the Milk Makeup Cooling Water every morning, you're going to see noticeably younger-looking skin, plus you will look and feel more energized each day.
The best part about the Cooling Water is obviously its miraculous benefits. But the second-best part is how affordable it is. While the standard size costs $26, you don't need to spend that much because the mini size costs $15 and will last you months – even with daily use.
MILK MAKEUP Cooling Water ($26)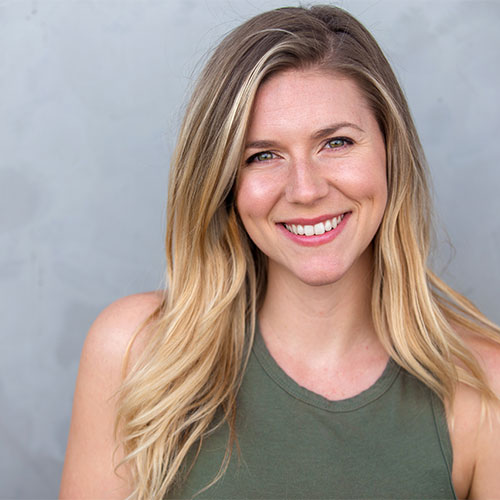 Key Benefits Of The Milk Makeup Cooling Water
- Energizes and restores skin for a rejuvenated and younger-looking appearance
- Supports micro-circulation with caffeine to de-puff and calm the sensitive under-eye skin
- Calms and hydrates skin using seawater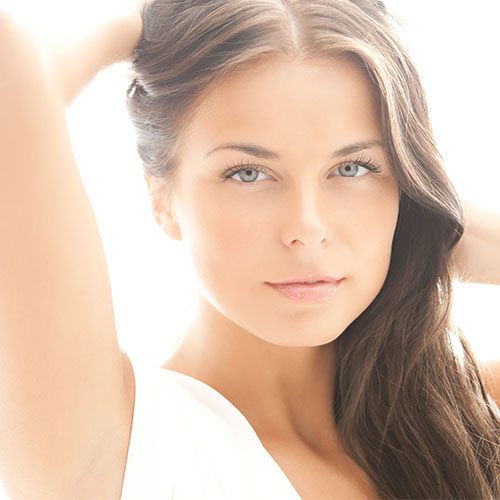 Promising Reviews
"I'm not being over dramatic when i say this actually changed my life. I have acne and eczema, and most mornings when I wake up my skin burns. this is perfect for relieving the soreness of my skin. it's also just a nice way to wake me up. I love it!" - AllyJaye
"So my skin feels irritated and looks dry most of the time. I used cooling water instead of my daily moisture and it has transformed my skin. My skin has less redness, my visible pores have diminished and my skin feels soft all day. I'm most impressed with the fact that my face literally feels cool instead of warm and irritated. I use many other MILK makeup products and I will continue to do so. I highly recommend this product." - PBethany
"For bags under your eyes, dry patches or redness - this stuff is amazing. Alone it works well (it's kind of cold and wet feeling) but I listened to other reviews and kept in the fridge before applying, and it was even better. Goodbye purple bags and red spots and dry skin. Best part is it didn't irritate the skin under my eyes (unlike practically /every/ depuffing product I've tried, which have burned). Everyone's skin is different, but yes, yes, yes I recommend giving this a try." - sieside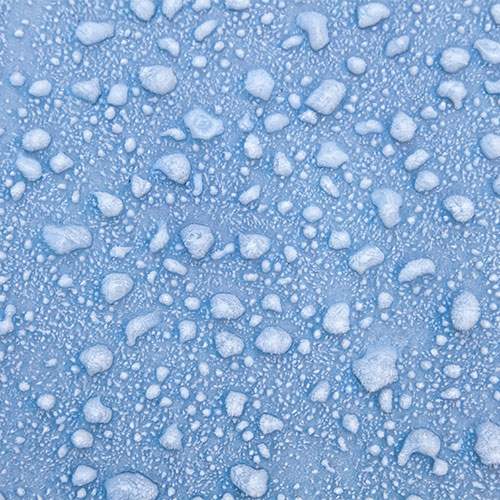 Shutterstock
How Caffeine Helps To Energize And Rejuvenate Your Skin
"Caffeine can act as an antioxidant which can combat the damaging effects of environmental toxins, free radicals and oxidative stress on the DNA in your skin," Dr. Nava Greenfield of Schweiger Dermatology Group in NYC told SheFinds. "Many studies have shown that it does indeed have anti-photoaging benefits due to its antioxidant properties and activity as well as its autolysis effects - which means preventing cells from destruction."
SheFinds receives commissions for purchases made through the links in this post.