A good moisturizer can totally transform your skin. The same goes for a good night cream. These strategically-designed products target your skin during its regeneration period, which happens while you sleep, to deliver hydration and nourishing ingredients. There are a lot of night creams available, but none work quite as well as the Body Merry Breakthrough Night Cream. This night cream is SO good that it's basically always selling out on Amazon–check it out before it's gone again!
TRY IT: Body Merry Breakthrough Night Cream ($16.14) 
KEY BENEFITS:
Reduces the appearance of fine lines and wrinkles.
Formulated to absorb quickly into the skin to plump the skin and restore radiance.
Corrects uneven skin tone and dullness while also improving firmness, elasticity, roughness, and dryness while you sleep with intense moisture.
Made with natural ingredients including organic jojoba, vitamin B3, B5 & E, and spirulina maxima, as well as rich emollients to help firm and fill your face and decolletage for a smoother, brighter,  and uplifted look.
PROMISING REVIEWS:
"This cream is amazing and I've used several night creams and this is by far the best. This cream is light and not greasy and does a great job of providing a night layer without feeling too heavy on your face." – Brian Browne
"OK….I've tried many of the night and day creams out on the market….those expensive lines and others not so expensive. This cream is incredible in the following ways. It has closed my pores somewhat! I have some moles on my face and, honestly, it has lightened them and the age spots, as well!!! It doesn't feel like it would 'DO' anything when applied. But, it's miraculous. I feel that it has lessened some fine lines, and removed many of the whiteheads on my chin which would appear each day! This is NOT a waste of money….stick with this and, I believe, you'll have the same great results." – Nana
"Wow, was not expecting such quick results and I was skeptical of anti-aging creams to begin with. Especially one that was so inexpensive!! It's nice and light and feels great right before bed. I already notice small lines filling in and I've only been using it a few days (wish I would've done a before photo now!!). My skin looks nicer upon waking as well. There is no scent, which is wonderful! Overall, even if you're not looking specifically for an antiaging cream, this is great just as a night cream (with added benefits!)" – Amazon Customer
Body Merry's Breakthrough Night Cream is just one of the many amazing night creams you can get on Amazon. Keep scrolling to check out more of their bestsellers: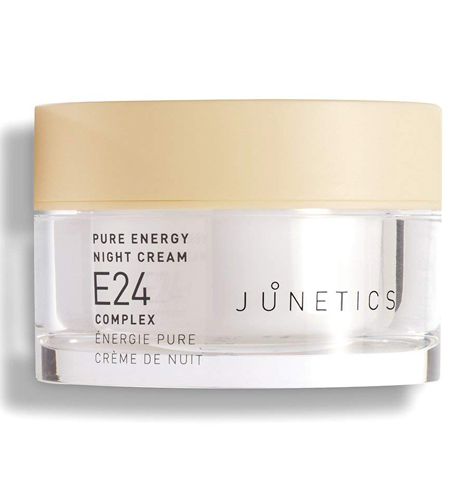 Junetics Pure Energy Night Cream ($33.35)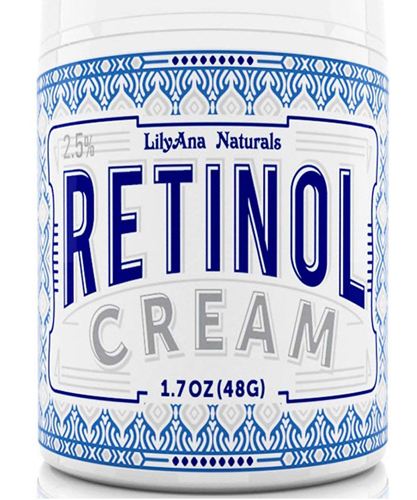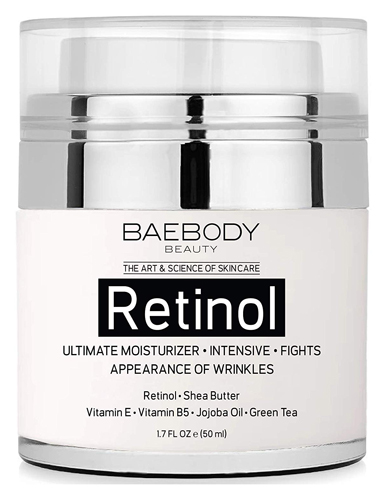 Baebody Retinol Moisturizer Cream for Face and Eye Area ($59.99)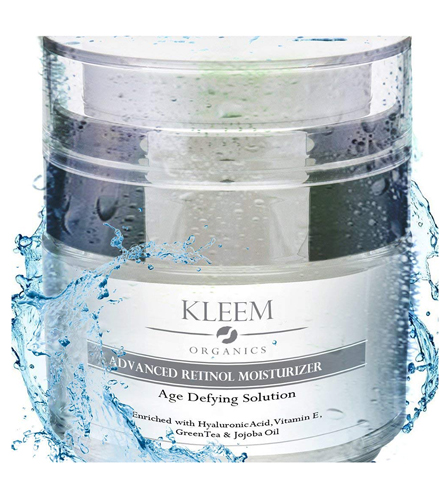 Anti Aging Retinol Moisturizer Cream ($26.97, down from $57.99)