Dr. Richard Torbeck is a board-certified dermatologist with Advanced Dermatology PC.
If you're not already using a nighttime serum as part of your daily skincare routine, you should consider the anti-aging benefits that many have reported from using them: to increased collagen (aka, plumper skin) to the reversal of sun damage. Nighttime serums do the work while you sleep. Here's what you need to know.
What Are Nighttime Serums?
Nighttime serums are termed as such because they are usually synthesized liquids or lotions that have purported benefits. Usually nighttime serums in dermatology they are focused around skin rejuvenation or refreshing the skin from daily abuse. Nighttime serums are usually leave-on products that may be too thick, goopy or appear odd to put on during the day. Additionally, some products are sun-sensitive like retinol-based products. The reason why they are not used during the day is that the sun breaks it down before achieving maximal results.
Nighttime Serum Benefits
These products are important because they can help turnover skin, exfoliate, increase collagen, production, reduce oxidative damage from the sun, and a whole host of other benefits.
The best thing to do is to look at the key ingredients and see what they are touting. A quick run by your board-certified dermatologist to get their view of benefits and risks is a must.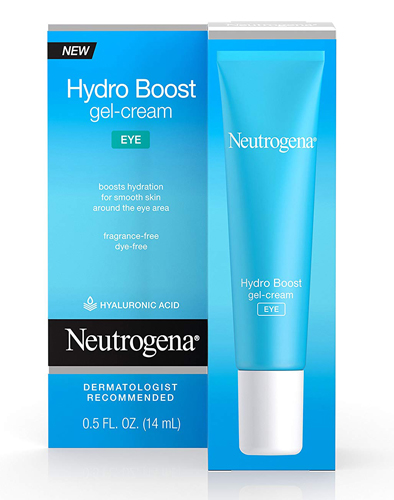 Best Nighttime Serums For Aging Skin
Neutrogena Hydro Boost Hyaluronic Acid Night Cream
This is a gentler, lotion-based serum with anti-aging benefits. It is a simple elegant moisturizer that returns hyaluronic acid to your skin to return it to a youthful look.
Neutrogena Hydro Boost Hydrating Gel Eye Cream ($14.45, down from $18.98)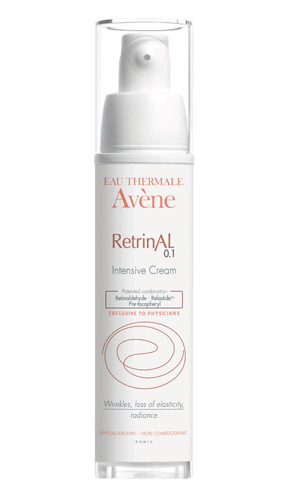 Avene Retrinal
I recommend this product to my patients because it has retinaldehyde, a precursor to vitamin As tretinoin. Retinaldehyde is believed to be turned over at a higher rate to vitamin a derivative than retinols in other products. Also it has pre- tococypheryl which is an precursor Vitamin E promoting antioxidants reduction. Alastins restorative skin complex with TriHex technology has niacinamide and multiple key skin peptides to promote sloughing of dead skin and a return to a more youthful appearance.


Avène Retrinal 0.1 Intensive Cream ($70)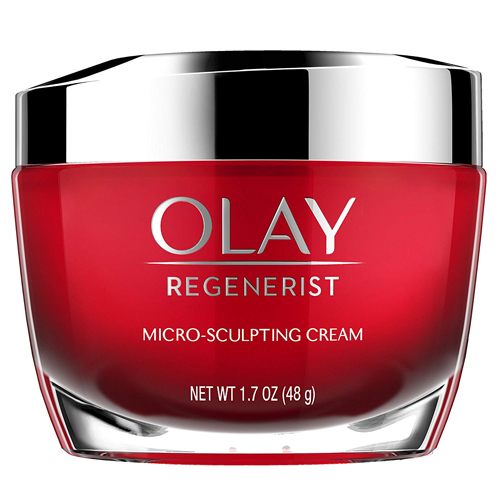 Best Nighttime Serum For Dry Skin
Olay Regenerist
My patients like this amino peptide formulation and it's an affordable option to use as part of a daily routine. It helps plump the skin and promotes skin cell turnover so you are not flaky and dry.
Olay Regenerist Micro Sculpting Cream Face Moisturizer with Collagen Peptides ($20.01)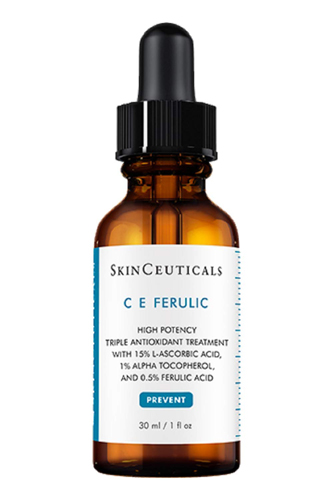 Best Antioxidant Nighttime Serum
SkinCeuticals CE Ferulic
This is a great one for turning back the clock by the reduction of antioxidants in the skin from UV rays. Vitamin C and E help reduce antioxidants and E helps make skin more flexible and both promote healthy looking skin.
Skinceuticals C E Ferulic 1 Fluid Ounce ($139.99)
With all of these prolonged results is required and results should be measured in expectations.
SheFinds receives commissions for purchases made through the links in this post.