As a board-certified dermatologist, I see patients daily for a variety of skin issues, including the most common signs of aging: wrinkles, sagging skin, fine lines around the eye area.
There are a small handful of ingredients that I recommend to clients (and use myself daily!) to effectively reverse these conditions. Here they are:
Dermatologist-Approved Products For Anti-Aging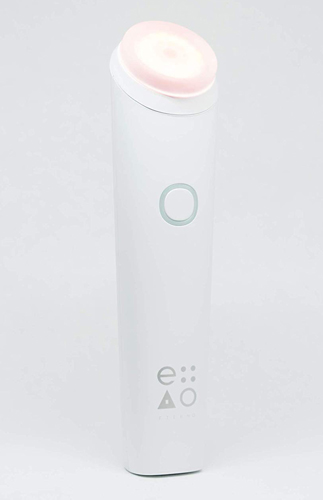 Eterno LED Device ($299):
While most people opt to do laser based treatments in the office to improve the appearance of the skin, we are realizing more and more that what we do at home is just as important in order to maintain and even augment the results of any in-office based procedures. That's why I have my patients use this LED device at home. It's safe and super easy to use – you can use it as an applicator for your night cream, adding zero time to your existing routine but increasing its benefits.
Shop now: Eterno LED At Home Anti-Aging Skin Care Device ($299.99)
Tomato Extract (yes, you read that right!)
I'm sure you've heard of collagen, but new research has me recommending something even more advanced – Natural tomato extract, which contains lycopene. Extensive new research has shown that lycopene oral antioxidant supplements are key to reviving inner glow. Rather than downing multiple tomatoes daily, you can reap the benefits with a supplement (like Skin Protect for example), as it contains lycopene and rosemary derived carnosic acid. It increases carotenoid levels in the skin and reduces free radical damage. This leads to a reduction in inflammation and helps maintain skin's collagen and its ability to protect against photoaging – all of which supports beauty from the inside out.
Shop now: Douglas Skin Protect ($42)
Caudalie Premier Cru
This rich facial cream is such a luxurious way to make sure your skin stays soft and wrinkle free. It contains powerful antioxidants such as resveratrol and polyphenols to boost collagen production and reduce fine lines and wrinkles. I apply this religiously every night and it pairs beautifully with the rest of my skin care regimen.
Shop now: Caudalie Premier Cru, The Ultimate Anti-Ageing Cream ($95)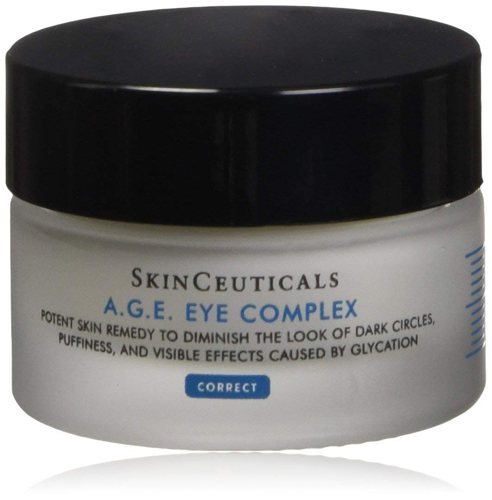 Skinceuticals A.G.E. Eye Complex
What is a night routine without a good eye cream. This is made with a combination of propylene, blueberry extract and flavonoids and peptides. This combination helps to reduce the appearance of wrinkles around the eyes, puffiness and hydrates this delicate area. I don't go to sleep without putting this on!
Shop now: SkinCeuticals A.G.E. Eye Complex ($94.47 )
Retinoid/retinol
This is an anti-aging staple. It helps to normalize the skin and has an exfoliative quality. It's great for reducing acne, pigmentation, and wrinkles. It's also been shown to improve collagen levels in the skin. A small pea sized amount is applied to the full face at night (avoiding the eye area and mouth) but I generally recommend that patient's start slow (every other night) so their skin can adjust to it as its known to be drying.
Shop now: Neutrogena Rapid Wrinkle Repair Accelerated Hyaluronic Acid Retinol Night Cream ($17.97)
SheFinds receives commissions for purchases made through the links in this post.