If your belly were just a smidge smaller, maybe you wouldn't need to wear Spanx under dresses. Or at least not the ultra compression pair that makes you feel like a sausage. Abs are a real pain in the butt. Aside from exercise and healthy eating, adding a vitamin to your morning routine can help slim down your middle. Find out which one.
[Photos: Shutterstock]
"Studies show that more than 70 percent of Americans are vitamin D deficient," says Dr. Charles Passler of Pure Change. "Vitamin D is produced by the body and it requires sunlight but the challenge is getting enough sun without being overexposed to the damaging rays." Vitamin D is key in building strong bones, warding off colds and depression, is an important nutrient for weight loss, and helps reduce inflammation.
People with low levels of vitamin D are more likely to catch colds. And when you feel congested and tired you're probably going to skip your workout and eat cookies instead. A lack of D is also related to higher levels of inflammation in the body, which can result in weight gain and belly fat.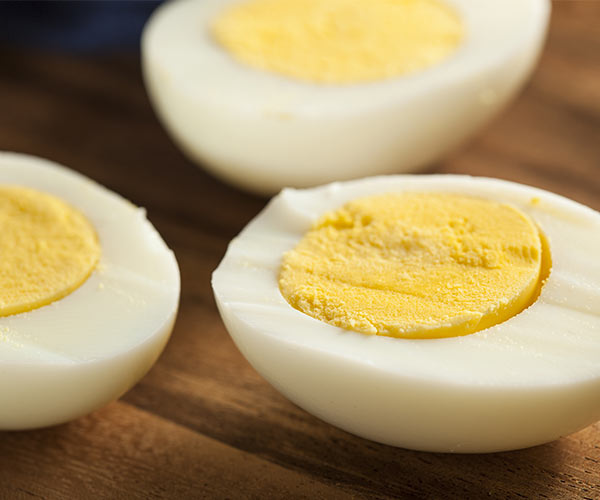 A study from the University of Minnesota found that vitamin D was connected to weight loss while a Canadian study found that people with ideal levels of vitamin D had less belly fat than those who were lacking. Egg yolks and some fish have vitamin D and milk is often supplemented with it.
"When levels of D are low it can trigger a chain reaction in your body that leads to converting sugar to fat and then hoarding that fat rather than releasing it to be burned off during exercise," says Dr. Michael B. Zemel, PhD, director of the Nutrition Institute at the University of Tennessee in Knoxville.