Since drug prices vary not only by the pharmacy you're using, but also the discount codes you have on hand, many of us are over-paying for prescriptions. This is infuriating–or maybe you didn't even realize it was happening. But we're here to tell you now how much money you've flushed down the drain. And you need to save that money for a new pair of shoes!
We're feeling hashtag blessed today to learn of a new free app called RxSaver by RetailMeNot that basically searches all the discount pharmacy sources to find you the discount cards, coupons and Rx assistance programs you need to get the best deal. It all happens instantly and can save you up to 80% off scripts. Cha-ching.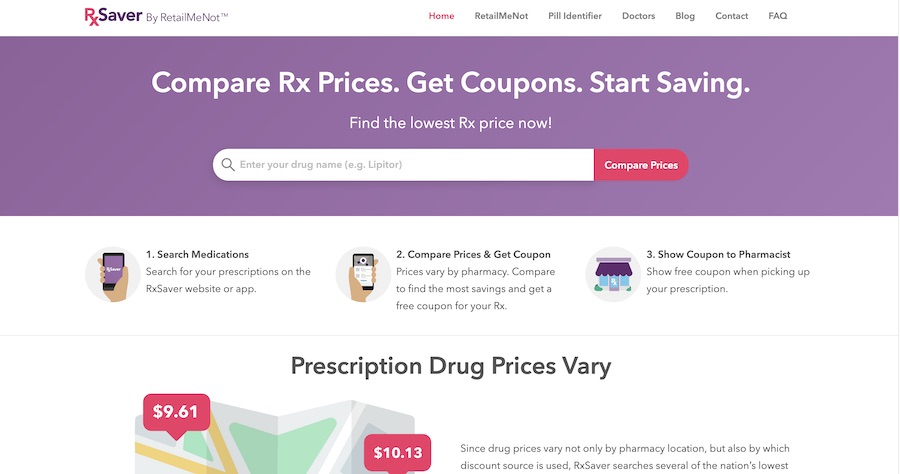 Here's how it works: enter the medication name and RxSaver will populate a list of locations in your area that sell your medication and at what price. Find the pharmacy with the best price, click "get coupon" and just show the coupon to your pharmacist at the time of purchase – no forms to fill out, no barcodes. It literally takes 30 seconds.
I actually had no idea that pharmacies set their own prices–and it's unlikely that you did either–but I'm feeling relieved that someone created an app for that.