Some girls are basic. You can get them NARS Orgasm or a Naked palette and make their Christmas. I mean, who wouldn't want a bestseller like that? Someone who already has it--that's who.

Beauty junkies are much harder to please. You need to get them gifts that they haven't already swatched, stalked and purchased at Sephora. You need to get them something on the cutting edge of beauty technology--like magnetic eyeslashes or straightener made with diamond dust. Or another way to go is a collectors' item, like an Urban Decay Vault or Pat McGrath Curated.

Click through the slideshow now to shop all the best gifts for a beauty fanatic now.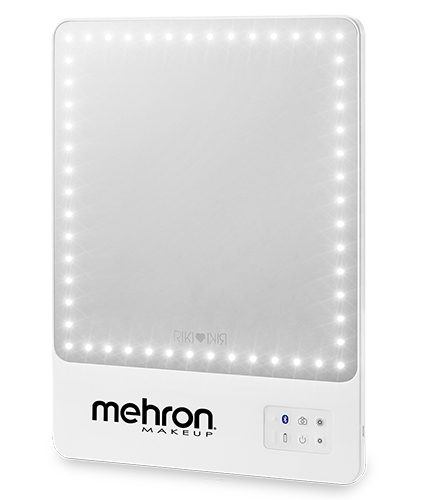 This blogger-worthy Mehron RIKI Portable Vanity Mirror ($149, down from $195) has it all: 3x maginifying, five stages of dimming, Bluetooth capabiity (for selfies!), and customized HD Daylight lighting to turn any location into a photo shoot.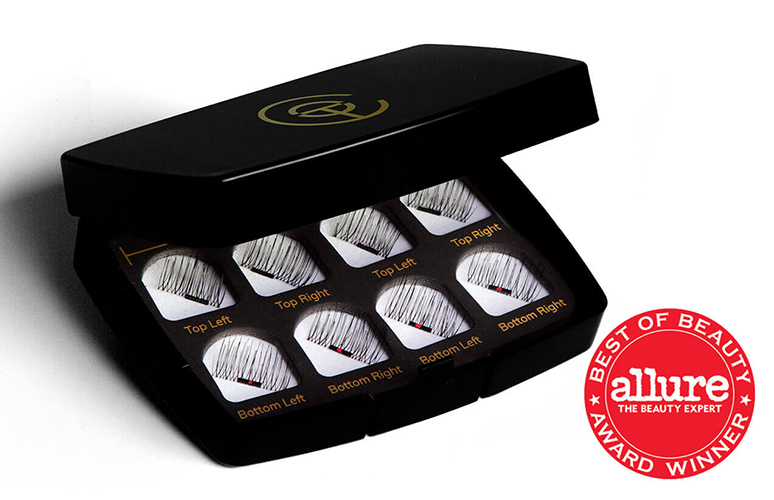 You've seen them on Facebook: One Two Cosmetic's Magnetic Lashes ($69) were one of the year's biggest beauty breakthroughs. I can guarantee any beauty maven you know is *dying* to try them. So hook her up!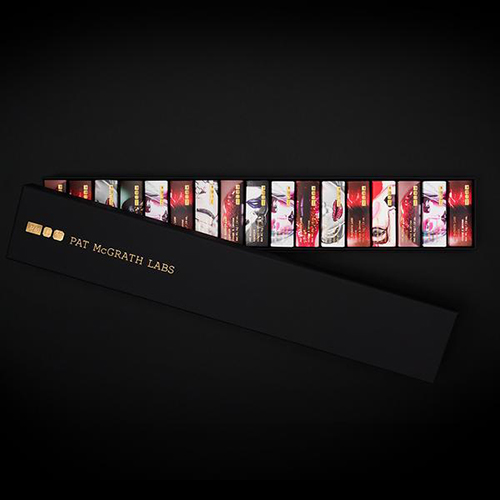 Just say 'Pat McGrath' to any beauty junkie, and shrieks will ensue. This exclusive Lust: Curated Collection Of 17 ($550) of LuxeTrance Lipsticks in shades like 'Donatella' and 'Sorry Not Sorry' guarantees 'slayage.' You heard it here first.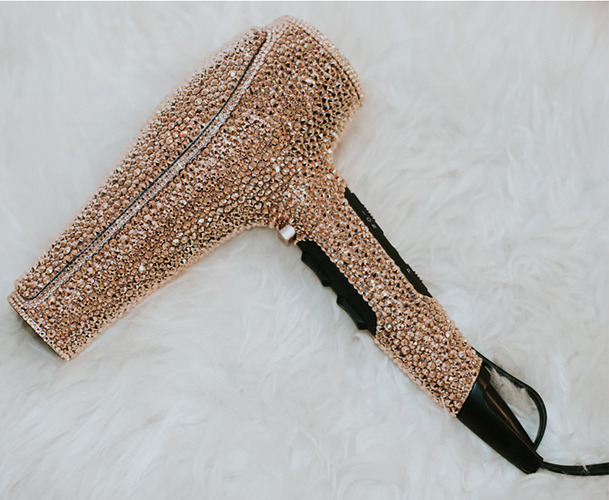 Prete, the app for booking blowouts at salons in your city for a flat rate, has created this hair dryer featuring 4,716 rose gold Swarovski crystals ($10,000) just for the holiday. 100% of proceeds go to the Humane Society, and the dryer also comes with free blowouts for a year through the app. Swag!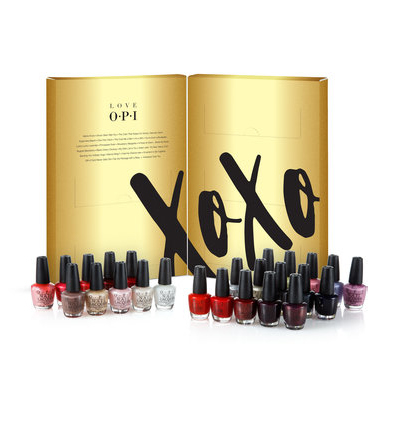 Don't be cheap--don't get her a trio of nail polishes, get her a jaw-dropping set of 25. The OPI's LOVE XOXO set ($49.99) includes a year's supply of mini bottles in cult shades like Samoan Sand, Taupe-less Beach and You're Such A Budapest.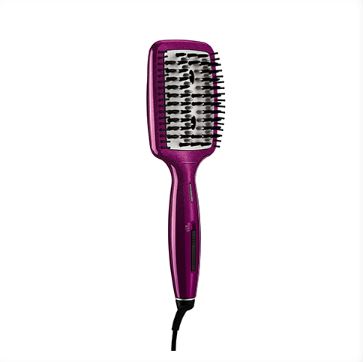 Sure, she's got all her basic hair tools covered--but what about a hot paddle brush that's infused with diamond technology? This Infiniti Pro By Conair Diamond Brilliance Ionic Hot Paddle Brush ($54.99)
features diamond-infused ceramic that smooths hair perfectly.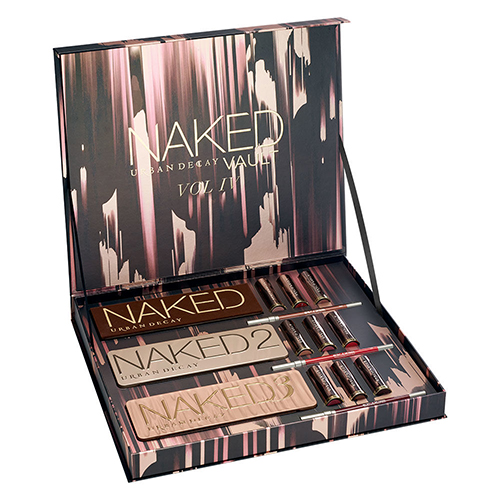 This is actually a very economical gift--and the one she really wants: the Urban Decay Naked Vault Vol IV ($195) contains $375 worth of products, from 24/7 glide-on lip pencils to Naked palettes and Vice lipsticks. All packaged in an awe-inducing vault and retailing for just $195.
Another diamonds moment: NuMe's Empress Hair Straightener ($145) uses diamond dust and Brazilian keratin to smooth hair like no other. The diamond dust infuses hair with protein while releasing high amounts of negative ions (which is why hair looks so amazing). She HAS to try this.