A good eye cream can totally transform your skin. After all, the skin under your eyes is the most sensitive and very prone to dryness and fine lines, which is why you need a hydrating and nourishing eye cream in your skincare routine. There are a lot of fancy eye creams and gels out there that promise fast results for dark circles, but none work as well as the new Olay Eyes' Brightening Eye Cream. It's so good that it's being hailed as the best drugstore eye cream for dark circles! 
Everything You Need To Know About The Best Drugstore Eye Cream For Dark Circles
Olay Eyes Brightening Eye Cream ($24.99) 
"Dark circles are one of the biggest skin concerns women face, and sometimes even when you're doing the "right" thing for your eyes, they can still look tired and dull. This is because lack of sleep, stress and poor diet can cause the delicate skin under your eyes to show discoloration and signs of fatigue," according to Olay.
Key Benefits:
Formulated with a vitamin C, niacinamide vitamin B3, pro-vitamin B5, and vitamin E antioxidant complex.
Optic brighteners hydrate and smooth the complexion.
Reduces the appearance of dark circles, fine lines, and wrinkles while evening skin tone and illuminating the skin.
Olay Eye Brightening Cream Reviews
"Such a nice, thick eye cream that manages to still not be too heavy. I like that it's not overly fragranced, feels amazing on my eyes!" – janicev
"I absolutely love this cream! Having lupus I have very sensitive skin and this doesn't make me react and leaves my eyes looking vibrant and it reduces my wrinkles! I will not go without this cream." – sarahl6675
"Olay eyes brightening eye cream help with my dark circles. Works great after using it for a few days and using after you wash your face with the olay facial scrub." – jenn245
Shop More Products Like The Best Drugstore Eye Cream For Dark Circles
Olay's new Olay Eyes' Brightening Eye Cream is just one of the many exciting new products from the brand. Check out what else just launched below: 
Olay Fresh Reset Pink Mineral Complex Clay Face Mask Stick Facial Cleanser ($9.99)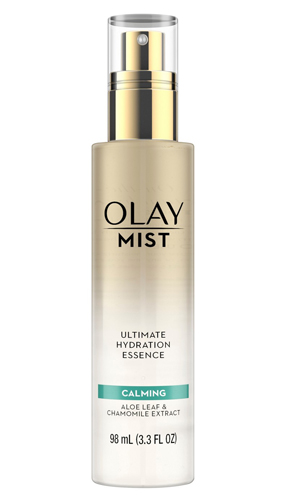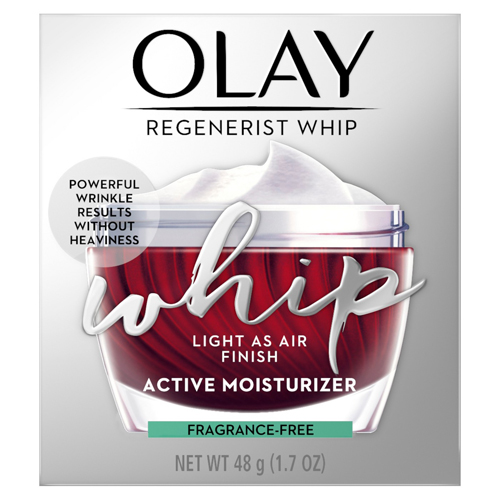 Olay Regenerist Whip Fragrance Free Facial Moisturizer ($28.99)
Olay Pore Detox Black Charcoal Clay Face Mask Stick Facial Cleanser ($9.99)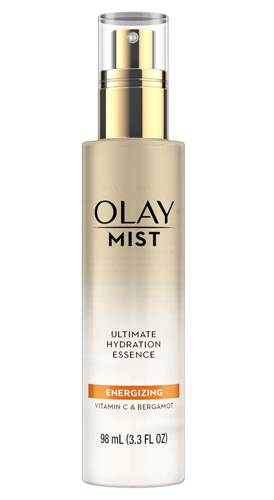 SheFinds receives commissions for purchases made through the links in this post.