Shopping for an engagement ring is an exciting time, but it can also be super stressful for many grooms. Not only are they spending quite a bit of money on one piece of jewelry, but it's also something that you'll be wearing for the rest of your life. He wants his selection to be perfect–and that can send many guys into a tailspin.
But thanks to the internet, finding the perfect ring doesn't have to feel like Mission Impossible. A groom can now go online to research, review and even buy the ring of your dreams.
To help speed up the process, we've rounded up eight sites we think everyone should check out when they're ready to start shopping:
Bright Society
Bright Society curates its collection from independent brick and mortar jewelers across the country so the site can bring one-of-a-kind pieces to its customers. And the site's Product Concierge allows shoppers to work one-on-one with a team of experts to find rare pieces, so that antique ring from the 1920's that your fiancée has been after, or the discontinued Cartier ring that she's dreamed of her entire life, can be found.
Brilliant Earth
Brilliant Earth is the leading retailer of ethically sourced bridal and fine jewelry. Originally founded in 2005 as an online retailer, it has since expanded to include seven showrooms nationwide, so if you find something online, there is a chance you can check it out in person, too.
Blue Nile
3. Blue Nile
Blue Nile is best known for its ring customization, according to the experts at Bride Savvy. It also happens to be the biggest online jeweler for engagement and wedding rings!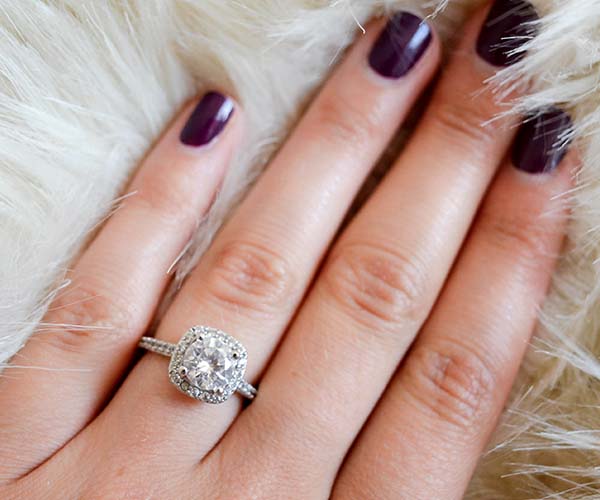 Diamond Hedge
Diamond Hedge is actually an app that has the largest selection of diamonds––over 1 million, in fact!––and has partnered with the industry's top retailers. The unique AR technology allows users to virtually try on different engagement rings right from their phone, and then compare that diamond from the leading diamond companies to make sure they are getting the best price.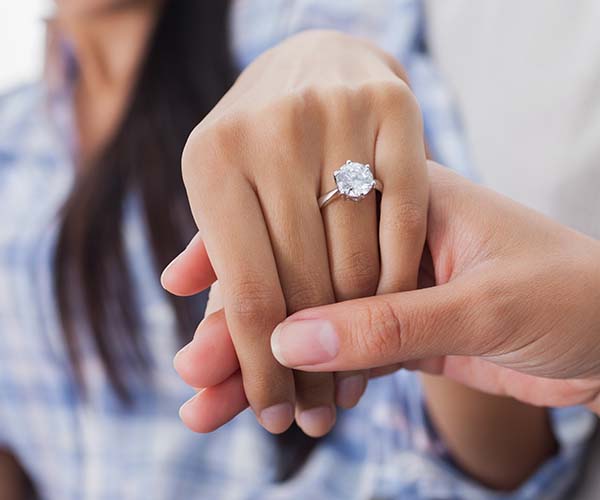 Spence Diamonds
Spence Diamonds is the only diamond retailer to offer both Artisan Created Diamonds as well as mined diamonds. Artisan Created Diamonds are actual diamonds that are indistinguishable from a mined diamond both aesthetically and chemically, because the technology used to create them replicates how diamonds are formed in the earth.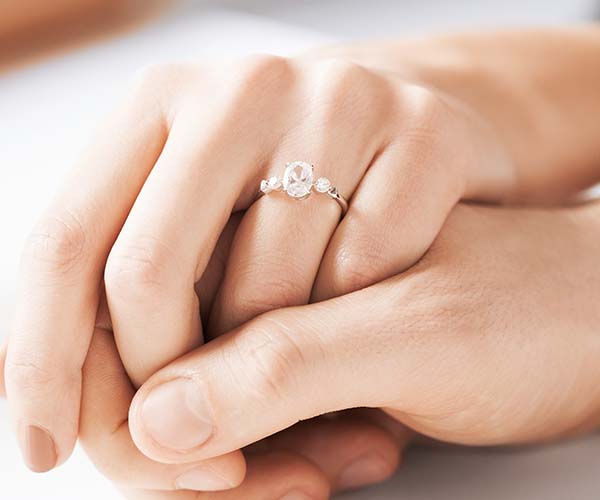 RockHer
6. RockHer
For the groom who just doesn't know where to start, RockHer has developed the world's first artificial intelligence enhanced digital gemologist, ROSI, to make the process a lot simpler. Through a proprietary algorithm and artificial intelligence, ROSI can find the best diamonds for any budget. Simply input preferred diamond shape, budget, and what aspect of the ring is most important to you and ROSI will evaluate more than a million data combinations in the wholesale global marketplace within seconds and provide users with the best diamond results.
eWeddingBands
eWeddingBands features products, designs, materials and value, such as free engraving, sizing/resizing, a ring box, certificate of grading and express shipping with every order.
Costco
8. Costco
Yes, believe it or not Costco is known by savvy buyers to have some of the best quality engagement ring values on the market, according to Bride Savvy. So don't let the name fool you and take a look at the selection.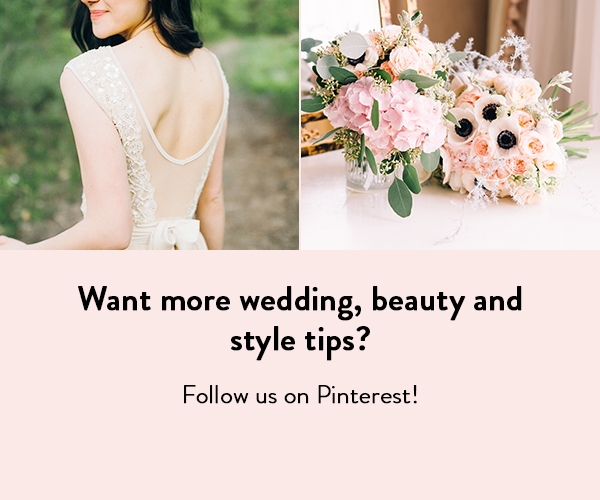 Want more wedding tips and advice? Follow SheFinds on Pinterest!