Last week we told you about 9 guilt-free foods that you can eat and eat and (pretty much) never gain weight from, and now we have even more super diet foods you should keep stocked in your fridge/pantry.
What are they?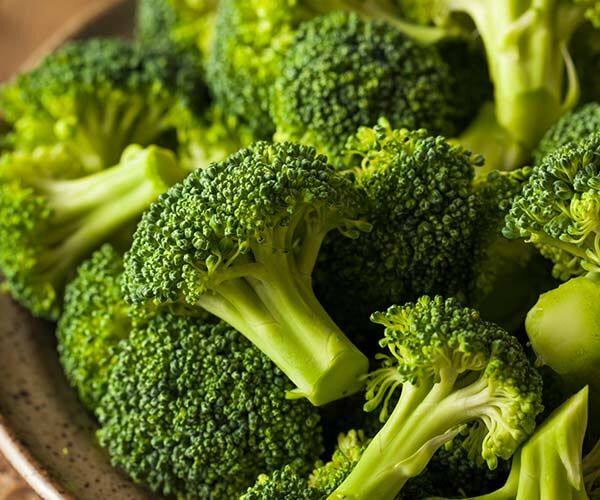 Broccoli
Cruciferous vegetables like broccoli are high in fiber, protein and are incredibly fulfilling--making them the perfect weight loss food. Plus, their contain cancer-fighting nutrients.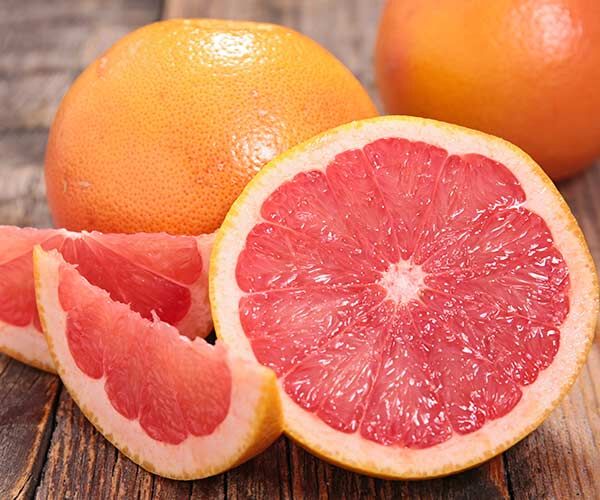 Grapefruit
In a study of obese people, eating 1/2 grapefruit before meals caused weight loss of 3.5 pounds.
Salmon
This oily fish is filling, low in calories, contains healthy fats and also iodine which is necessary for proper thyroid function. It's also loaded with Omega-3 fatty acids which reduce inflammation.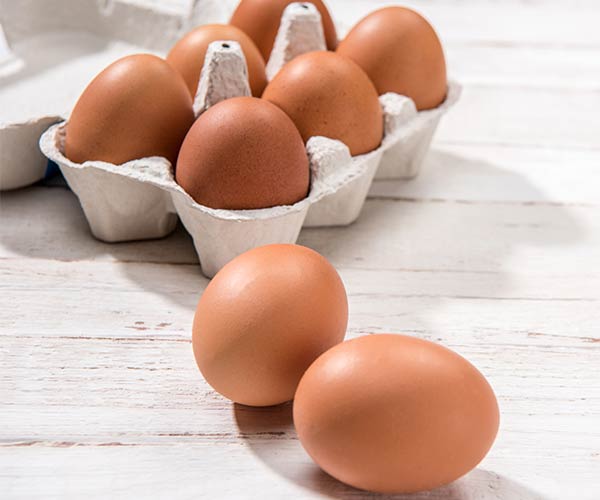 Eggs
"Nature's perfect animal protein source," says registered dietitian Nathalie W. Rhone. "They have a biological value of 100, containing all the essential amino acids in the right ratios."
The filling, low calories egg has been found to curb hunger, too. One study of overweight women showed that eating eggs for breakfast increased satiety and made them eat less for the next 36 hours.
Leafy greens
Low calories and filled with fiber, leafy greens like kale and spinach are great for eating with every meal. They're also loaded with vitamins and antioxidants including fat-burning calcium.
Tuna
Low calorie, high protein--need I say more?