Whether you're a beauty expert or just an average joe, you know that your foundation makes a big impact on your skin. If it doesn't blend properly or doesn't match your skin tone, it can be detrimental to your look and seriously put a damper on your mood.
[Photos: Amazon]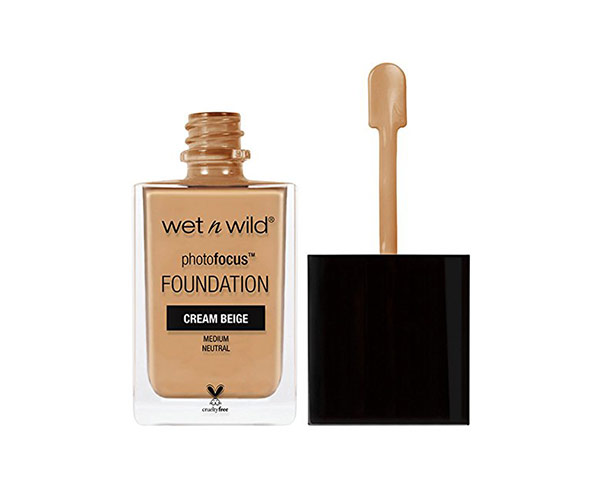 That's why everyone's freaking out about this foundation from Wet n' Wild. Not only is it made with a state-of-the-art formula, but it's also available in so many shades to ensure that everyone can find their perfect match.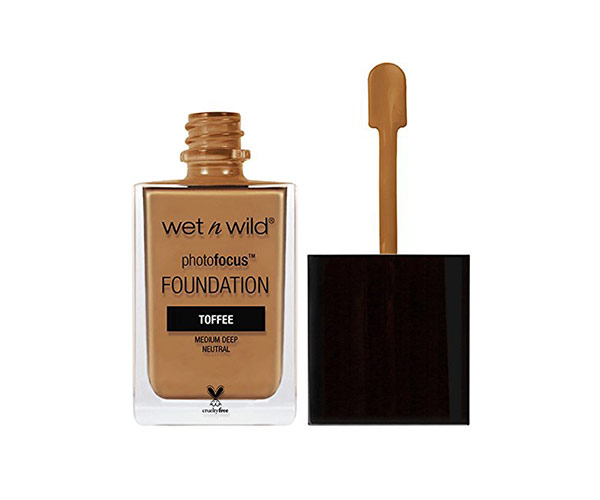 So, let's meet this superstar foundation! Introducing, the PhotoFocus Foundation. Available in drugstores everywhere, this foundation comes in 20 gorgeous shades that compliments a wide variety of skin tones.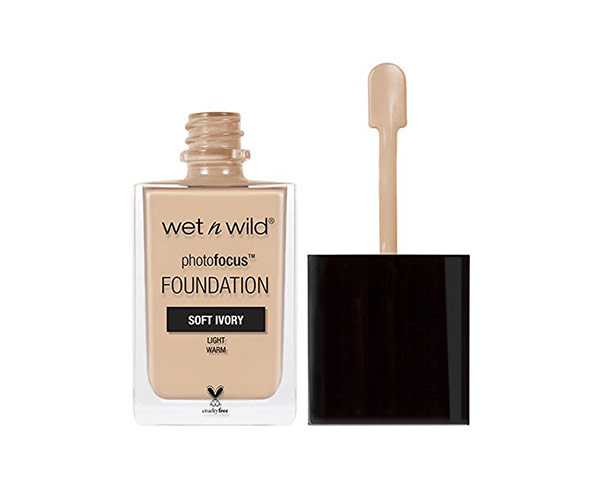 That's not all, it's also SO affordable. With its $5.99 price tag, Wet n' Wild's PhotoFocus Foundation will give you flawless skin and won't break your bank! It's also been selfie-approved by several beauty bloggers, which your Instagram and Snapchat will thank you for!