Everyone's skin ages over time, but many women over 30 have a hard time finding makeup that compliments their skincare needs. According to Los Angeles-based dermatologist Jessica Wu, M.D., women in their mid-30s start to experience dryer skin than they did in their 20s because their oil glands shrink as they age. There are countless hydrating foundations on the market, but Wu recommends THIS foundation for women over 30: It's Neutrogena's Healthy Skin Anti-Aging Perfector!
[Photos: Shutterstock]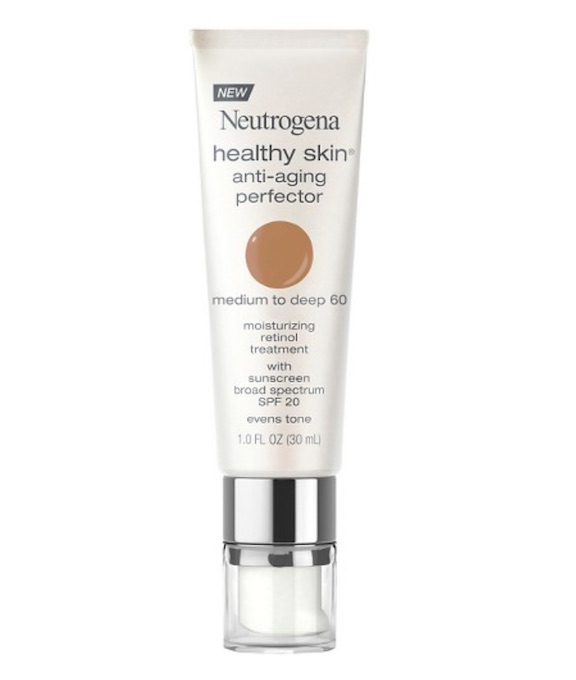 This tinted moisturizer works miracles on aging skin, as its formula is enriched with retinol to smooth the skin's texture and reduce the appearance of lines and wrinkles. Neutrogena's Healthy Skin Anti-Aging Perfector is also super blendable and helps create the perfect natural coverage, while also making skin look visibly younger.
Neutrogena Healthy Skin Anti-Aging Perfector ($12.69)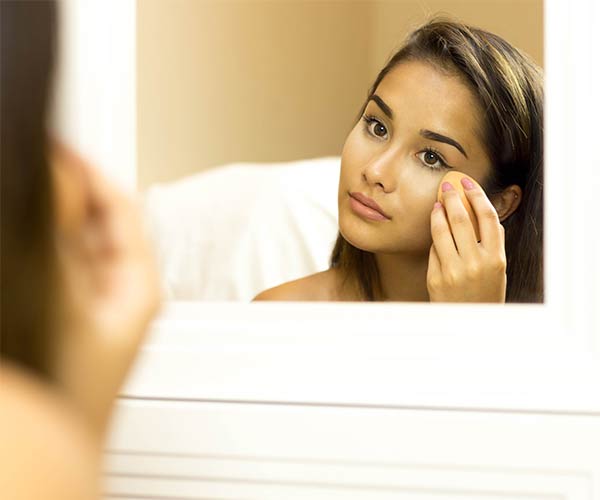 Wu suggests using this foundation over other formulas because it contains retinol. "It's a vitamin A derivative that stimulates your skin's collagen production," she tells Health.com. This, she says, will help the skin "appear smoother and fuller." Not to mention that it also has SPF 20 and will help protect your skin from sun damage, which can make your skin look older than it is!
We're also loving Neutrogena's Healthy Skin Anti-Aging Perfector because of it offers 6 different shades, ensuring that you'll find your perfect match!
What do you think of this dermatologist-recommended foundation? Let us know if you'll be adding this product to your makeup bag in the comments below!