If you think only women with smaller cup sizes can wear a bralette, think again! Cosabella introduced their wildly popular, bestselling 'Never Say Never' bralette in sizes 1X-3X earlier this year and the response has been incredible. Women of all sizes love this bralette.
I actually own this bralette in black so I can attest: it is amazing. Not only does it actually offer support unlike so many other bralettes, but it manages to do that while also being super pretty and comfortable. This isn't one of those bras you'll be itching to take off the second you get home at night.
For a limited time, this amazing bralette is on sale for 40% off at Nordstrom in a bunch of colors, so get a few for yourself ASAP. You'll love it!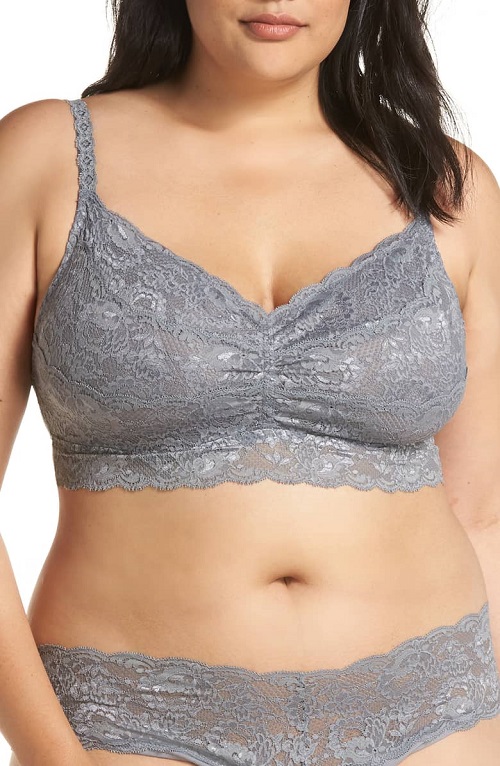 Cosabella Never Say Never Sweetie Bralette ($32.49, down from $65)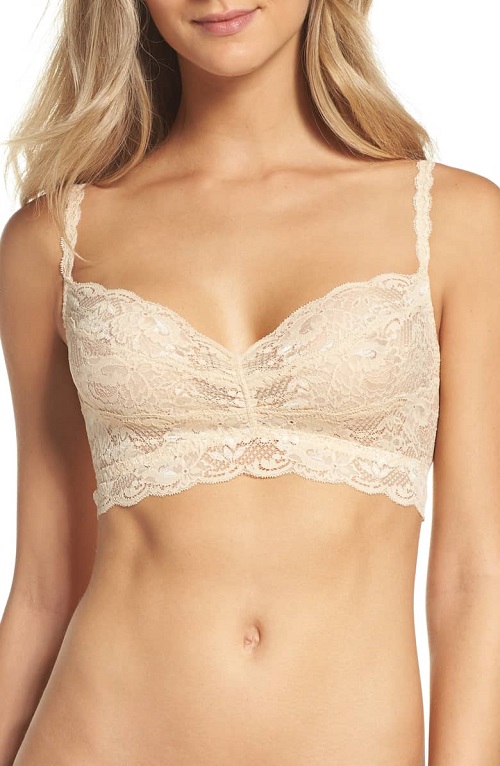 Cosabella 'Never Say Never Sweetie' Bralette ($32.98, down from $79)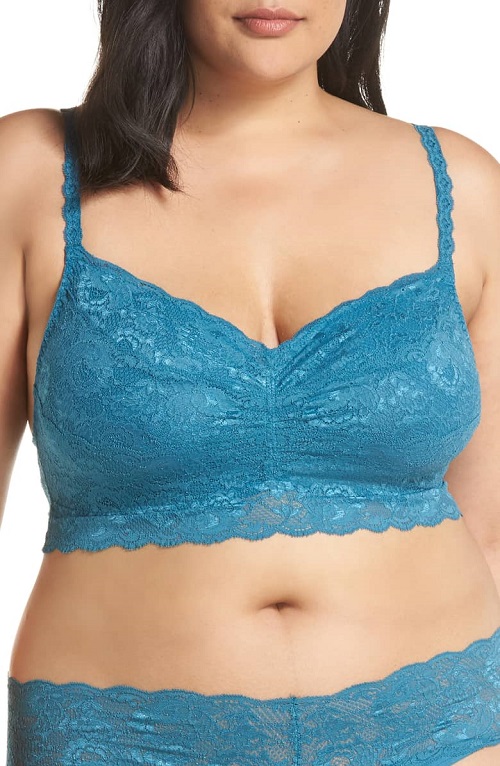 Cosabella Never Say Never Sweetie Bralette ($32.49, down from $65)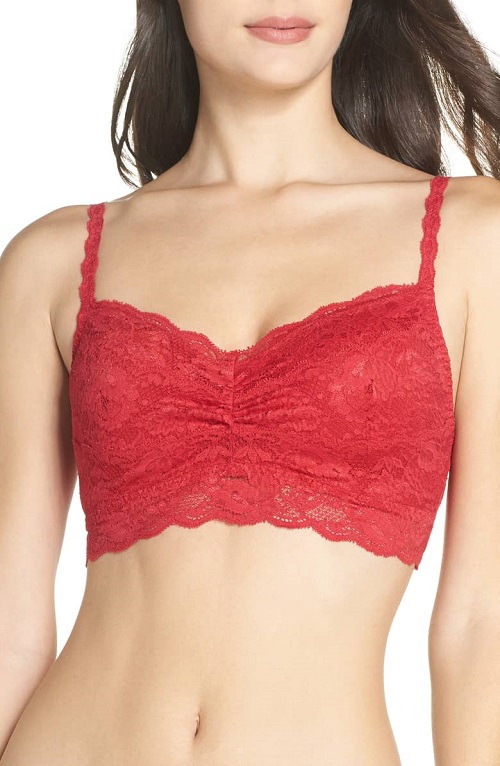 Cosabella 'Never Say Never Sweetie' Bralette ($32.98, down from $79)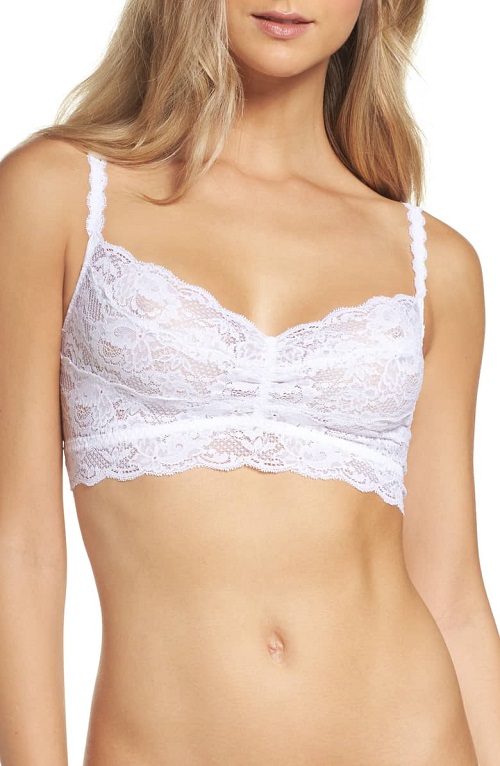 Cosabella 'Never Say Never Sweetie' Bralette ($32.98, down from $79)