If you're looking to rejuvenate and energize your skin, you're in luck. Awake Beauty just launched its new fall products, and it's new moisturizer is everything you need this season.
True to its name, Awake Beauty makes products that not only wake you up with a fresh scent, but wake up and energize your skin. The brand's new Sweet Hydration Moisturizer is here to save you and your skin from chilly temperatures, while boosting your skin's elasticity and fighting signs of aging. Basically, this is the moisturizer to try if you're interested in making your skin look ten years younger.
The Sweet Hydration Moisturizer is made with an algae complex that hydrates, fights signs of aging and promotes collagen production. Pair those benefits with Vita Genesis white plant root complex and soybean-derived PGA and you've got a recipe for smooth skin and intense hydration.
Awake Beauty Sweet Hydration Moisturizer ($30)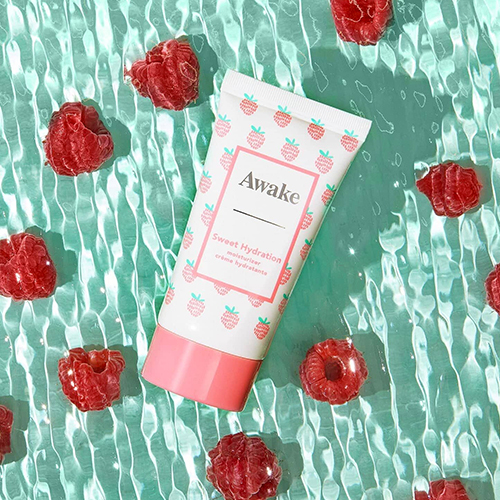 How The Awake Beauty Sweet Hydration Moisturizer Works
The Sweet Hydration Moisturizer is unlike any you've used before. Awake Beauty made its new moisturizer using a water-break gel texture infused with plumping peptides that immediately transforms the gel into a lightweight water serum. This way, the moisturizer absorbs into your skin more quickly for faster and stronger results. Added bonus: this texture serves as the perfect fresh canvas for makeup.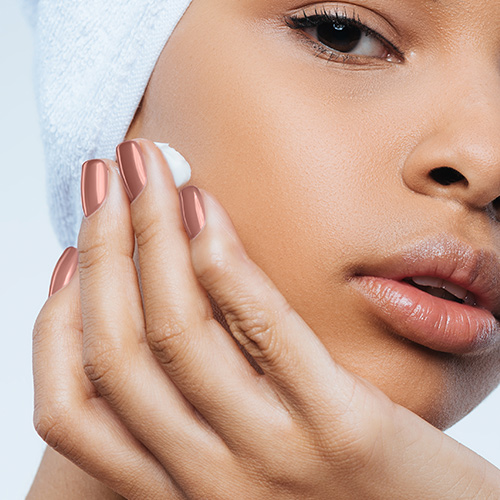 Everything You Need To Know About The Best New Moisturizer
- Wakes up and refreshes the skin while maintaining a bouncy, energized feel
- Lightweight formula with intense hydrating capabilities
- Boosts elasticity and radiance, providing a smooth and plump appearance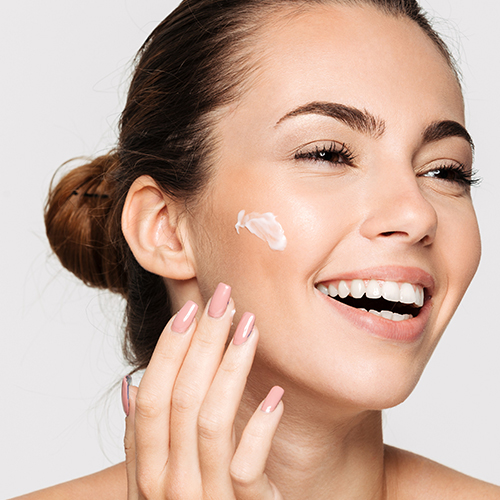 Shutterstock
The Benefits of Algae
Algae is an excellent natural beauty ingredient because it has many benefits that lead to younger-looking, healthier and brighter skin. For one thing, algae is able to lift hyperpigmentation, leading to correcting dark spots for an allover more youthful appearance. Algae can also lock in moisture to the skin because it inhibits the breakdown of collagen in hyaluronic acid in the skin. This means that these ingredients have stronger benefits when they are used in the same products as algae.
SheFinds receives commissions for purchases made through the links in this post.