It's time to get real about collagen–and what you can do to ensure that your skin has enough of it. Collagen production naturally slows as you age, leaving you with concerns like lack of firmness and elasticity as well as fine lines, wrinkles, and more. When it comes to promoting collagen production, experts say it's best to keep your skin protected and hydrated. Need help finding the best moisturizer for collagen production? L'Oreal Paris' Collagen Moisture Filler Daily Moisturizer is a good place to start. 
"Dehydration leads to oxidative stress, which generates free radicals. Without moisture, your skin isn't able to repair itself and suffers even more damage," Fredric Brandt, a dermatologist in New York City and Coral Gables, Florida, tells Allure.
Everything You Need To Know About The Best Moisturizer For Collagen Production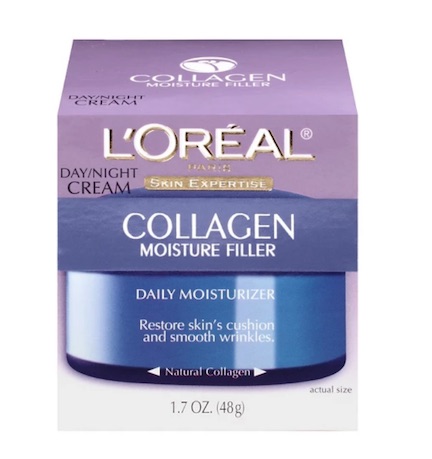 TRY IT: L'Oreal Paris Collagen Moisture Filler Daily Moisturizer ($8.99)
Key Benefits:
-Restores moisture, skin's cushion, and bounce in the face.
-Delivers intense Hydration face cream that helps fill in lines and wrinkles.
-Smooths wrinkles for smoother, plumper skin.
Shutterstock
L'oreal Paris Collagen Moisture Filler Reviews
"I'm from the Midwest, 30's with combination skin. This cream is a miracle! It acts as an eraser on dry forehead creases, crows feet, and laugh line wrinkles...seems to help with oily chin, psoriasis on nose corners & eyebrows...shrinks my break outs & for my sun-damage, Yes-took 5 yrs off the clock! Feels nice, smells nice...priced perfect, so now I'm buying the day cream tomorrow morning. Finally! Yes, yes, yes!" - Happy Momma
"A lovely cream that is worth my efforts. I use the L'Oreal Paris Collagen twice daily and find the cream last for a long time between usage." - Sharon
"The best face lotion I have ever used. I have used a lot of different kinds of face lotions this is the best I would never switch it took me a long time to find a good one and this is the one it diminished completely all dry spots on my face without leaving it oily it feels like I just left the spa so clean so fresh I recommend it for everyone its for all just try it if you don't like it I will be surprised cause I'm very sensitive about my face so for me to absolutely love it just wowed me thanks loreal for another great product." - Sans the
Find More Products Like The Best Moisturizer For Collagen Production
St. Ives Renewing Collagen & Elastin Moisturizer ($29.95)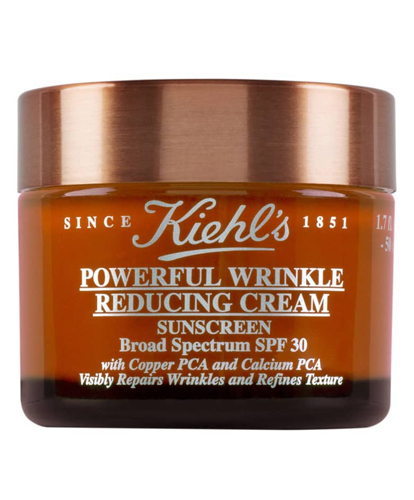 Kiehl's Since 1851 Powerful Wrinkle Reducing Cream Broad Spectrum ($58)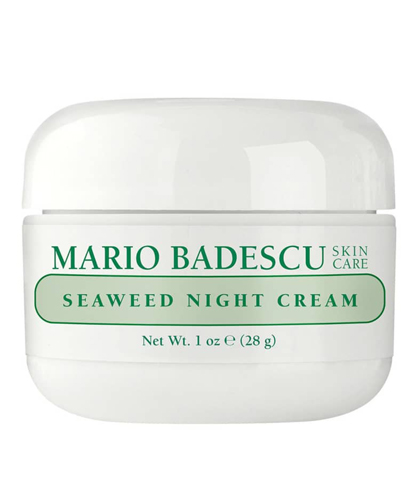 SheFinds receives commissions for purchases made through the links in this post.