Sunday marked the 2017 Billboard Music Awards in Las Vegas. The show, hosted by Ludacris and Vanessa Hudgens, brought together the biggest names in music and was jammed packed with some amazing performances.
Click our slideshow to relive the best moments of the night.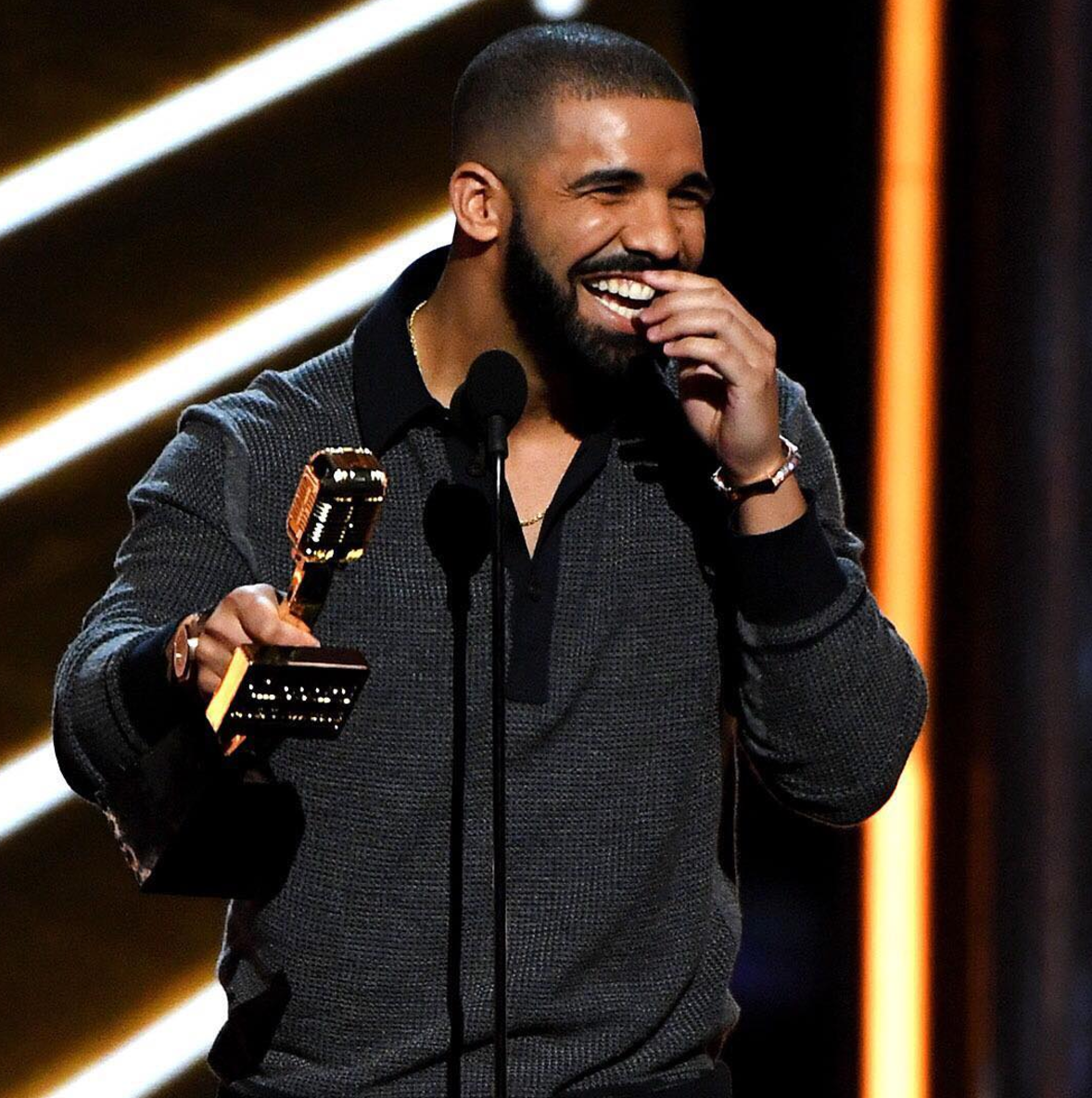 Drake Wins Big
This was a big night for Drake. Not only did he take home three coveted awards last night, but he also broke the Billboard's Record for Awards Won In One Year with 13 total wins – a record that was previously held by Adele.
The rapper also delivered an incredible performance of his song "Gyalchester" from the center of the Bellagio fountain complete with flames and fireworks.
[Photo: Instagram/entertainmentweekly]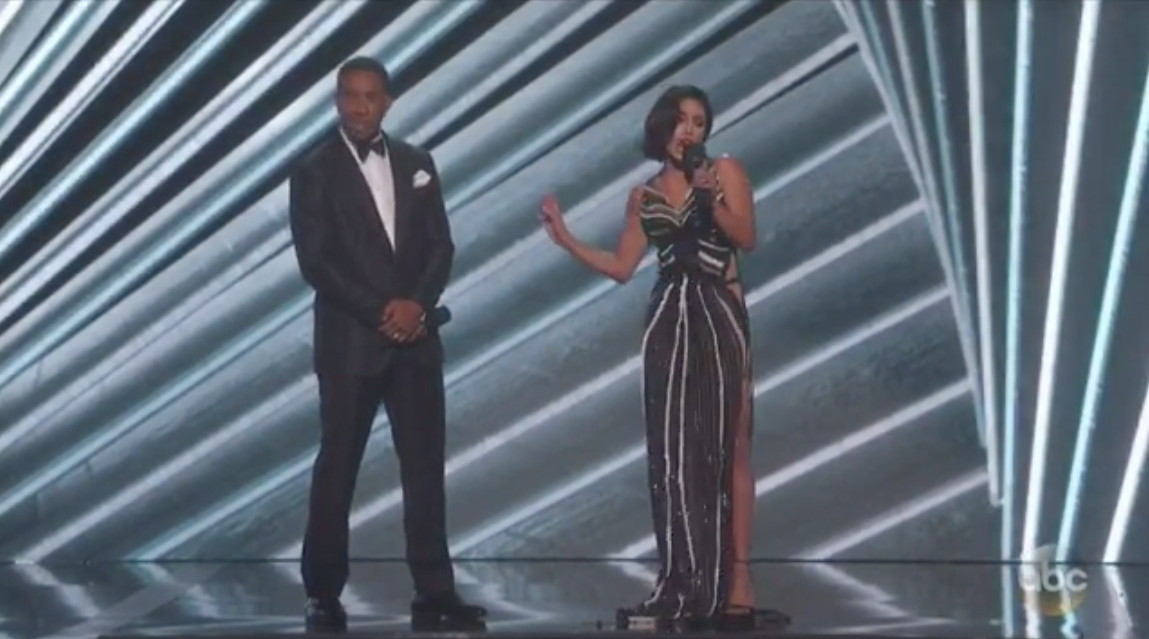 Vanessa Hudgens Raps "Monster"
Host Vanessa Hudgens showed off her rap skills by tackling Nicki Minaj's now-famous verse in "Monster." And we've got to say, she wasn't bad at all!
[Photo: Instagram/billboard]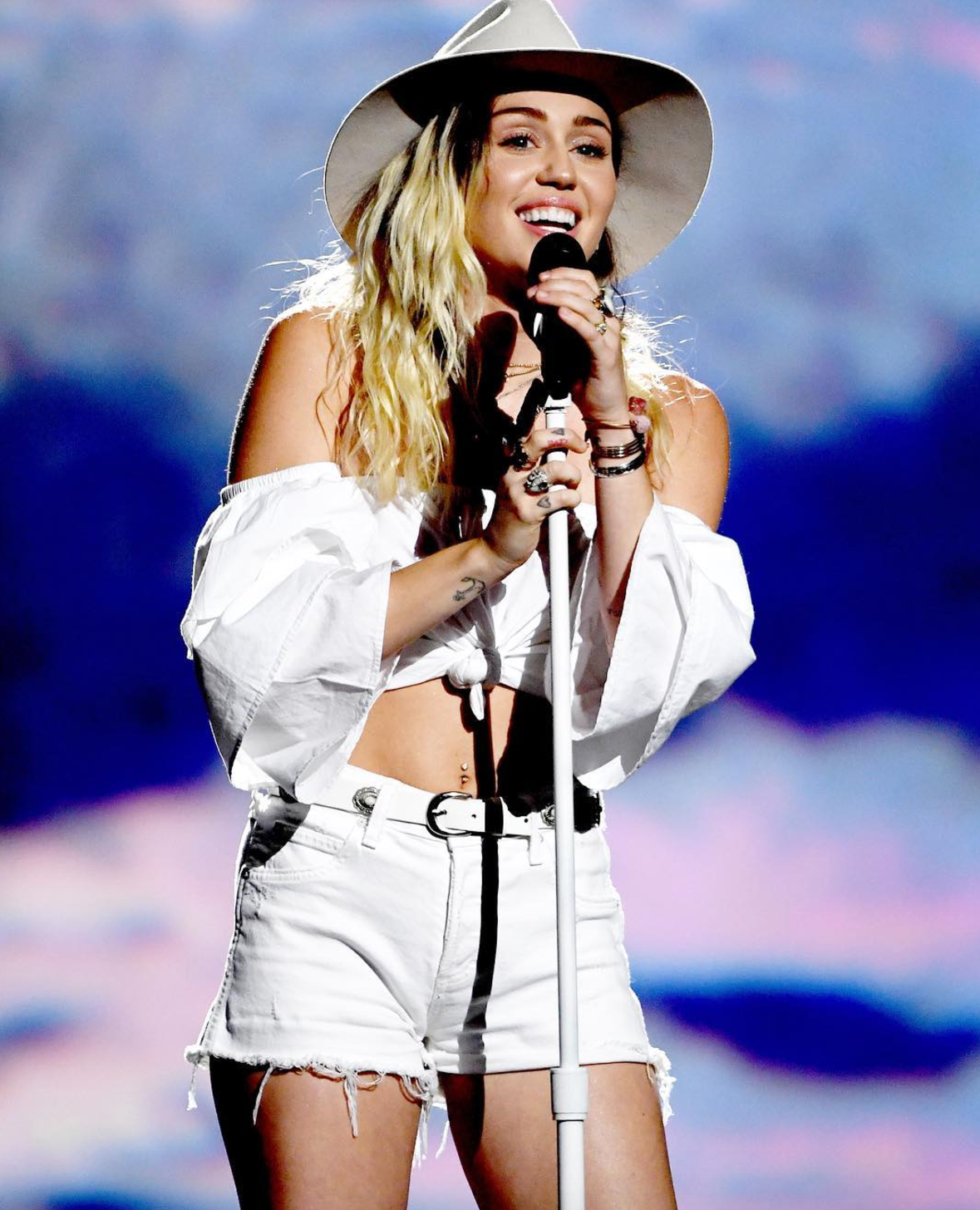 Miley Cyrus Performs "Malibu"
Miley brought Malibu to Las Vegas with her new single "Malibu" and we're still blown away. The singer showed off her vocal range as she performed a stripped down version of the song, adding a little country flair to the night. Cyrus even got a little choked up as she sang the end of the song, making us love her even more.
And we can't forget her adorable introduction by little sister Noah and dad Billy Ray. Our favorite part was when Noah said, "... for the first time in years with pants on, my big sister Miley Cyrus!"
[Photo: Instagram/MileyCyrus]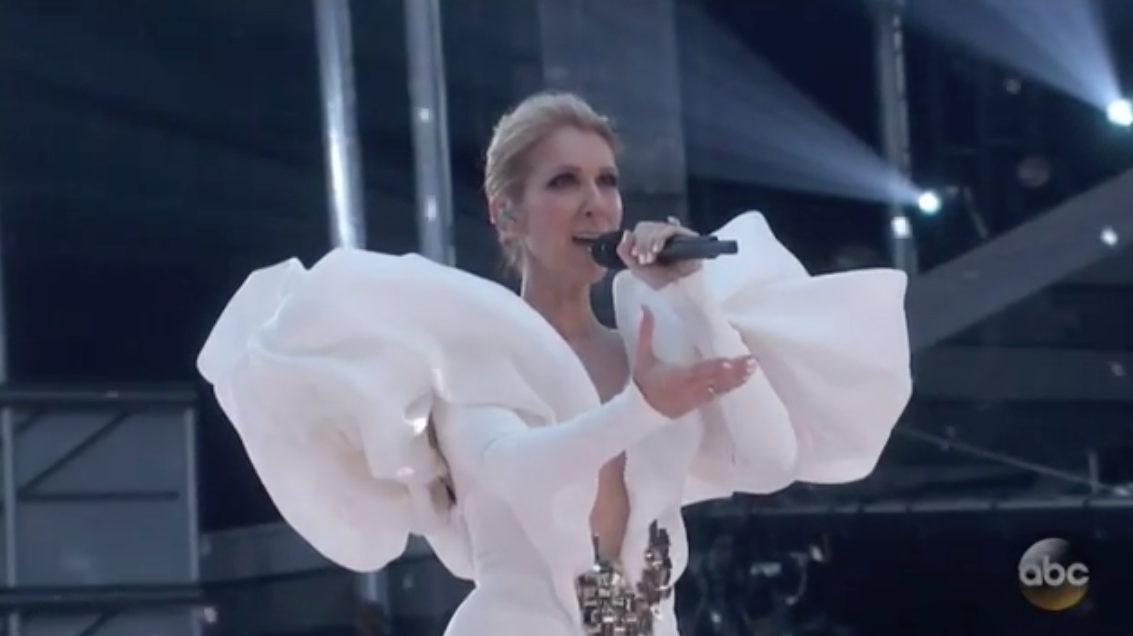 Celine Dion celebrates Titanic
The most emotional performance of the night goes to Celine Dion. The singer took the BIllboard Music Awards stage to commemorate the 20th anniversary of the film "Titanic" and her hit song "My Heart Will Go On." Clips from the film played as she sang the iconic song without missing a beat. Truly a breathtaking performance.
[Photo: Instagram/billboard]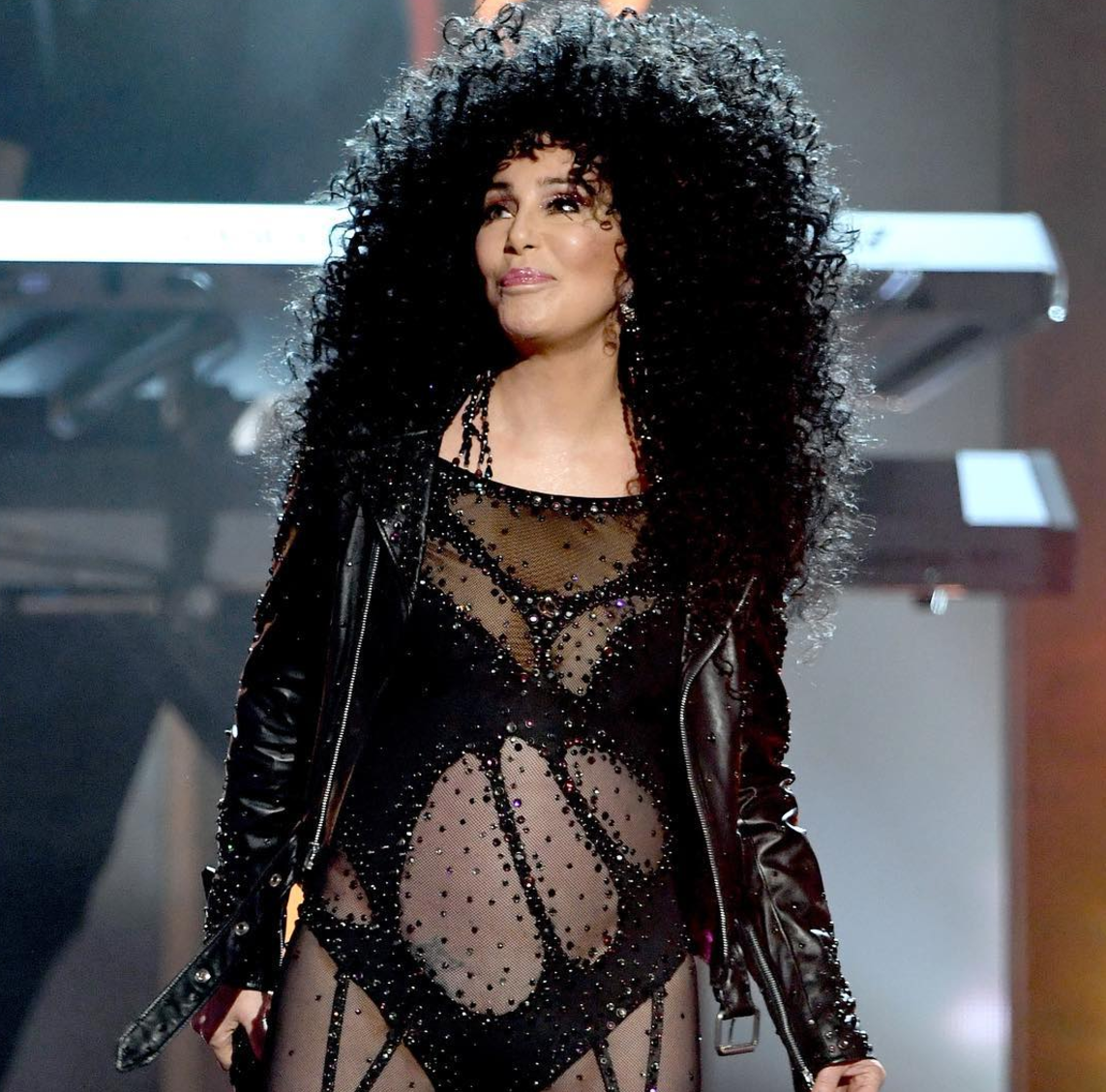 Cher Hits The Stage
Celine Dion wasn't the only diva in the house. Cher graced us with her presence to accept the Billboard Icon Award. She gave fans a high-powered performance of her timeless hits "Believe" and "Turn Back Time" and had the whole crowd on their feet.
She gave a heartfelt speech where she said, "I've wanted to do what I do since I was four years old, and I've been doing it for 53 years. I think luck has so much to do with with my success... I think it was mostly luck and a little bit of something thrown in."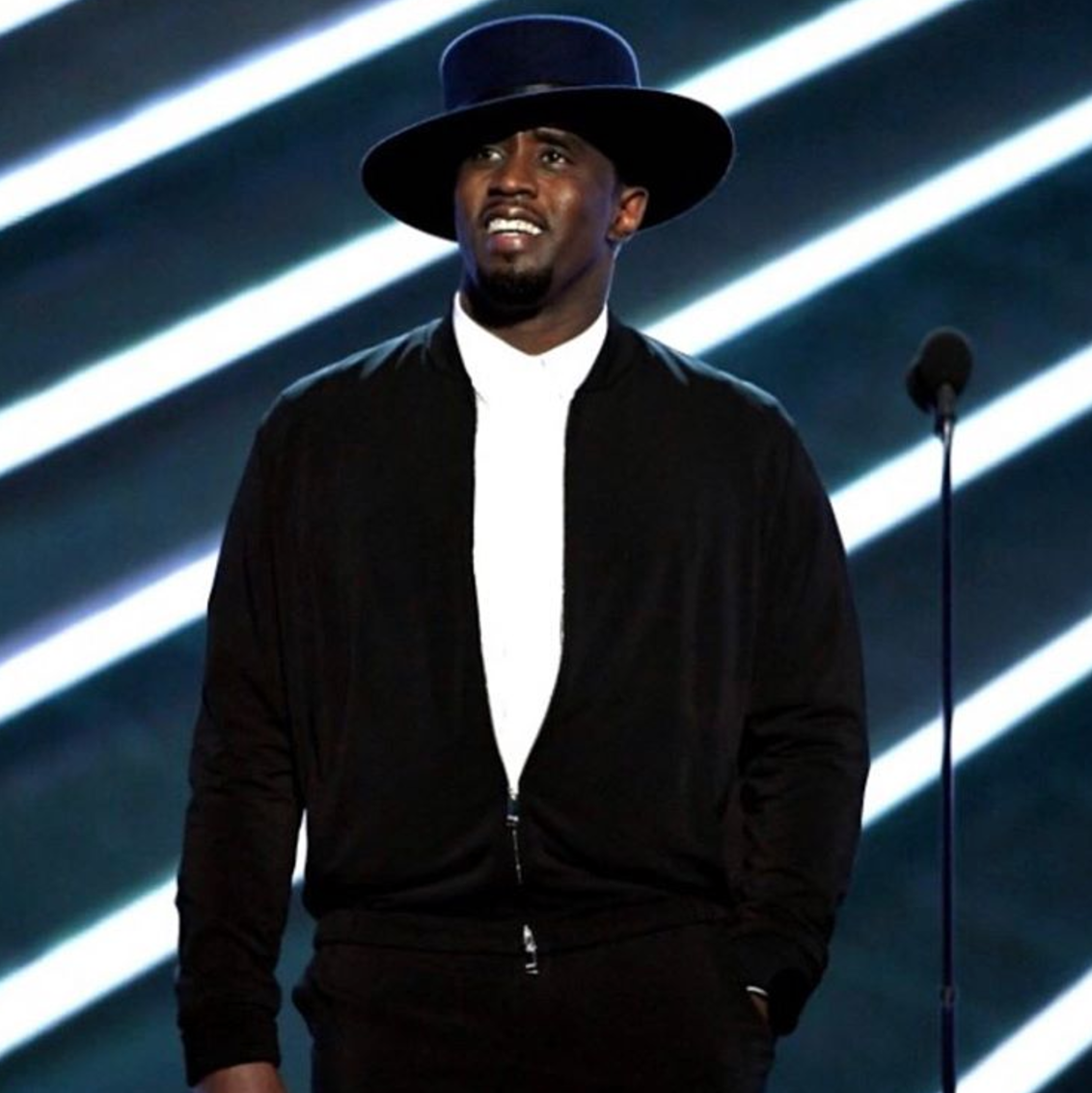 Diddy Honors Notorious B.I.G.
Sean "Diddy" Combs made a surprise appearance to honor his late friend rapper Notorious B.I.G. on what would have been his 45th birthday. He reminisced about their time together and of the success the late rapper albums. "It all started with the Notorious B.I.G.," he said to the crowd. "Biggie was the best rapper I ever had the chance to work with. Watching him and seeing him work is something that words can't explain."
Diddy also introduced Biggie's son CJ Wallace to the stage, who delivered a touching tribute to his dad saying, "I know my father is looking down on all of us tonight. My sister and I will continue to carry on his name with tremendous pride and live my life by his words."
[Photo: Instagram/Diddy]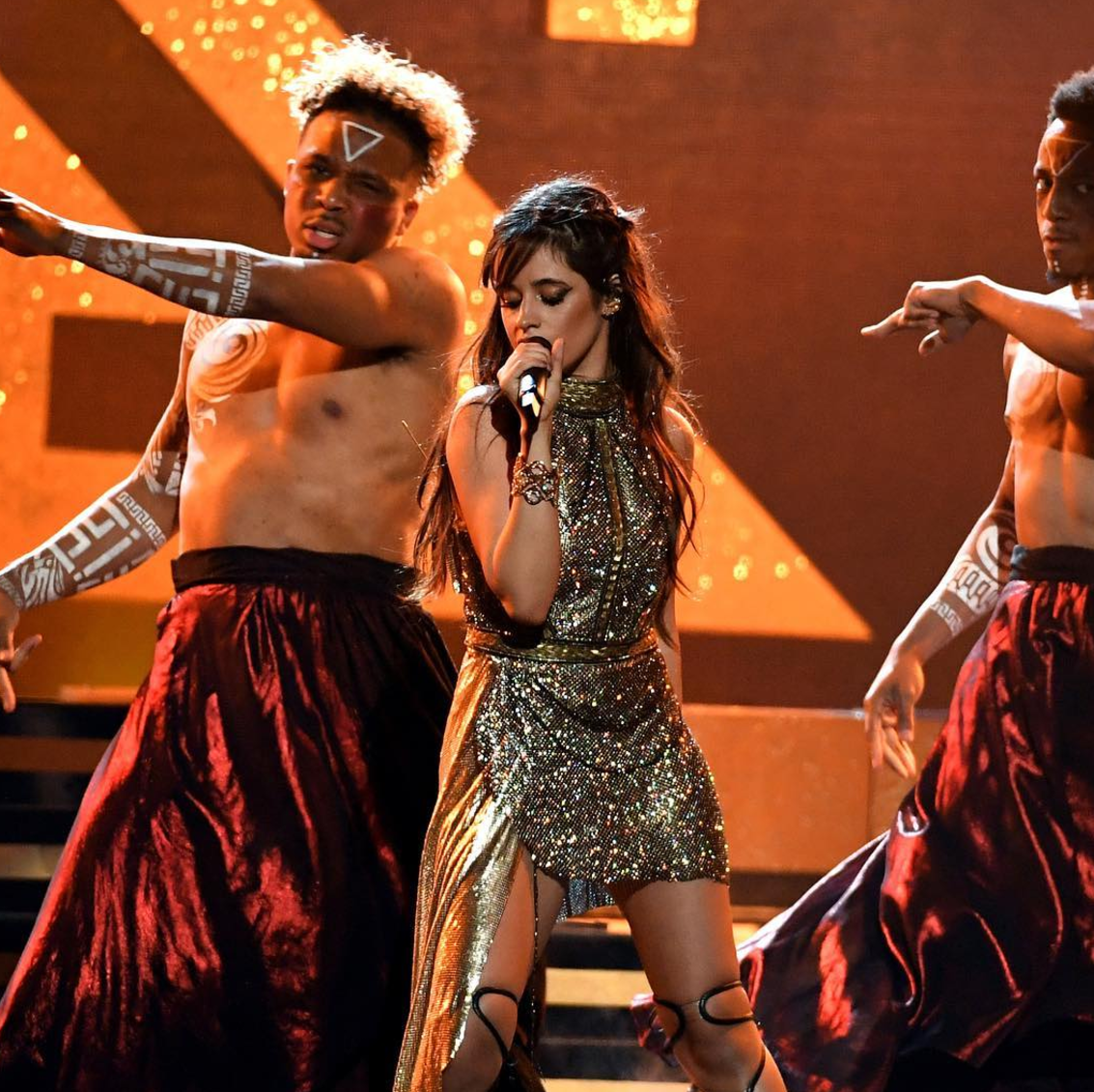 Camilla Cabello Makes Her Solo Debut
Camilla Cabello has officially made her solo debut since leaving Fifth Harmony and we are loving it. She began her performance with an emotional verse from "I Have Questions," then brought the heat with her new single "Crying In The Club."
[Photo: Instagram/Billboard]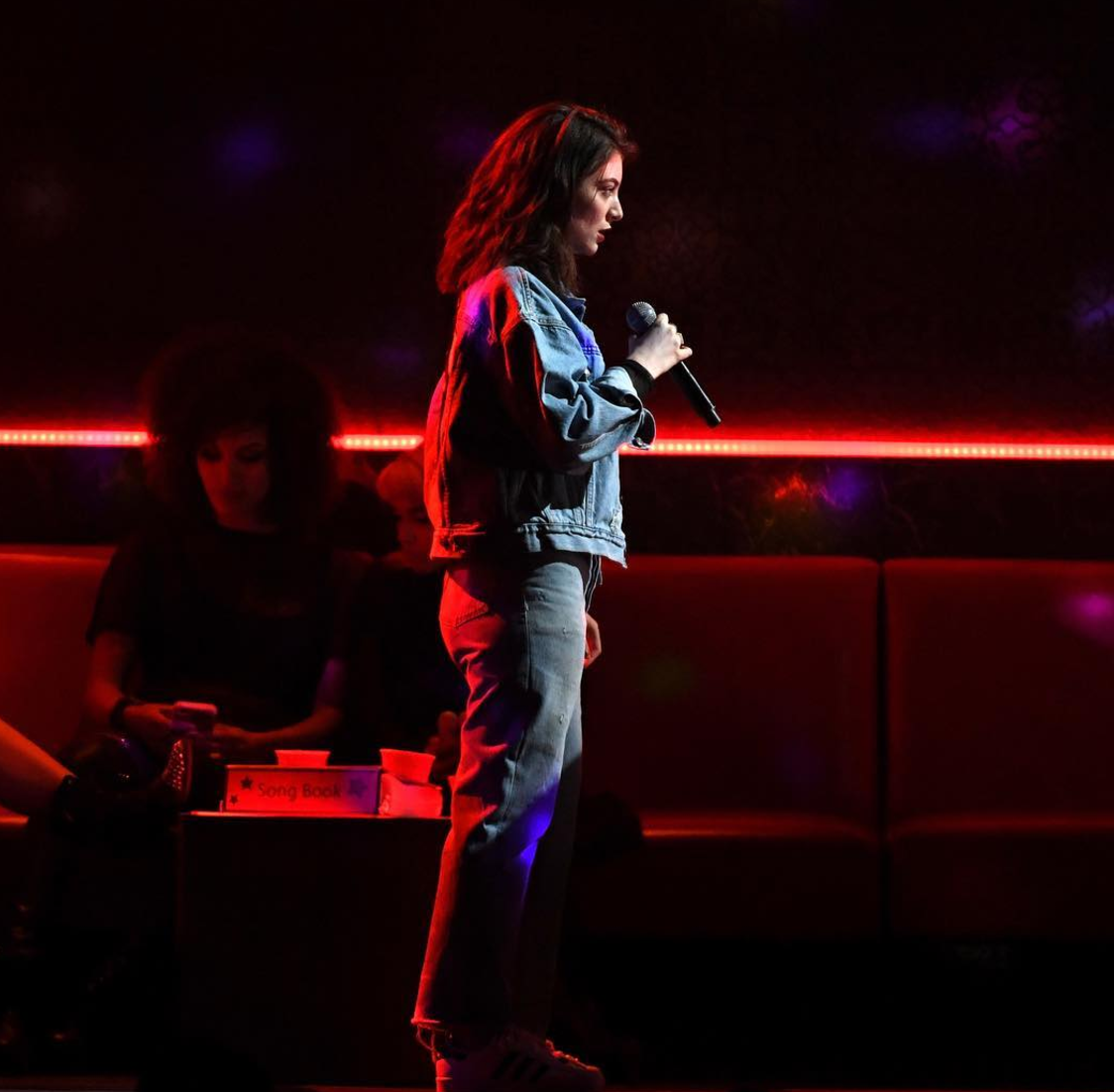 Lorde Does Karaoke
Lorde's karaoke performance of her hit single "Green Light" is how we all wish we sounded when we sang. The stage looked like it came straight from a K-Town karaoke bar and Lorde sounded amazing.
[Photo: Instagram/billboard]