Not getting the same results from your daily moisturizer? Then it might time to start using a night cream. These powerful products are designed to target the skin during its regeneration period, which happens while you're sleeping. Retinol, hyaluronic acid, and vitamin E are such some of the many important ingredients in night cream as they help promote cell turnover, increase hydration and plumpness, and repair damage from UV rays. Looking for the best natural night cream for glowing skin? O Naturals Nourishing Night Cream is being deemed as one of the most effective formulas for mature skin. Here's why:
How The Best Natural Night Cream For Glowing Skin Works: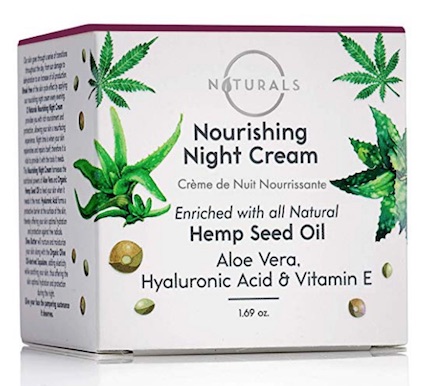 O Naturals Nourishing Night Cream ($14.99)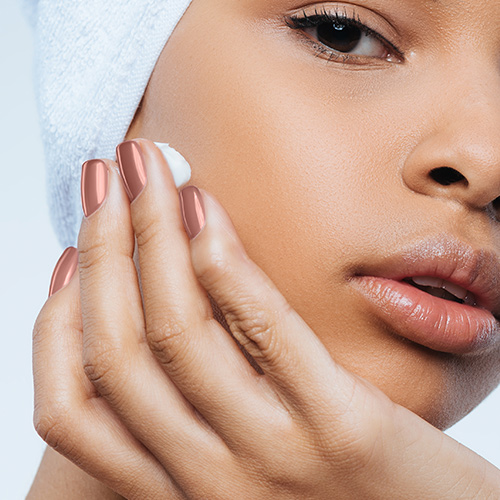 Shutterstock
Key Benefits & Important Ingredients In Night Cream
REGENERATE: Hemp Seed Oil uses its anti-aging properties to rejuvenate skin and smoothe wrinkles while you sleep.
HYDRATE: Hyaluronic Acid maximally hydrates the skin by adding a protective barrier that prevents moisture loss.
SOOTHE: Hemp Seed Oil Its anti-inflammatory properties allow it to be incredibly soothing and nourishing for all skin types.
DETOXIFY & REPAIR: Vitamin E acts as an antioxidant by neutralizing the effects of free-radicals boosting your skins ability to repair and regenerate itself.
PREMIUM & ORGANIC SUPPORT INGREDIENTS: Aloe Vera, Shea Butter, Jojoba Oil, Vitamin E, Sacha Inchi Oil, and Squalane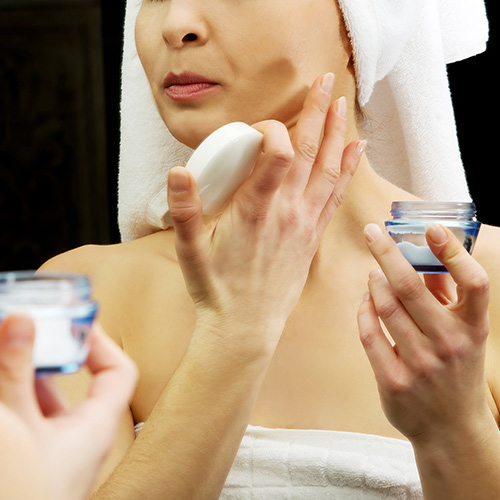 Shutterstock
Promising Reviews & Night Cream Results
"Have been using this product for a few days and already my skin feels softer. Bought one more product, can't wait to try it. Also thrilled that it's made with natural products." - Rosie S.
"I'm only in my 20s but was getting told I looked much older than I looked, which made me feel sorta self-conscious. This stuff has really helped even out my skin tone and looked refreshed. I wish it helped with my huge pores, but I'm content with what I got for the price." - Ashley B
"Nice lightweight cream with a natural, relaxing scent!" - Veronica
"This stuff is amazing!! I haven't had it for very long, but I'm already seeing and feeling a difference in my skin. I'm 35, and I've been noticing some fine lines around my eyes. I've always had oily skin that did a great job of self-moisturizing, but the skin around my eyes has been dry and flaky recently. After just a few nights of using this on the skin around my eyes at night, I'm already seeing a huge improvement. In the morning, my skin still feels dewy and moist to the touch. The cream is light and has a nice, subtle fragrance. This is a great cream to add to your nightly beauty regimen and a great price!" - Ryan Beaver