We've all been there. You're about to hit the lights and there's a rumbling from your stomach. WHY are you hungry now??
[Photos: Shutterstock]
If you just can't fall asleep without satisfying your hunger and need a little snack, there are certain foods you should eat. They can help you lose weight in your sleep!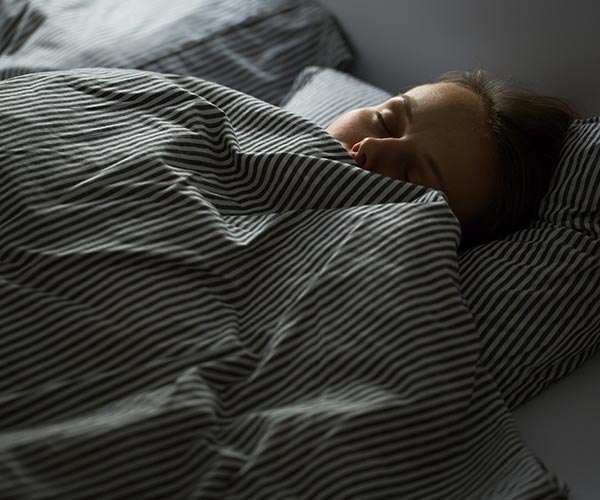 While some foods aren't good to eat before bedtime, there's one that has many health benefits. Any ideas?
It's greek yogurt! It's high in protein and low in sugar (make sure to buy the unsweetened ones!). The protein can help you build lean muscle while you sleep, which helps with weight loss.
According to a study from American Journal of Physiology, eating protein right before you go to sleep activates overnight protein synthesis, which repairs and grows muscle. Basically, lean protein helps you burn body fat, which is ideal before sleeping when your body recharges.