Waking up with younger-looking skin may seem too good to be true, but experts say that dream can be a reality with the help of a good nighttime skincare routine. Most skin types and concerns can benefit from using a hydrating overnight mask as they're designed to bring nourishing and restorative ingredients directly to the cells while your skin repairs itself. We've tried a lot of overnight sleeping masks and none seem to deliver the same results as KORA Organics' new Noni Glow Sleeping Mask, a lightweight bouncy gel treatment mask that boosts hydration to deliver smoother, plumper-looking skin. We're not the only ones who are loving this mask–Sephora shoppers are calling it the best overnight mask ever. Some are even saying that it's the best night cream for oily skin, too.
Shop The Best Overnight Mask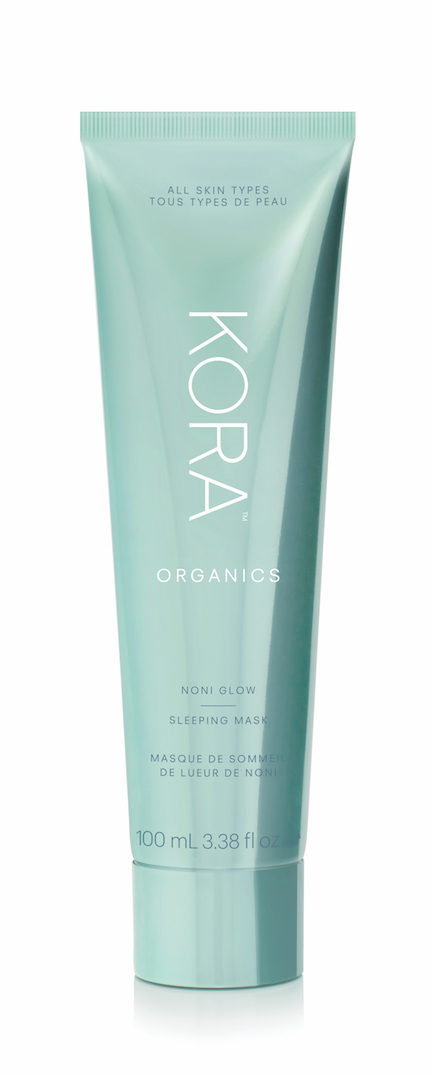 TRY IT: KORA Organics Noni Glow Sleeping Mask ($48)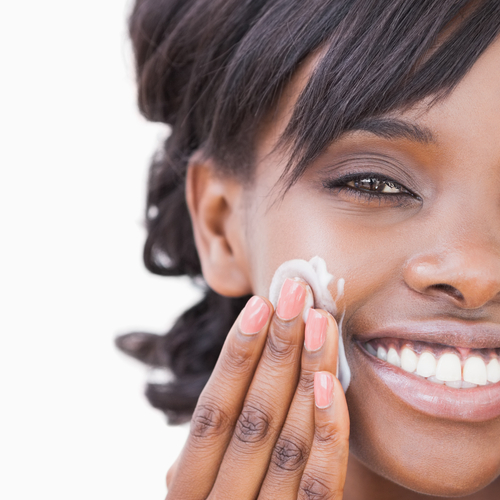 Shutterstock
Benefits Of Using An Overnight Sleeping Mask
KORA Organics Noni Glow Sleeping Mask Highlights:
-Renews and repairs to help you wake up with super-soft, hydrated, and glowing skin.
-Promotes cellular turn over, boosts moisture, plumps and nourishes skin while improving tone and texture.
-Works as a solution for fine lines and wrinkles, loss of firmness and elasticity, and dryness.
Ingredient Breakdown:
Silver Ear Mushroom: Helps bind hyaluronic acid to your skin to boost moisture retention and deeply hydrate; draws moisture into the skin to visibly plump and improve elasticity.
Coconut Milk: Naturally rich in vitamins and minerals to nourish skin; helps to comfort and soften skin while reducing redness.
Caviar Lime Extract: Gentle fruit acids improve cellular renewal and reduce dullness; tones skin for a smoother and more even complexion.
Clinical Results:
Consumer studies claim:
- 100% of consumers noticed an improvement in skin bounce and elasticity.
- 96% of consumers said their skin felt well-hydrated and appeared visibly plumper.
- 83% of consumers said fine lines appeared to be less visible.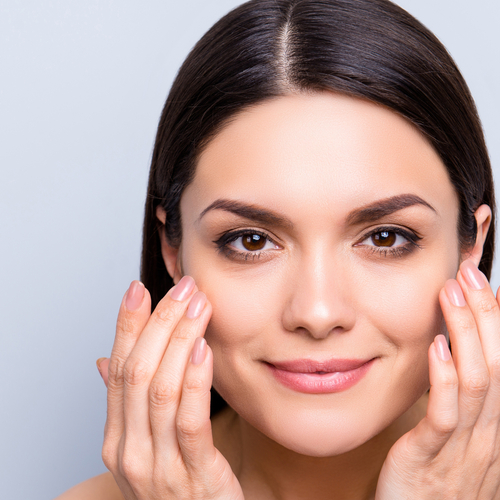 Shutterstock
Promising Noni Glow Sleeping Mask Reviews:
"Love this product! Gave so much hydration within the first use. I wasn't aware of how dry my skin actually was until I went into the store. They used this on my skin and I was hooked! Brought it him and I've been using almost nightly. It locks in moisture and is so gentle on my skin. If my skin is red or irritated I will just use before bed, apply letbsit for 15 min and rinse off. Love it!" - wickerbic
"I've been using this product as a final step before I sleep because of its masking effects it helps to lock-in beauty oils or serums I applied prior... so those products don't get rubbed into my pillowcase. The product on its own helps to boost up the water level to my skin so it's perfect for the dry winter season. Note that it is a mask and gives off a slight tacky gel like texture to the skin. I've been using the product for 3 weeks and my husband just started using it around his eye area only and loves how the skin feels in the morning." - Appleseeding
"My face is looking smoother and more youthful glow after using it. Sometimes I forget to wash it off in the morning, but overall, I love the way my face is looking. I'm actually buying more Korba products because the line seems to works." - trinityh
"This sleeping mask does a fantastic job of hydrating your skin overnight. After one use, I work up to find plumper fuller skin with a slight glow and a decrease in dullness. I've been using it for the past 2 weeks and I've found that it gives create results. I'd recommend putting it on about 10 minutes before going to bed to give it sufficient time to absorb. It won't feel tight or stiff on your face and you'll have your full range of movement. You might feel as though it's slightly sticky as it absorbs into your skin but that feeling disappears quite quickly. It's also pillow-proof. Overall, this is a great sleeping mask and an excellent addition to the KORA Organics brand." - GlowForAges
SheFinds receives commissions for purchases made through the links in this post.