The skin undergoes several changes once you hit 30, which means that your skincare routine needs to evolve with it. This milestone age marks the beginning of collagen decline in the skin, leading to concerns like wrinkles, dryness, and dark spots.
The products in your skincare routine should offer preventative treatments and protective ingredients to ensure that your skin stays healthy and radiant. The best products for 30-year-old skin should preserve collagen and promote the production of more collagen, rather than destroy it.
The Best Product For 30-Year-Old Skin
There's one product that every woman over 30 should be using daily to maintain a youthful complexion–it's sunscreen!
Shutterstock
An ounce of prevention is really worth a pound of cure for skin health, which is why sunscreen should be featured in everyone's daily skincare routine. Sunscreen's benefits go beyond preventing a sunburn. Daily use of sunscreen protects the skin from the sun's harmful UVA and UVB rays, which have been found to cause skin cancer and cause premature aging in the skin.
EltaMD UV Daily Facial Sunscreen Broad-Spectrum SPF 40 ($28.50)
Everyone should be using a sunscreen with an SPF of 30 or higher to ensure that the sun's harmful rays are fully blocked.
Shutterstock
Ways To Preserve Collagen
There are certain skincare ingredients that will promote collagen synthesis and help you obtain younger-looking skin. Tretinoin helps skin turnover to remove dead or damaged skin cells while promoting good collagen production. It's also been found to control sebum production, which is excellent for those with oily skin.
The Ordinary Hyaluronic Acid 2% + B5 ($6.80)
This prescription anti-aging ingredient can be irritating, so it's best to use a product that contains a hydrating agent like hyaluronic acid after to counteract any dryness, redness, or irritation.
Shutterstock
Switching to a nighttime serum that contains ingredients that reduce oxidative damage can also help increase the skin's collagen production. These are good to start early and use to prevent damage over time.
Keep scrolling to shop my favorite nighttime serums for added hydration, repair, and nourishment: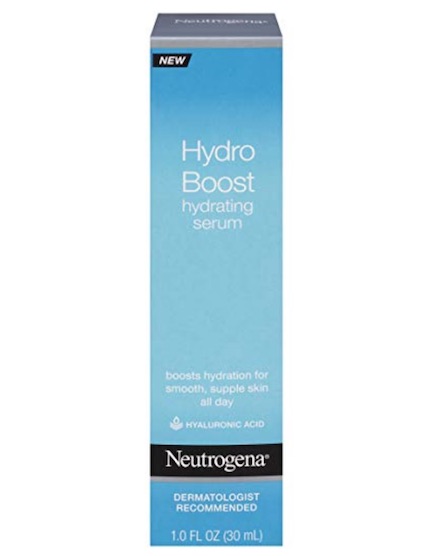 Neutrogena Hydro Boost Hydrating Serum ($16.39)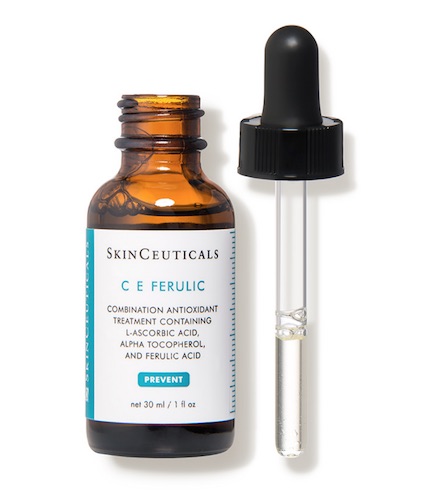 SkinCeuticals C E Ferulic ($166)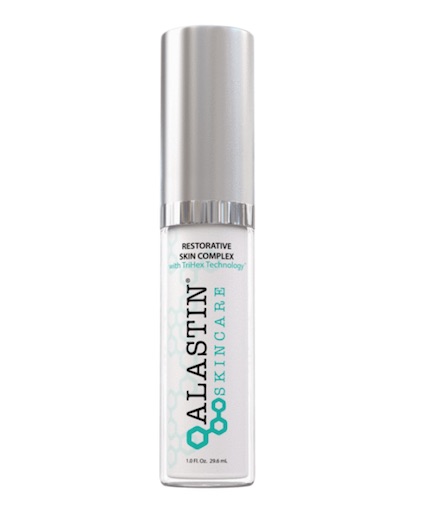 ALASTIN Skincare Restorative Skin Complex ($195)
Restorative Skin Complex with TriHex Technology® is the flagship product of the Restore and Renew line. It helps to restore and maintain skin health for a vibrant, youthful appearance.
SheFinds receives commissions for purchases made through the links in this post.