Whether it be from stress, poor diet or lack of sleep, under eye bags are bound to happen to us all at some point. Under eye bags, which appear as unsightly puffiness around the eye area, can be reduced by using a good eye cream. But, many eye creams on the market can actually make under eye bags worse.
[Photos: Shutterstock]
If your under eye cream contains fragrance, it could be making the problem worse. "Companies aren't required to disclose what goes into their fragrance 'recipe,' so pinpointing the exact cause of a reaction can be almost impossible," says dermatologist Joel Schlessinger. "An artificial fragrance could contain 200 or more different chemical or botanical components, and your skin could react to any one of them."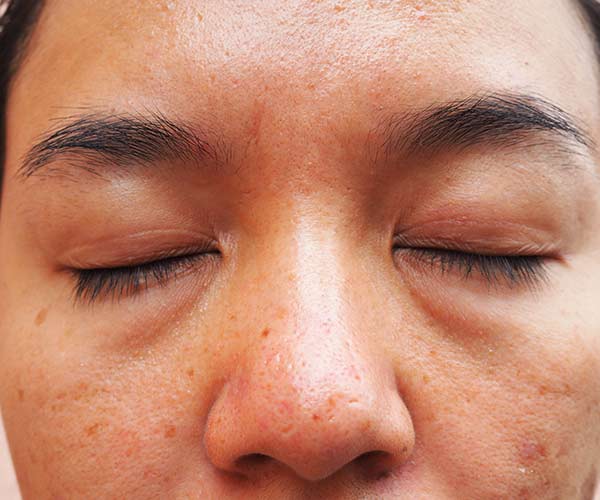 According to the American Academy of Dermatology, fragrance is the biggest cause of cosmetic contact dermatitis. Contact dermatitis can range from itchiness, redness or a full-on rash. Because the eye area is such a delicate area, eye creams with fragrance can cause irritation to already puffy eyes.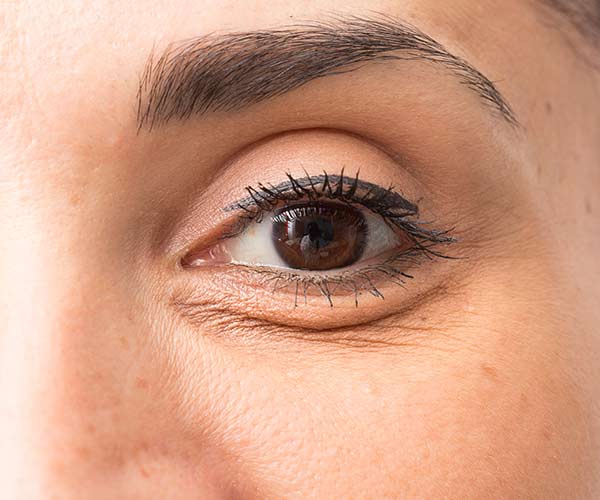 But, not to worry! There are many eye creams on the market that do not contain fragrance. "'Fragrance free' usually means that no extra fragrances were added to the product. This does not necessarily mean that the product does not have a scent, but that the scent occurs naturally due to the ingredients," says dermatologist Whitney Bowe.
Does your eye cream contain fragrance? If so, it might be time to ditch it! And if eye creams aren't your thing, find out how to get rid of eye bags naturally at SheFinds.com