Who needs Botox when you can get an anti-aging moisturizer for a fraction of the cost? While cosmetic producers are a surefire way to get rid of wrinkles fast, they certainly have their drawbacks. Instead, if you just commit to using a wrinkle-fighting moisturizer religiously every day, you can see similarly astonishing results!
Wrinkles are just a part of getting older. You can't prevent them entirely, but you can help fade them so they're far less noticeable.
The Sephora's Best-Selling Wrinkle Moisturizer
Philosophy Miraculous Anti-Wrinkle Miracle Worker ($60)
The Miraculous Anti-Wrinkle Miracle Worker by Philosophy works better than your average wrinkle cream because it helps support the natural collagen production in your skin with Vitamin C, leading to younger-looking skin. The satin-smooth cream is made with a highly concentrated wrinkle-fighting complex that will give you results in just a few weeks. In an 8-week clinical study, 96% of women ages 35-65 who tried the Anti-Wrinkle Worker cream reported a drastic reduction in the appearance of wrinkles.
Not only will this anti-aging moisturizer fade wrinkles, but it's also formulated to brighten a dull complexion and prevent premature signs of aging. The cream helps your skin retain hydration, keeping it plump and soft.
Here's what people are saying about it on Sephora:
"I am obsessed with this moisturizer. It has evened out my skin tone and my makeup goes on flawlessly. I ran out a few months ago and thought I could replicate its advantages with a reputable drug store brand. WRONG!!! I will never stray again. I have been getting compliments on how bright my skin is. A must-have!"
"I had been dying to try this moisturizer since it first came out, but was scared off by the price tag. However, when I finally bit the bullet and bought it, I found out that a little bit goes a long, long way! I just dab a tiny bit on my face, and my skin feels amazingly moisturized! Not tight or dry at all. I swear, my skin has never looked better. No more dry spots, or overly oily spots. My face is smooth and soft, and miraculously even. My makeup goes on like a dream!"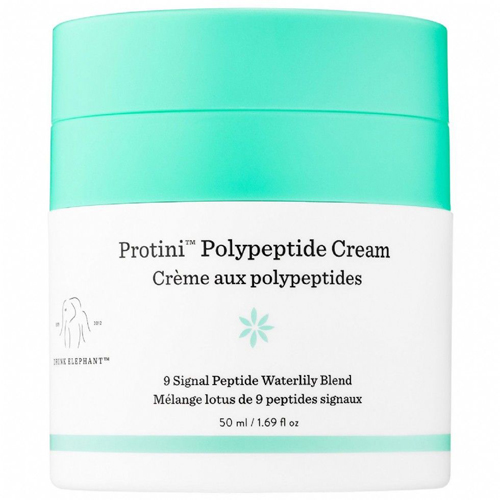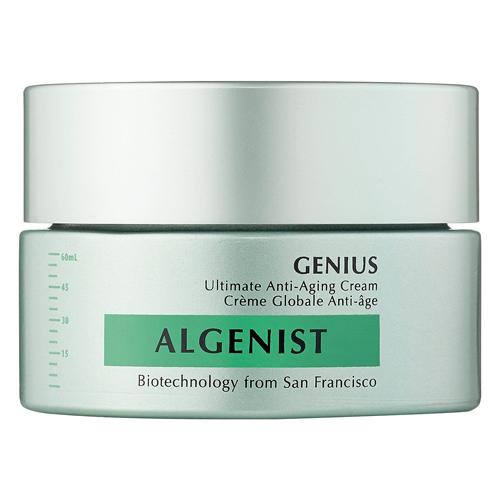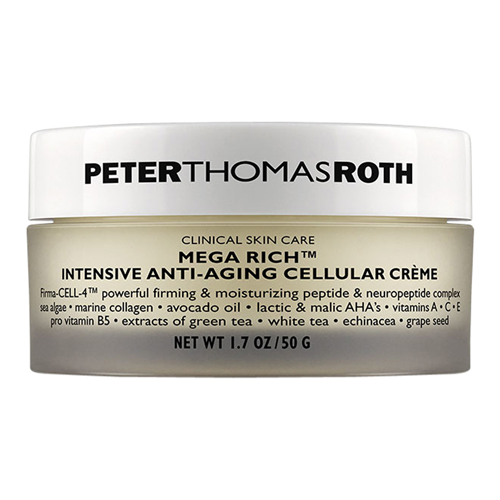 Peter Thomas Roth Mega Rich Intensive Anti Aging Cellular Creme ($85)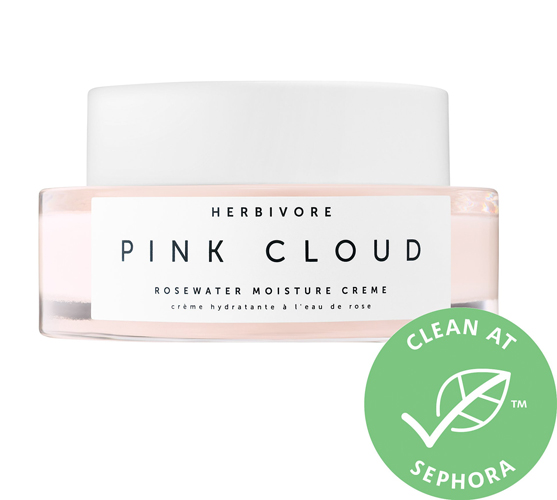 SheFinds receives commissions for purchases made through the links in this post.