Sometimes, there really is just no need to subject yourself to wearing an underwire bra. Us women, we have to put on a bra almost every day, so it's important to find styles that are comfortable. While it's nice to have the lift and support that underwire bras offer, most of the time we prefer a wireless style that gives us that barely-there feeling.
The Best Wireless Bra On The Market
In order to earn the title of being the best wireless bra on the market, it needs to be both comfortable and functional. We can't compromise a flattering fit for comfort. We want it all!
WACOAL How Perfect No-Wire Contour Bra ($62)
Wacoal's How Perfect No-Wire Contour Bra fits like a glove and is so comfy, it will have you thinking to yourself midway through the day, "Did I remember to put a bra on this morning?!" It's made of ultra soft fabric and stretch foam-lined cups. The easy-to-move-in style smoothes and shapes your chest without the need for wires and slims out your back and sides.
Here's what people are saying about it:
"This is the second Wacoal How Perfect No-Wire Contour Bra I've purchased since I loved the first one! It's comfortable and true to size. Since I recently purchased one in-store, I was able to quickly order another online."
"I discovered this bra last year at the Nordstrom sale. For me this is the most comfortable bra I have ever owned. The seams on either side angle back more than most bras and accommodate my body structure. In the past, many bras cut in and were very uncomfortable."
Shop More Best-Selling Wireless Bras From Nordstrom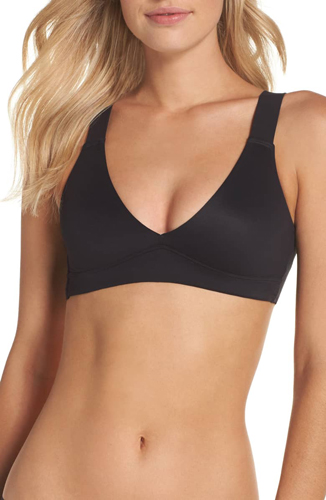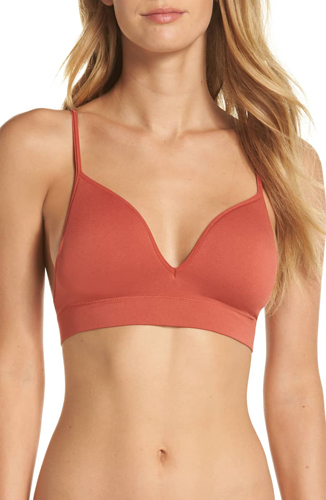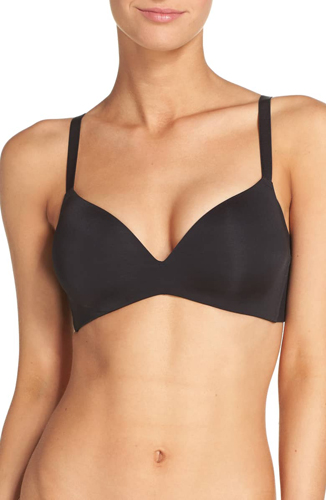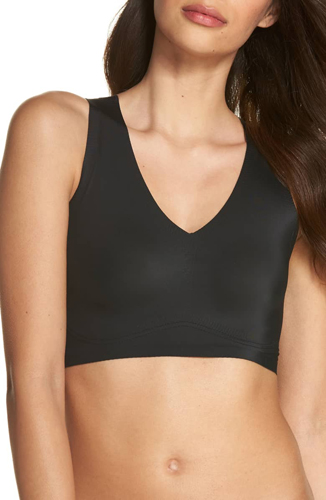 SheFinds receives commissions for purchases made through the links in this post.